02
INTERCOME microalgae is a productive agricultural biostimulants which increase agricultural yields by double digit.
The microalgae based agricultural biostimulants are high-value crop inputs in liquid form that, when applied to crops in minute quantities, enhance the nutrients' uptake by the plants and optimize all of their phenological development phases (from rooting to sprouting, flowering, fruit setting, fattening and ripening). The biostimulants are derived from an optimized selection of different microalgae species which are grown with specific technologies, process in which AlgaEnergy eliminates CO2 from other industries that would have been otherwise emitted to the atmosphere. In fact, for each 5 L of AgriAlgae a farmer uses, she/he is not only increasing its yields, the resistance of its crops to abiotic stresses and the quality of its fruits and vegetables, but she/he is also responsible for the elimination of up to 2 kg of CO2.The products based on MicroalgaE: are inexhaustible and very productive (allow even a daily harvest) ; do not compete with other raw materials (don't need fertile lands) ; grow in all kinds of waters ; and are efficient CO2 biofixating systems (capture 2 kg of CO2 per kg of microalgae biomass). Microalgae also reduce the need for chemical treatments and pesticides and restore soils as the market and context demand. In one single cell, they contain compounds such as proteins (up to 70%), lipids (original source of Omega-3 PUFAs), pigments, vitamins or carbohydrates, among others. INTERCOME has a wide range of sectors of economic activity, providing growth business opportunity, while simultaneously implying a substantial environmental and social benefit.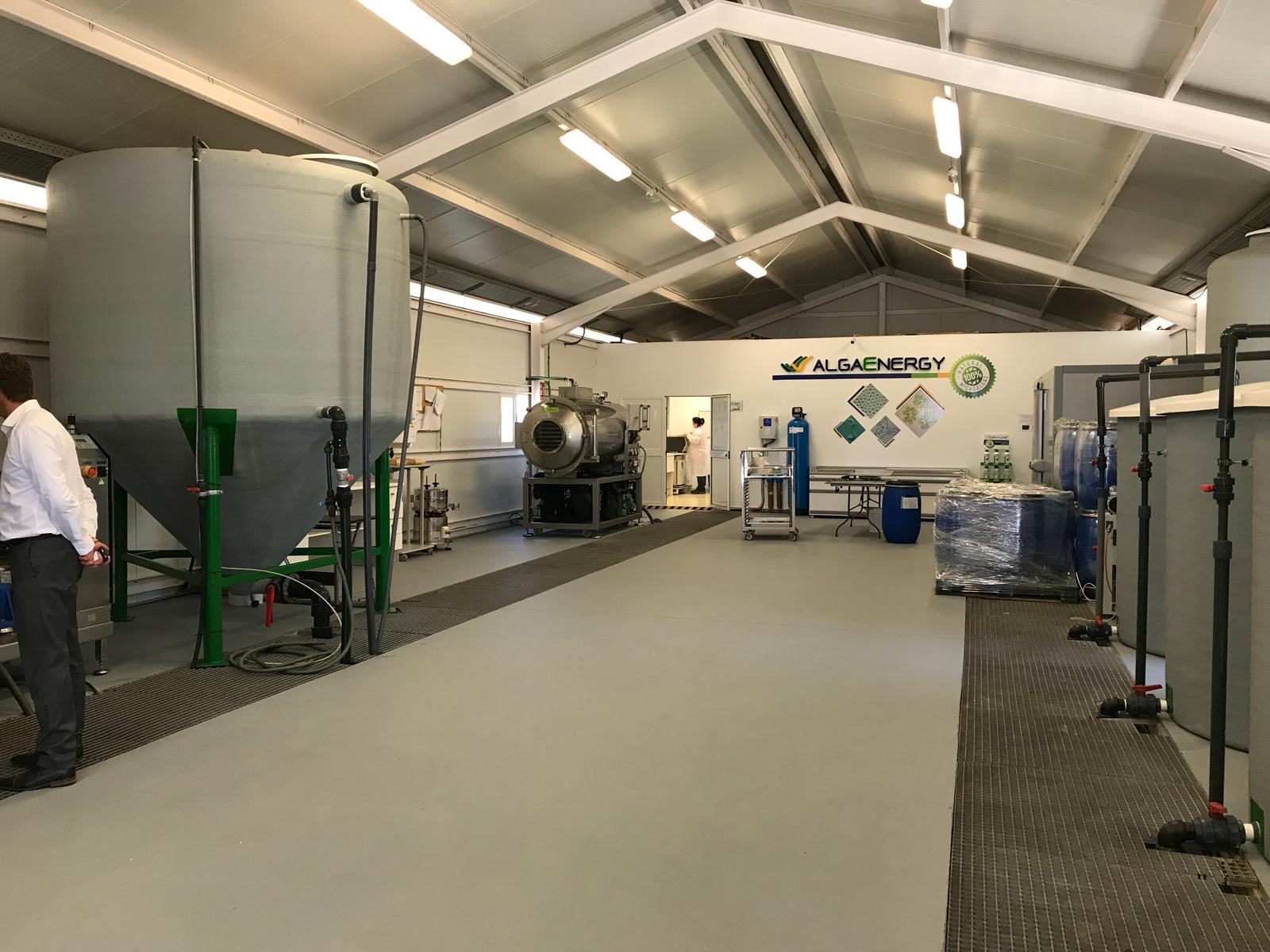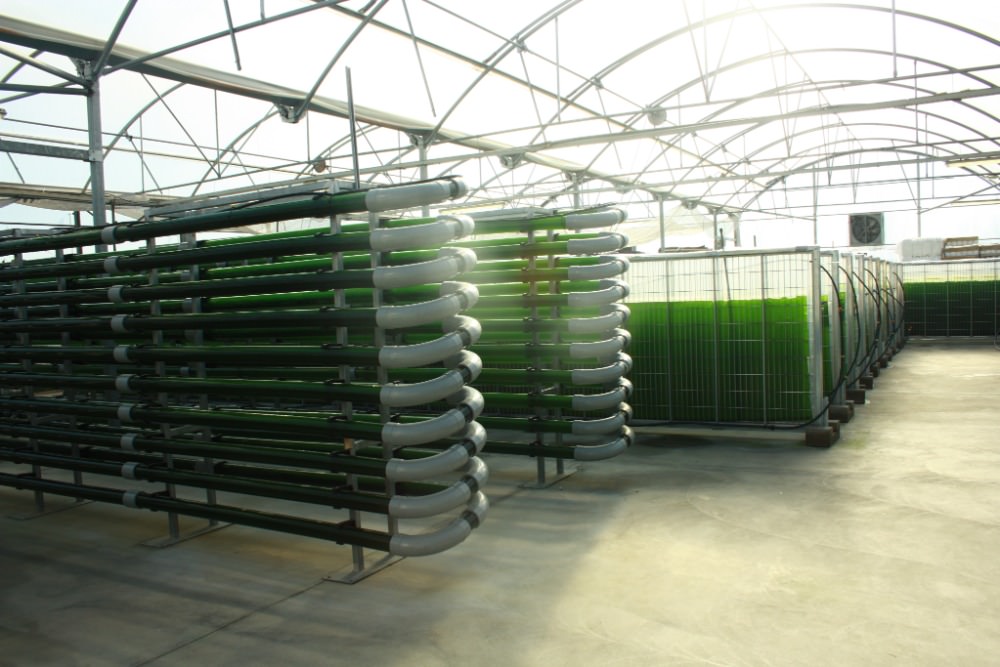 03
Key features
•

CO2 is captured at a rate of 2kg/kg of biomass produced

•

No impact on any ecosystem
04
Profitability
•

A ROI of 75% annually
05
Categories of Application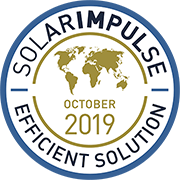 Company Profile

Headquarters
28108 Alcobendas, Madrid, Spain
SDG's of Application
Maturity Stage
Medium and large scale commercialization
Small scale commercialization
Initial market commercialization
Prototype testing in the real world
Prototype testing 1:1 in the lab
Looking For
Networking Partner
European Union


The EU, through its funding programmes, supports the development of innovations and technologies that help combat climate change, protect the environment and ensure a sustainable development and growth.
The information set out above, is solely for the purposes of information and the Solar Impulse Foundation does not provide any guarantee as to its authenticity, completeness or accuracy. This information does not constitute investment advice or a recommendation to buy into, transact or to enter into any agreement with any of the parties or persons mentioned above. Potential investors or interested parties are solely responsible for their investment or business decisions and for performing any due diligence required by the circumstances.