02
Air Pollution Abatement (APA) technology abates pollution at the ground level, with zero filters and zero waste.
APA controls the quality of the air at surface level everywhere, in industrial sites, workplaces, urban spaces, commercial and residential areas and buildings. The main feature consists of monitoring and abating pollutants like particulate matter (PM), polycyclic aromatic hydrocarbons (PAH), light hydrocarbons, volatile organic compounds (VOC) , heavy metals, NOx, SOx, CO, CO2, CH4, O3, pollen and spores, for indoor (up to 99.7%) or outdoor (up to 97%) pollution. This solution acts as a distributed smart multiservice platform integrating an Intelligent Environmental Sensors monitoring System (IESS), Wifi, IoT, AI solutions and providing cloud-based, real-time data. Thanks to its modular and scalable nature, APA is easy to install "as is" or can be embedded in new or existing devices, furniture, and HVAC systems.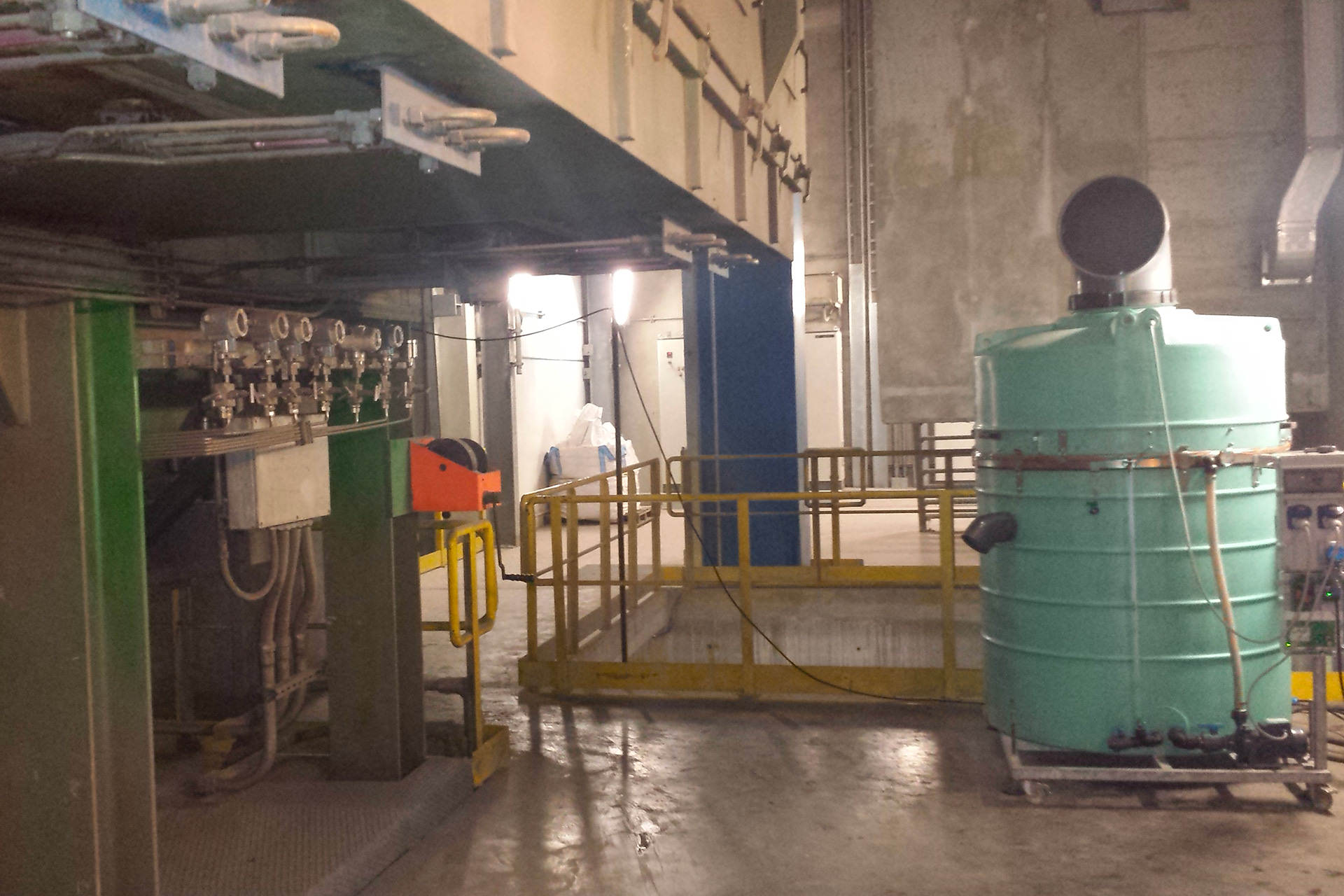 03
Key features
•

Smart multiservices platform (Wifi, AI, IoT).

•

Filter-less air purifier.
04
Profitability
•

Reduction of 20-45% in energy consumption for air handling units (AHU).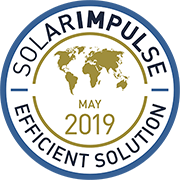 Company Profile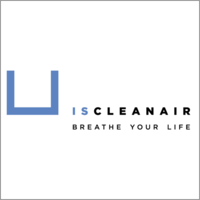 Headquarters
00041 Albano laziale RM, Italia
SDG's of Application
Maturity Stage
Medium and large scale commercialization
Small scale commercialization
Initial market commercialization
Prototype testing in the real world
Prototype testing 1:1 in the lab
Looking For
Networking Partner
European Union


The EU, through its funding programmes, supports the development of innovations and technologies that help combat climate change, protect the environment and ensure a sustainable development and growth.
The information set out above, is solely for the purposes of information and the Solar Impulse Foundation does not provide any guarantee as to its authenticity, completeness or accuracy. This information does not constitute investment advice or a recommendation to buy into, transact or to enter into any agreement with any of the parties or persons mentioned above. Potential investors or interested parties are solely responsible for their investment or business decisions and for performing any due diligence required by the circumstances.