02
An iron based battery that requires only iron, iron salt and paper, giving an environment harmless, low-cost and on-demand electricity for the people in need in the developing countries.
Already tested in off-grid communities in Kenya, Tanzania and India, the entire solution is cheap and non-toxic. The refill kits contain iron, paper and iron salt which, once discharged, can be thrown away without any harm to the environment. Compared to using kerosene for lighting, the battery is safe, has no adverse health impacts, and reduces emissions by 94% for the same light intensity. It also helps to overcome the challenge for many of being able to charge their mobile phones at home.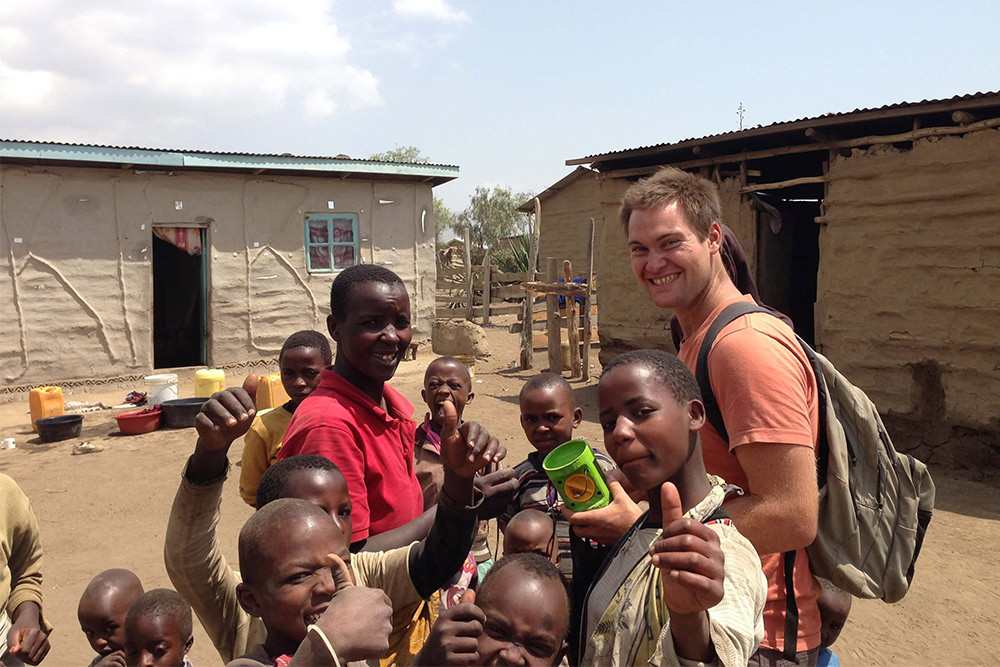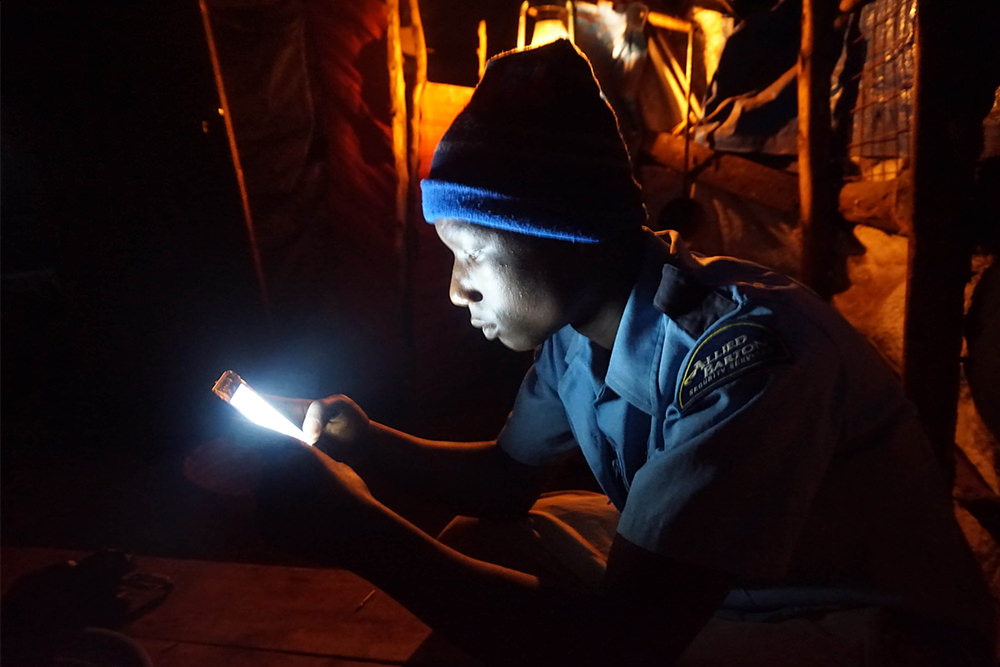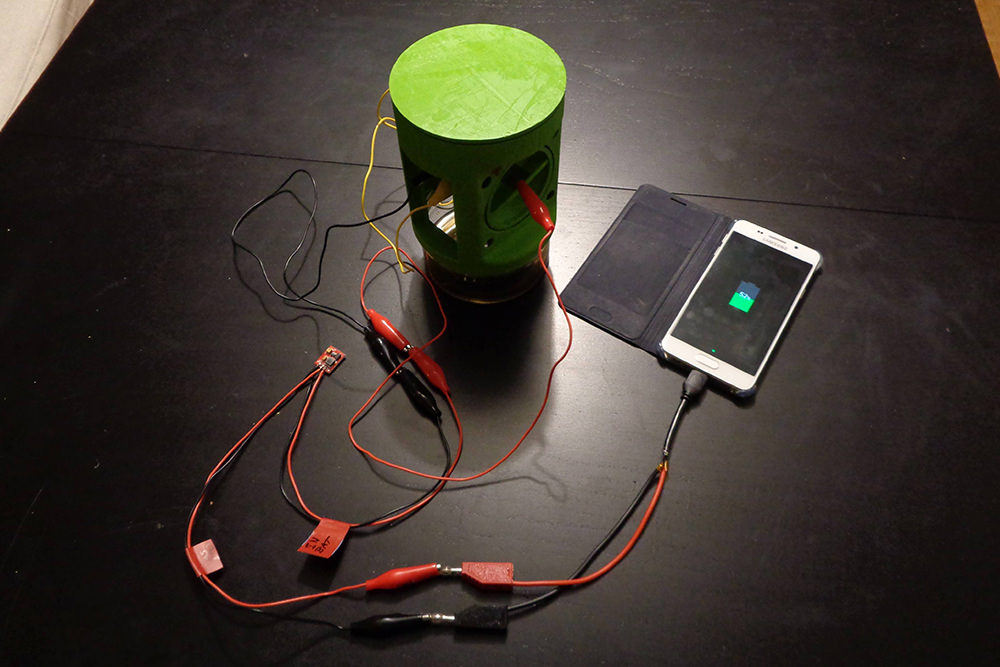 03
Key features
•

Energy on-demand during the day or night.

•

Battery and refill kits do not harm the environment

•

94% less of CO2 emissions compared with kerosene for the same light intensity

•

Does not use lithium battery, the resultant liquid can be thrown in the toilets or in the nature.
04
Profitability
•

50% of savings for light and phone charging

•

Allows for charging of mobile phones from home
05
Categories of Application