Upcoming Events
Hello Tomorrow Global Summit 2019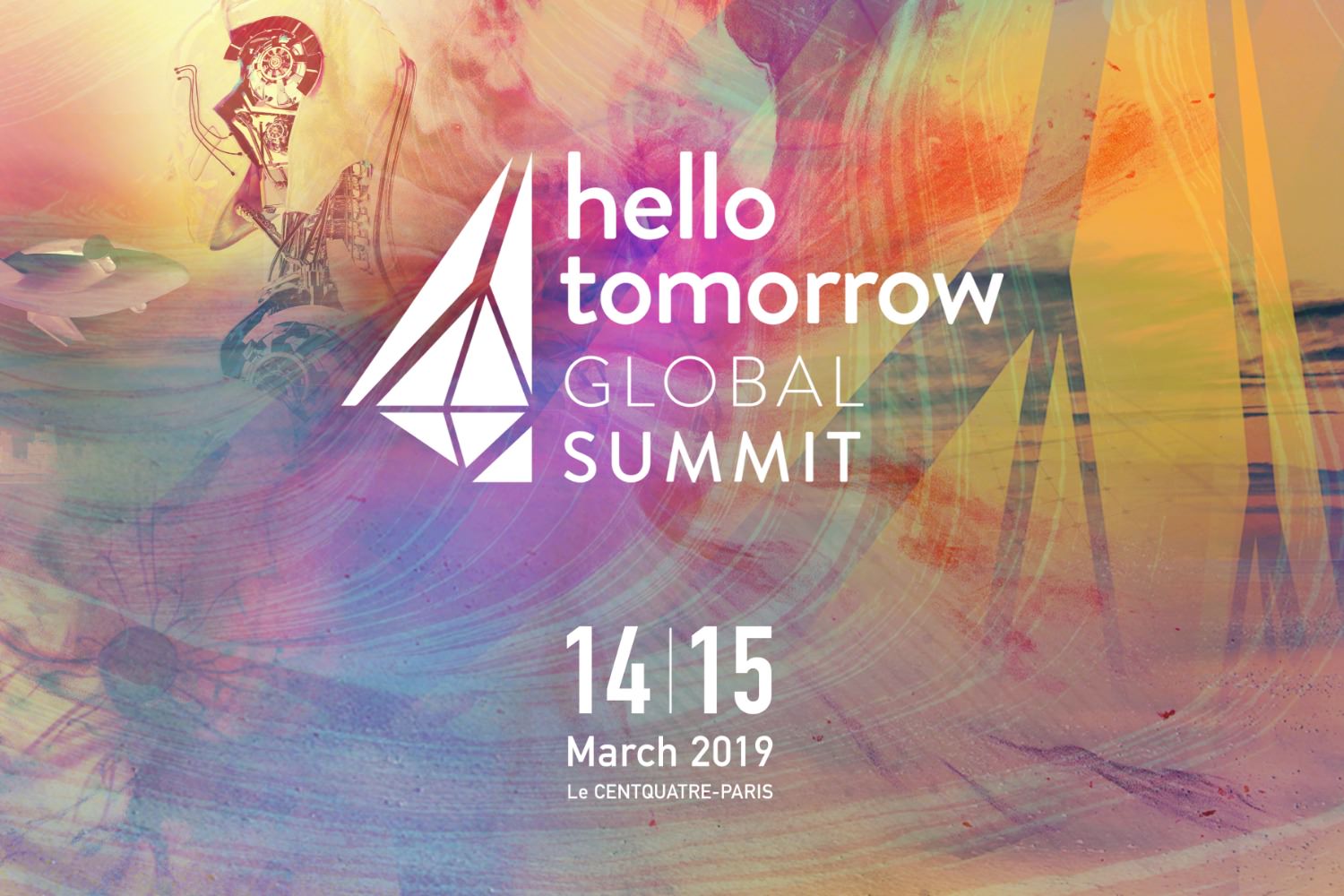 The 5th next edition of the Hello Tomorrow Global Summit is taking place on March 14th & 15th 2019 in Paris.

What is the Global Summit?

The Hello Tomorrow Global Summit, on March 14-15th in Paris is the right place to take a deep dive into new technologies, from underwater robot swarms that clean our oceans to building a library of our soils microbiome. Connect with the best deeptech startups and key players, get the right business tools to succeed, and expand your perception of our future through a program packed with inspiring Keynotes and participative sessions. - including a keynote presentation of André Borschberg, pilot of Solar Impulse and CEO of H55. You'll find more information in this brochure.
>> Discount for Experts, Investors, Corporates & Startups
Use this promo code : HTGS2019WAES to get -30% discount on the Hello Tomorrow Global Summit entry tickets
Meet the World Alliance Finalists