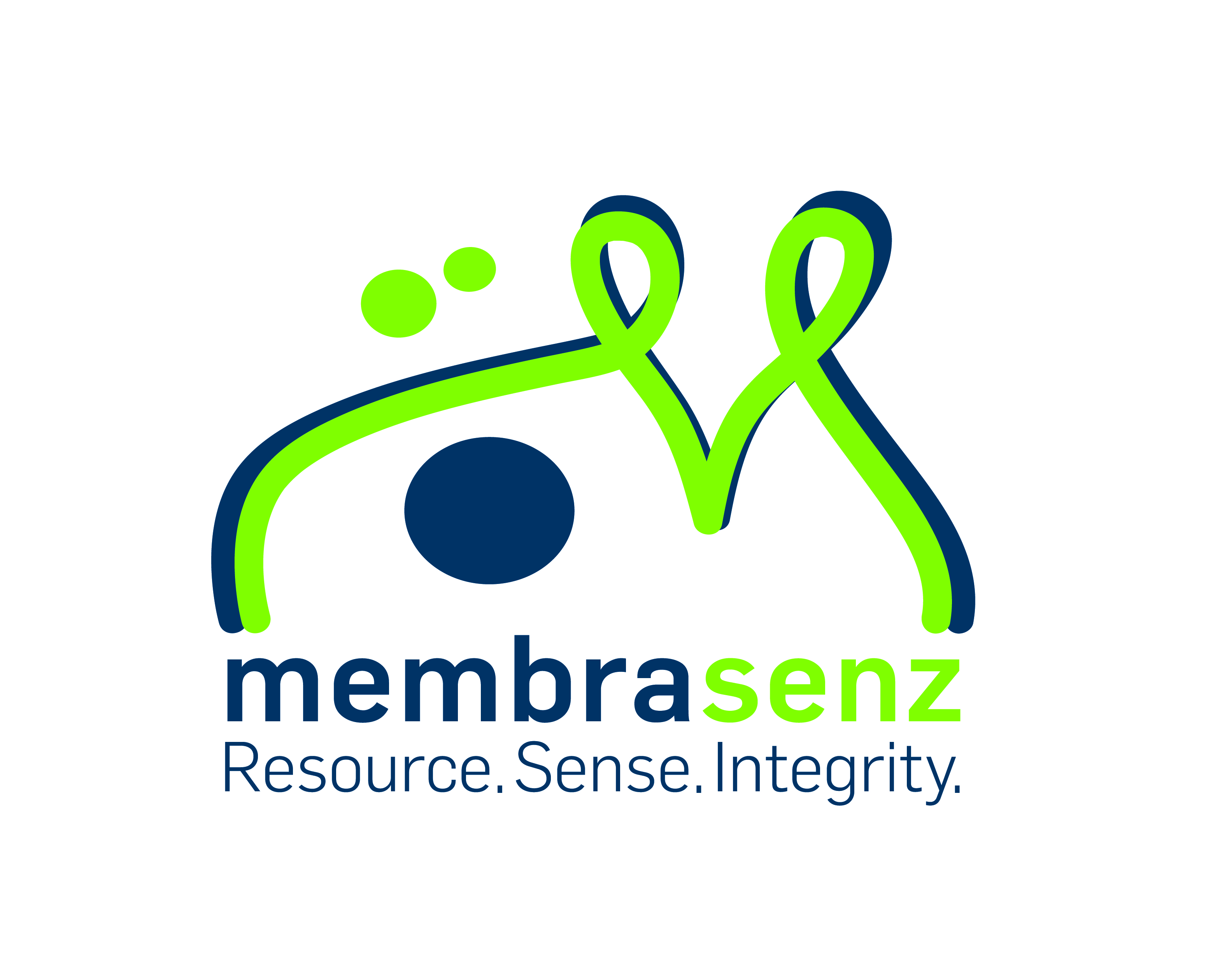 Contact information
About the company
Type
Startup or self-employed
Members type
innovator

Headquarters
44801 Bochum, Germany
Company size
3
Founders
Dr Jelena Stojadinovic
Founded
2015
SDG's
Affordable and clean energy
Social

Website
membrasenz.de
Alliance member
Membrasenz
---
Development, production and commercialization of energy conversion systems and their components.
Gas separation membranes for separating hydrogen and oxygen during hydrogen production in alkaline water electrolysers have been developed by the Start-up company MEMBRASENZ. Taking into account the relevance of hydrogen as a future energy career in providing green energy supply for industrial and domestic use and mobility applications, this invention possesses the potential to contribute solving some of the future energy challenges.
MEMBRASENZ GmbH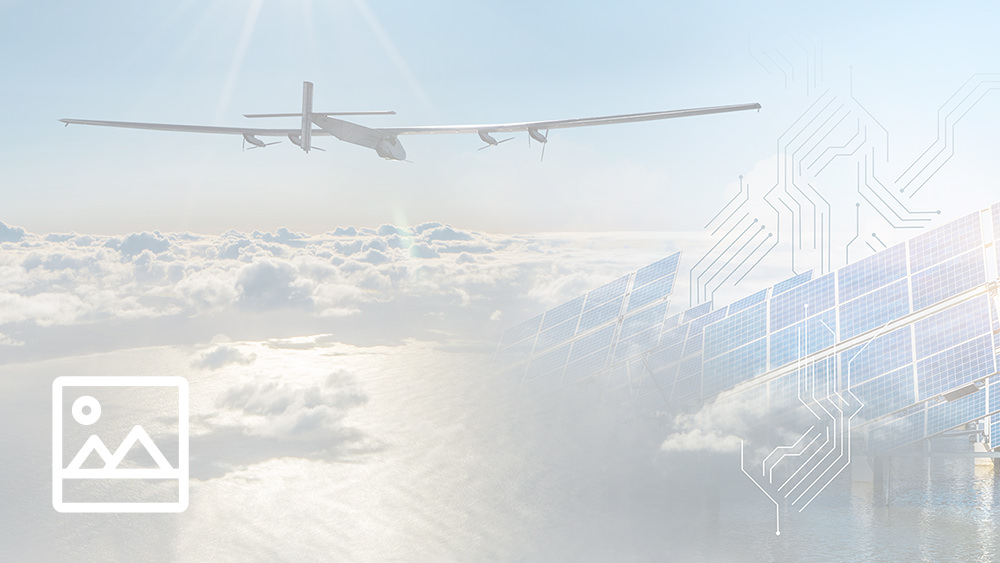 Description
Advanced Membranes for Alkaline Water Electrolysis
The innovative character of the idea is encompassed in the use of the composite material optimally tailored to fulfill the stringent contradicting requirements for this application i.e. simultaneously good ion conductivity and excellent gas barrier properties. Good ion conductivity enables the reduction of electricity consumption and efficiency increase of the electrolysis process. Using MEMBRASENZ membranes the customers, alkaline water electrolysers manufacturers, will get a possibility to equip their devices with an advanced membrane and offer to the industry a high purity hydrogen production system. The advantages of such a system would be the zero CO2 emission, reduced electricity costs and increased process efficiency.
Available in
Worldwide
Categories of application
Affordable and clean energy
Sector of application
Renewable fuels
Status
Tested implementation
---