02
WindBox enables to exploit the potential of wind energy production on roofs.
It is able to exploit the wind that goes up along the facades of buildings to recover a maximum of energy. Thanks to its modular characteristic, this solution enables the multiplication of production sources to obtain significant electrical production, quite comparable to that of photovoltaic solar panels. A WindBox can produce as much electrical energy as ten square metres of solar panels and can complement them. Quick and easy to install, it is designed and fixed to limit its noise disturbances and vibrations.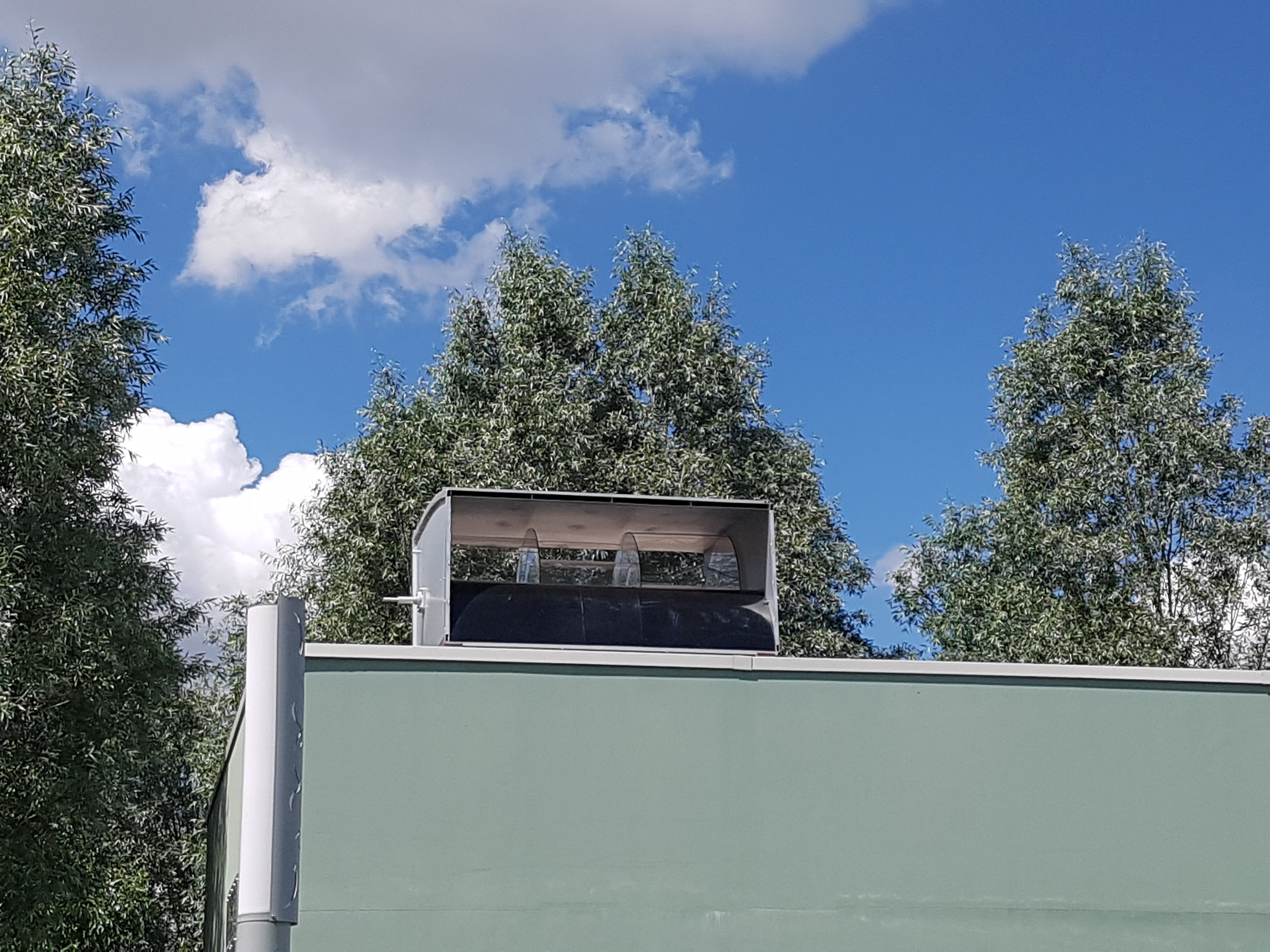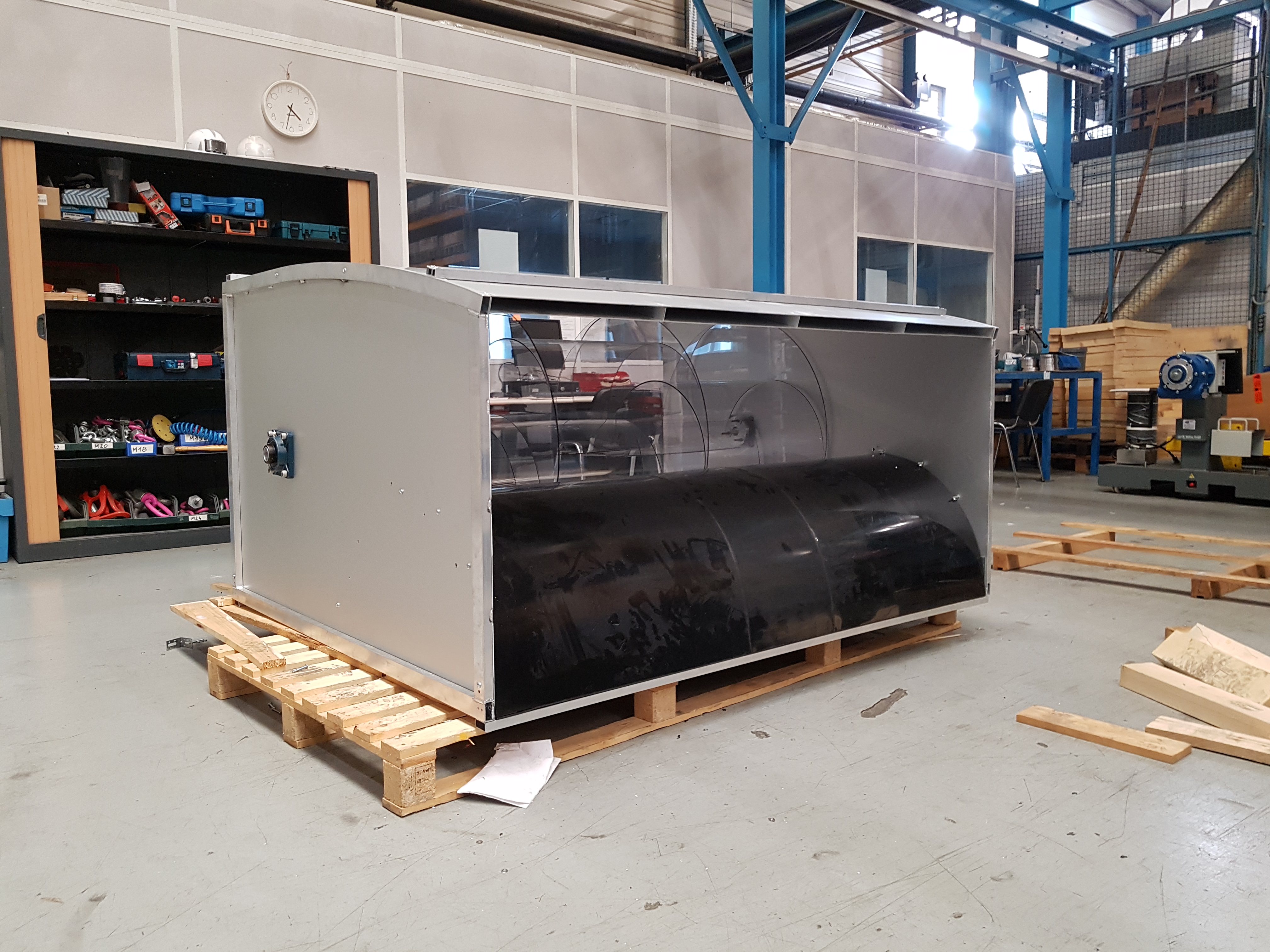 03
Key features
•

A global impact (with LCA) of 26g CO2ep per kWh instead of the 55g emitted with solar panels

•

A reduction of global environmental impact of more than 70% compared to current energy production
04
Profitability
•

The payback time is 14 years
05
Categories of Application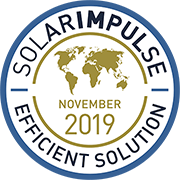 Company Profile

Headquarters
77420 Champs-sur-Marne, France
SDG's of Application
Maturity Stage
Medium and large scale commercialization
Small scale commercialization
Initial market commercialization
Prototype testing in the real world
Prototype testing 1:1 in the lab
Looking For
The information set out above, is solely for the purposes of information and the Solar Impulse Foundation does not provide any guarantee as to its authenticity, completeness or accuracy. This information does not constitute investment advice or a recommendation to buy into, transact or to enter into any agreement with any of the parties or persons mentioned above. Potential investors or interested parties are solely responsible for their investment or business decisions and for performing any due diligence required by the circumstances.