02
The NEXUS Concept is a business model to sustainably provide rural fisher and farming communities with access to infrastructure and know-how.
NEXUS is a packaged business model. Instead of focusing on singular solutions, it offers a holistic alternative to develop smallholder farmers and fishermen communities. Infrastructures and modern technology to rural areas and operates it together with communities. Means for purpose are the so-called NEXUS Centers where the previously lacking infrastructure and services for fishermen, farmers and the communities are provided (safe drinking water, clean energy, cooling solutions for fish, storage facilities etc.). Each center is managed by a local operator. The infrastructure and know-how transfer shall be designed to support the farmers or fishermen to produce a more valuable, more sustainable and more diversified product in an efficient manner. On-the-job training and capacity building for local producers are part of the concept. Within the business model, various technologies can be promoted and deployed. NEXUS therefore also acts as an incubator of suitable solutions and innovations for tech companies and service providers.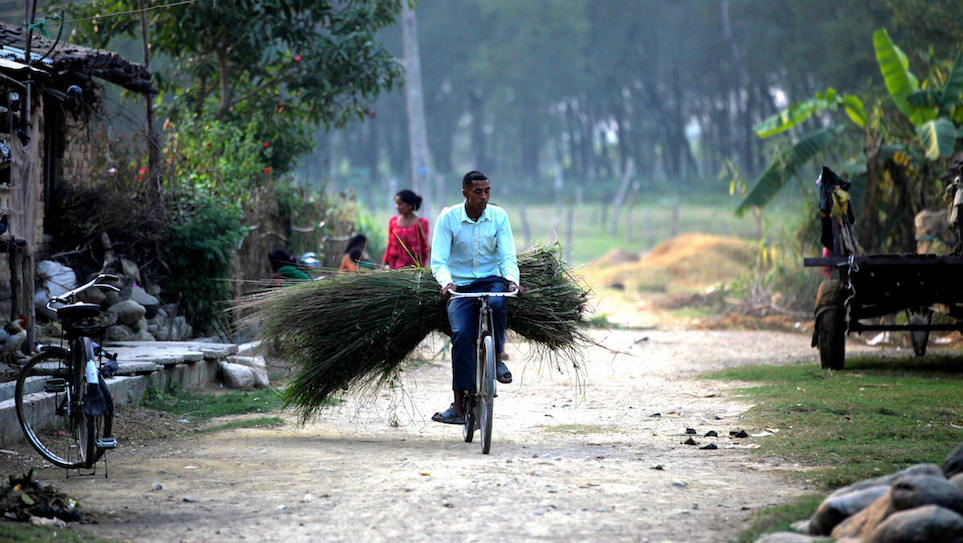 03
Key features
•

As an example of use, a farmer cut down its water use by more than 50% which reduces Methane gas (CH4) emission by 20-60%.

•

5 000 farmers could reduce CH4 emissions by 2 400t/year.
04
Profitability
•

A farmer improved its yield by 50-100% while the seed input drops by 90%.

•

This project is economically profitable for all stakeholders.
05
Categories of Application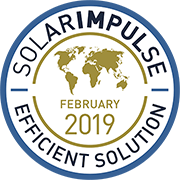 Company Profile

Headquarters
9000 St Gallen, Switzerland
SDG's of Application
Maturity Stage
Medium and large scale commercialization
Small scale commercialization
Initial market commercialization
Prototype testing in the real world
Prototype testing 1:1 in the lab
Looking For
The information set out above, is solely for the purposes of information and the Solar Impulse Foundation does not provide any guarantee as to its authenticity, completeness or accuracy. This information does not constitute investment advice or a recommendation to buy into, transact or to enter into any agreement with any of the parties or persons mentioned above. Potential investors or interested parties are solely responsible for their investment or business decisions and for performing any due diligence required by the circumstances.