02
Long-range sensors for lighting and security control for surface areas up to 3,000 square meters - an affordable alternative to larger spaces where it would otherwise be too expensive to do so.
Despite Passive Infrared Sensos (PIR) being common in small premises, there are still no cost-effective detectors for large areas such as high warehouses, industrial buildings, parking areas, ports, logistics terminals, city streets, parks. The sensor has special outputs available for light dimming, security systems communications, IP cameras, WMS, BMS and can be integrated with DALI, KNX, LoRa, NB-IoT, Sigfox, and Wi-Fi communication modules, allowing it to communicate with the IoT, Smart building and Smart City systems. The wall-mounted sensor can cover an area of up to 3000 sq. m, and its radius covers up to 80 m of a rack aisle when ceiling-mounted.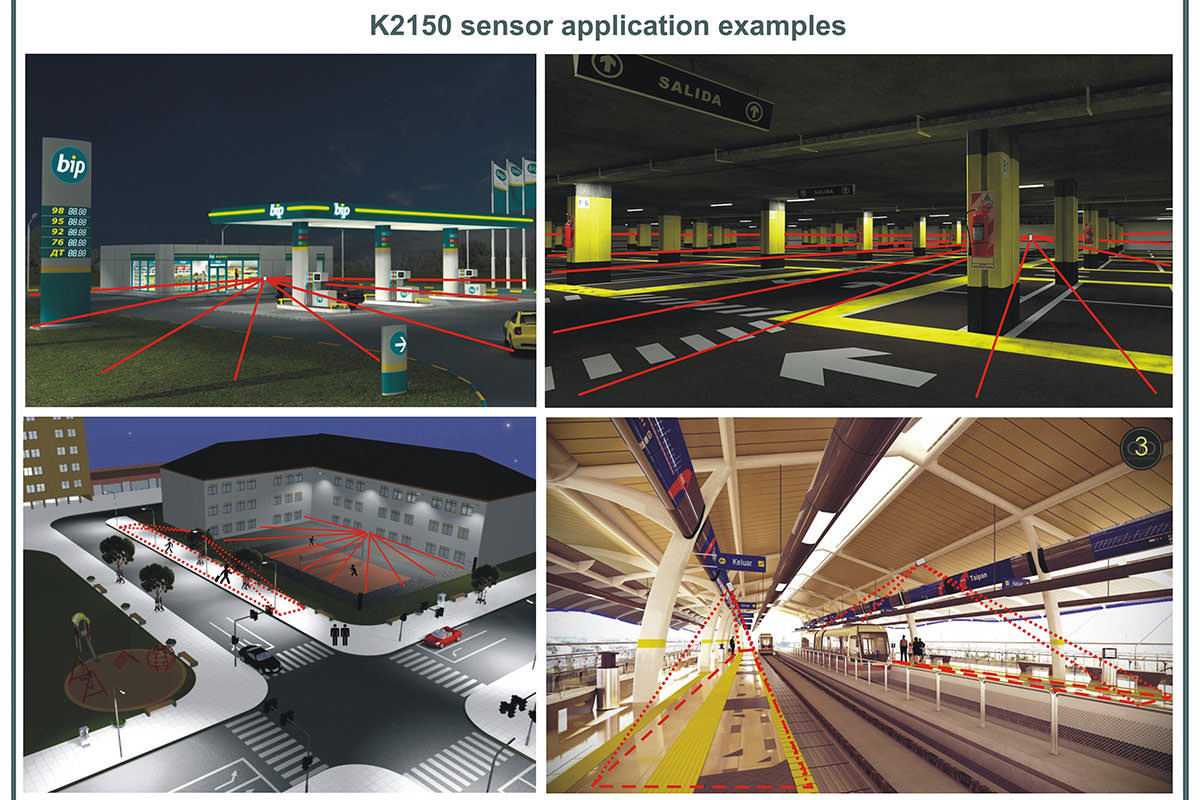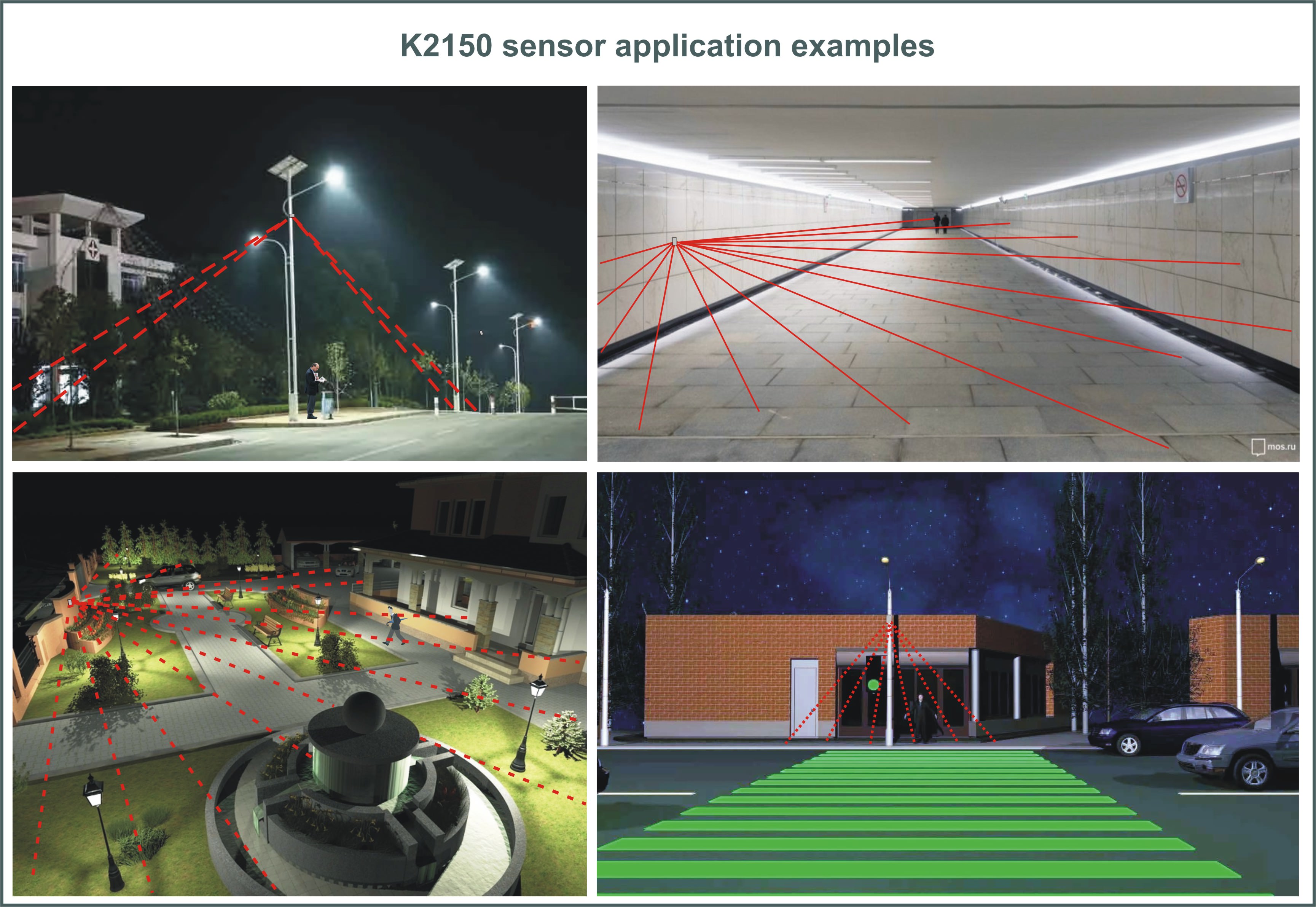 03
Key features
•

Lighting control in warehouses ranging from 2 m to 30 m in height and in freezing warehouses, where PIR-sensors can't operate.

•

When installed in a warehouse, one sensor replaces 3-4 PIR-sensors and saves 126,800 kWh over a 12-year life cycle. One sensor in a life cycle will reduce CO2 emissions to the atmosphere by 50.7 tons.
04
Profitability
•

Allows for up to 80% in energy savings.

•

1 to 1.5 years payback period.
05
Categories of Application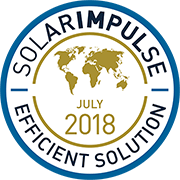 Company Profile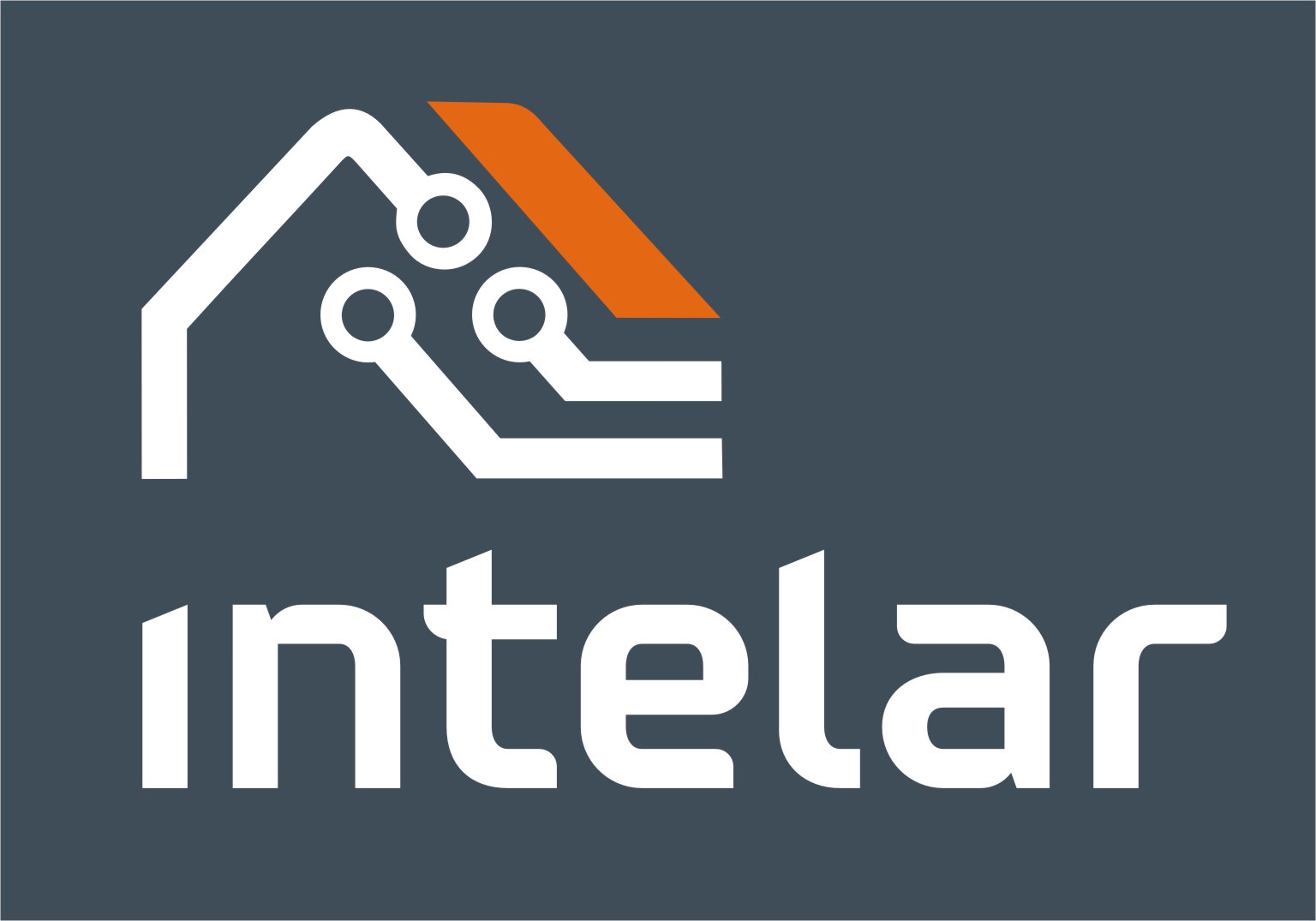 Headquarters
Russia, 143005
SDG's of Application
Maturity Stage
Medium and large scale commercialization
Small scale commercialization
Initial market commercialization
Prototype testing in the real world
Prototype testing 1:1 in the lab
Looking For
Europe
Andorra, Albania, Austria, Åland, Bosnia and Herzegovina, Belgium, Bulgaria, Belarus, Switzerland, Czechia, Germany, Denmark, Estonia, Spain, Finland, Faroe Islands, France, United Kingdom, Guernsey, Gibraltar, Greece, Croatia, Hungary, Ireland, Isle of Man, Iceland, Italy, Jersey, Liechtenstein, Lithuania, Luxembourg, Latvia, Monaco, Republic of Moldova, Montenegro, Republic of Macedonia, Malta, Netherlands, Norway, Poland, Portugal, Romania, Serbia, Russia, Sweden, Slovenia, Svalbard and Jan Mayen, Slovakia, San Marino, Ukraine, Vatican City, Kosovo,
The information set out above, is solely for the purposes of information and the Solar Impulse Foundation does not provide any guarantee as to its authenticity, completeness or accuracy. This information does not constitute investment advice or a recommendation to buy into, transact or to enter into any agreement with any of the parties or persons mentioned above. Potential investors or interested parties are solely responsible for their investment or business decisions and for performing any due diligence required by the circumstances.