02
The Indoor Air Purification Solution aims to provide clean air and energy savings. This is achieved by purifying and recycling indoor air.
The solution combats indoor air pollution. Air quality is monitored and improved by capturing indoor pollutants that include CO2, formaldehyde and volatile organic compounds. This solution minimizes outdoor air intake, reducing the energy consumption while preventing outdoor pollutants from penetrating inside. In addition, its modular design enables quick connection with heating, ventilation and air-conditioning system. Inside the modules, numerous indoor air quality sensors are connected to "Cloud", which allows remote real-time monitoring of the air quality and energy consumption.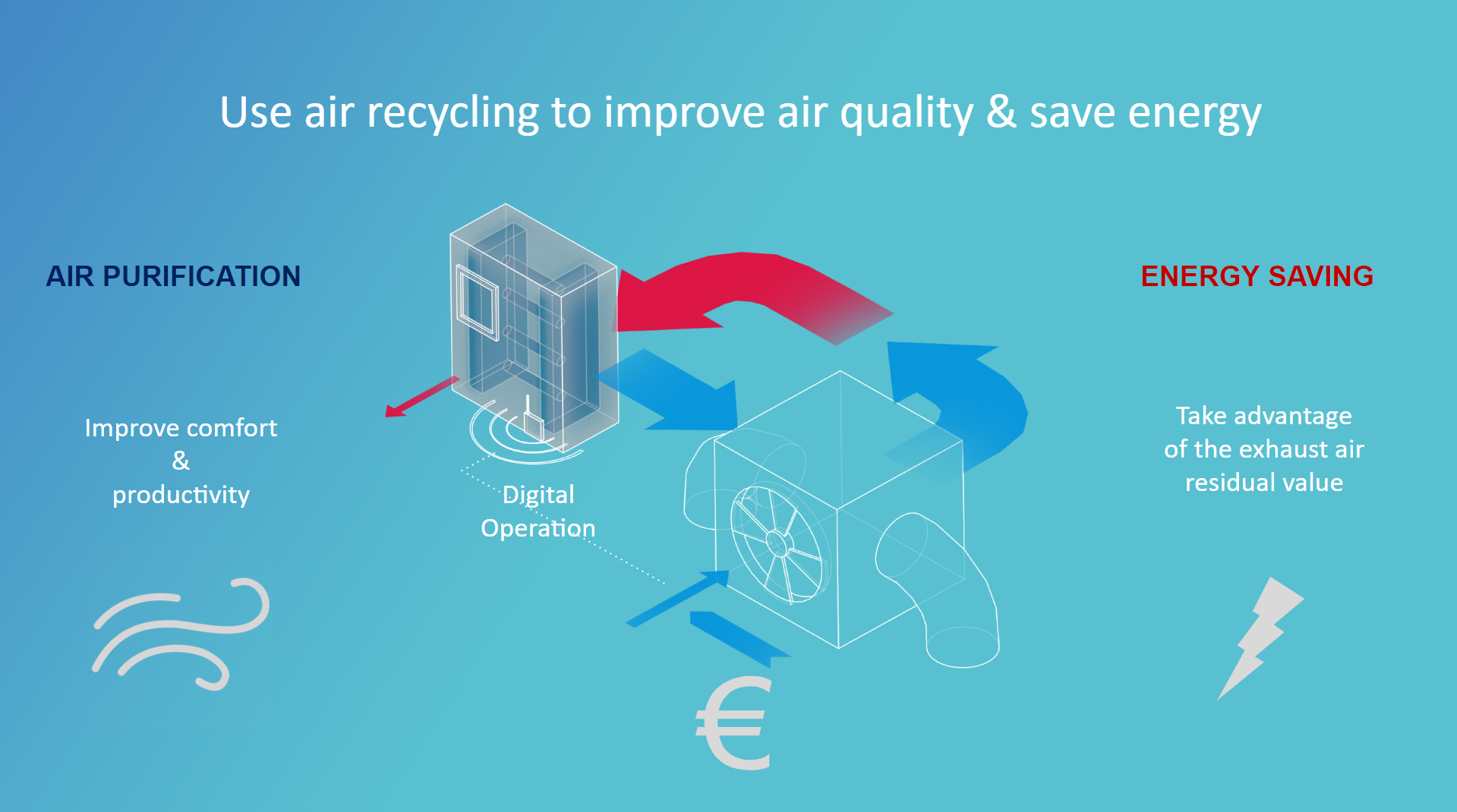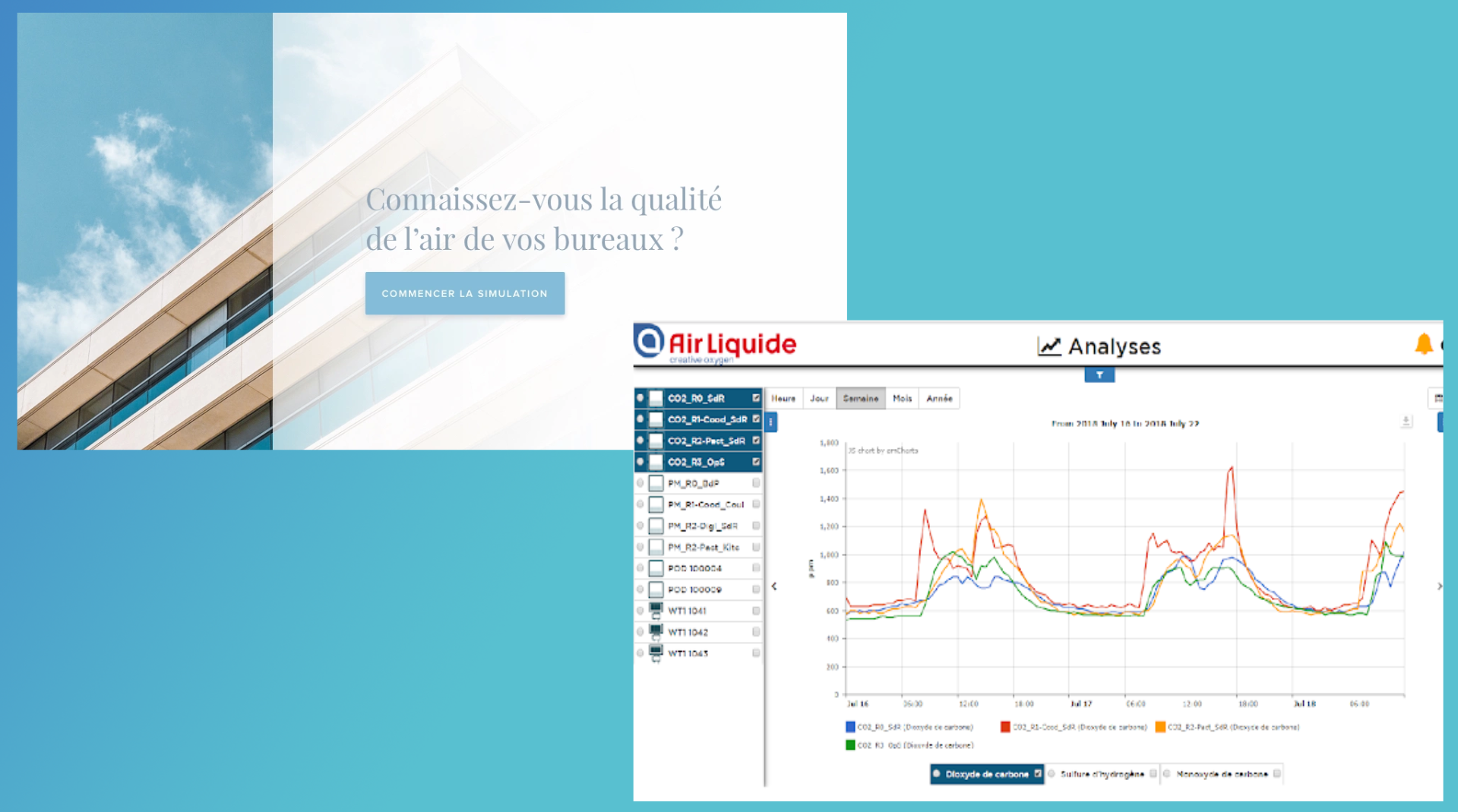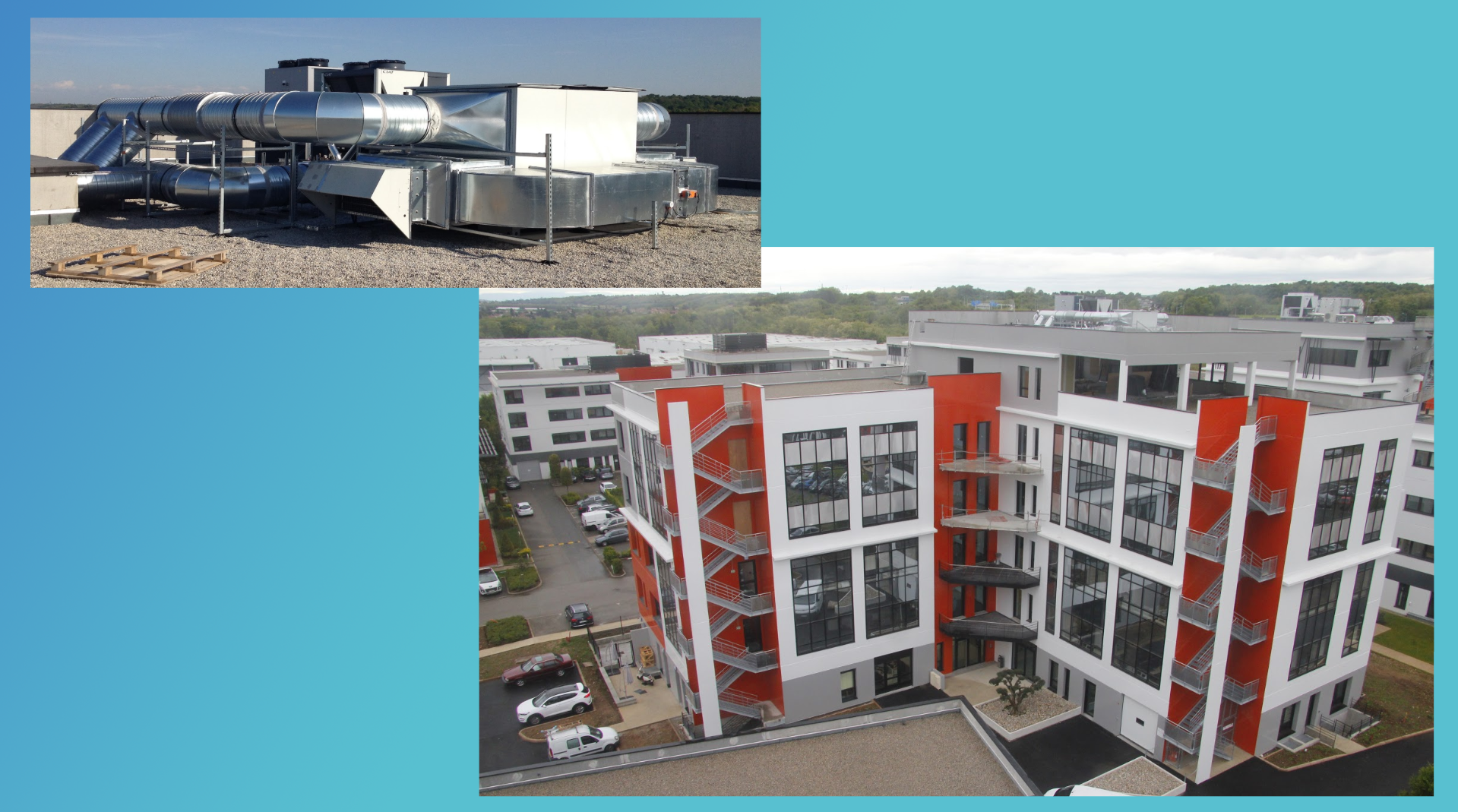 03
Key features
•

Real-time online monitoring.

•

Reduction of up to 75% of indoor (VOCs) and outdoor (particulate matter) pollution.

•

Easy to integrate into any new or existing building
04
Profitability
•

For a 2000m2 Indoor Air Purification Solution unit per year: up to 30% reduction in energy expenses.
05
Categories of Application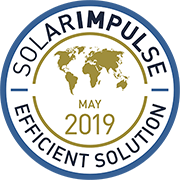 Company Profile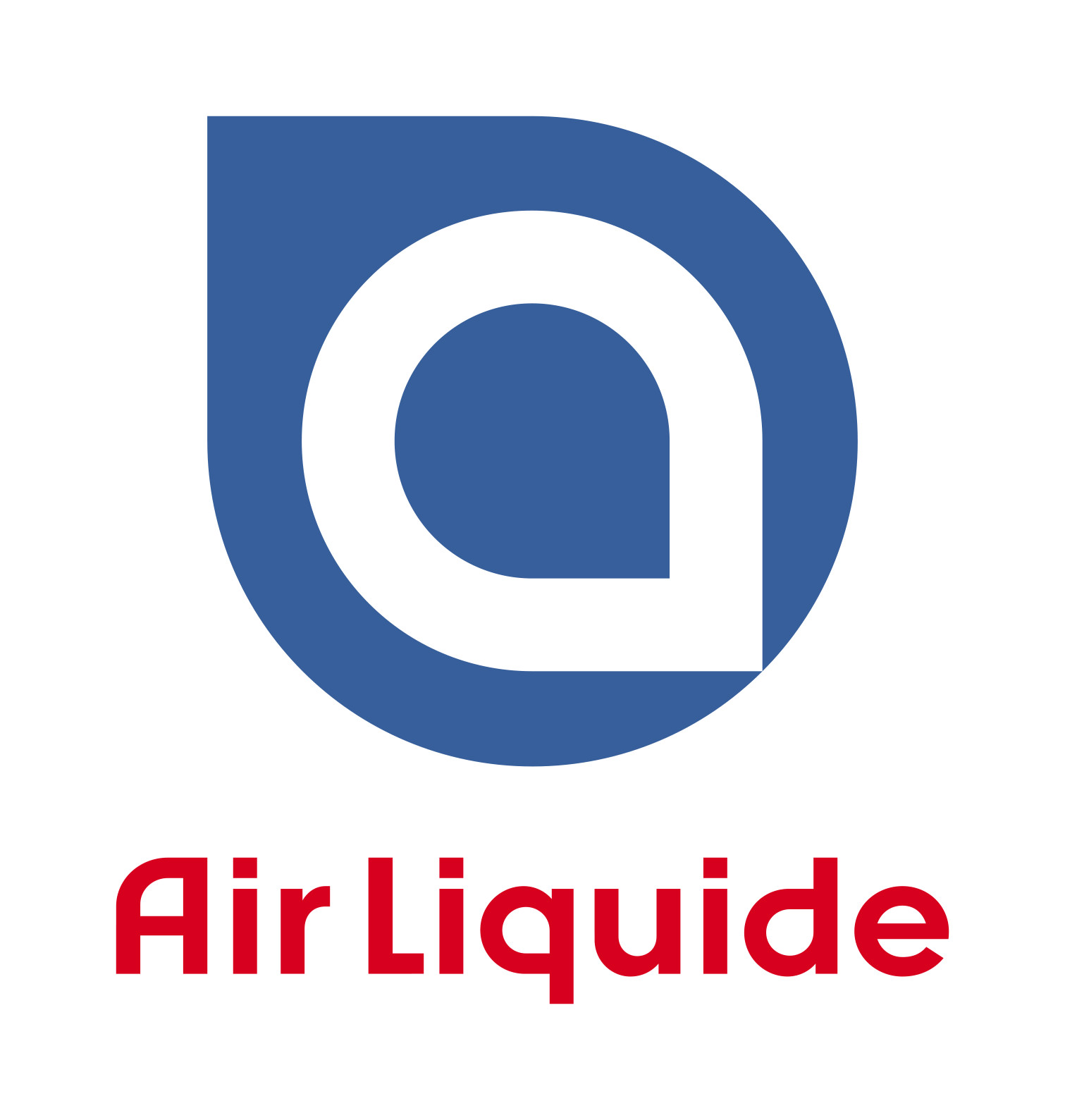 Headquarters
75007 Paris, France
SDG's of Application
Maturity Stage
Medium and large scale commercialization
Small scale commercialization
Initial market commercialization
Prototype testing in the real world
Prototype testing 1:1 in the lab
Looking For
Europe
Italy, France, Spain, Belgium, Austria, Netherlands, Germany, Switzerland, Denmark, United Kingdom, Sweden,
The information set out above, is solely for the purposes of information and the Solar Impulse Foundation does not provide any guarantee as to its authenticity, completeness or accuracy. This information does not constitute investment advice or a recommendation to buy into, transact or to enter into any agreement with any of the parties or persons mentioned above. Potential investors or interested parties are solely responsible for their investment or business decisions and for performing any due diligence required by the circumstances.