02
Clara Pur (CP) produces drinking water by means of solar sea water purification.
Solar thermal energy is used to make drinking water out of: saltwater, untreated, ground- and surface water. Sustainable self-supply with drinking water for housing estates, hotels, villages and business establishments in regions with water scarcity, but with an abundance of sunshine is supplied thanks to CP. Arsenic/inorganic arsenic that is naturally present at high levels in the groundwater of a number of countries is removed. CP produces drinking water at the point of use, which solves the distribution problem : in many cases water must be transported, by ship or by truck but can not be consumed immediately after transport, it must be treated. CP approaches two basic problems in the supply of drinking water: water treatment and distribution of clean water.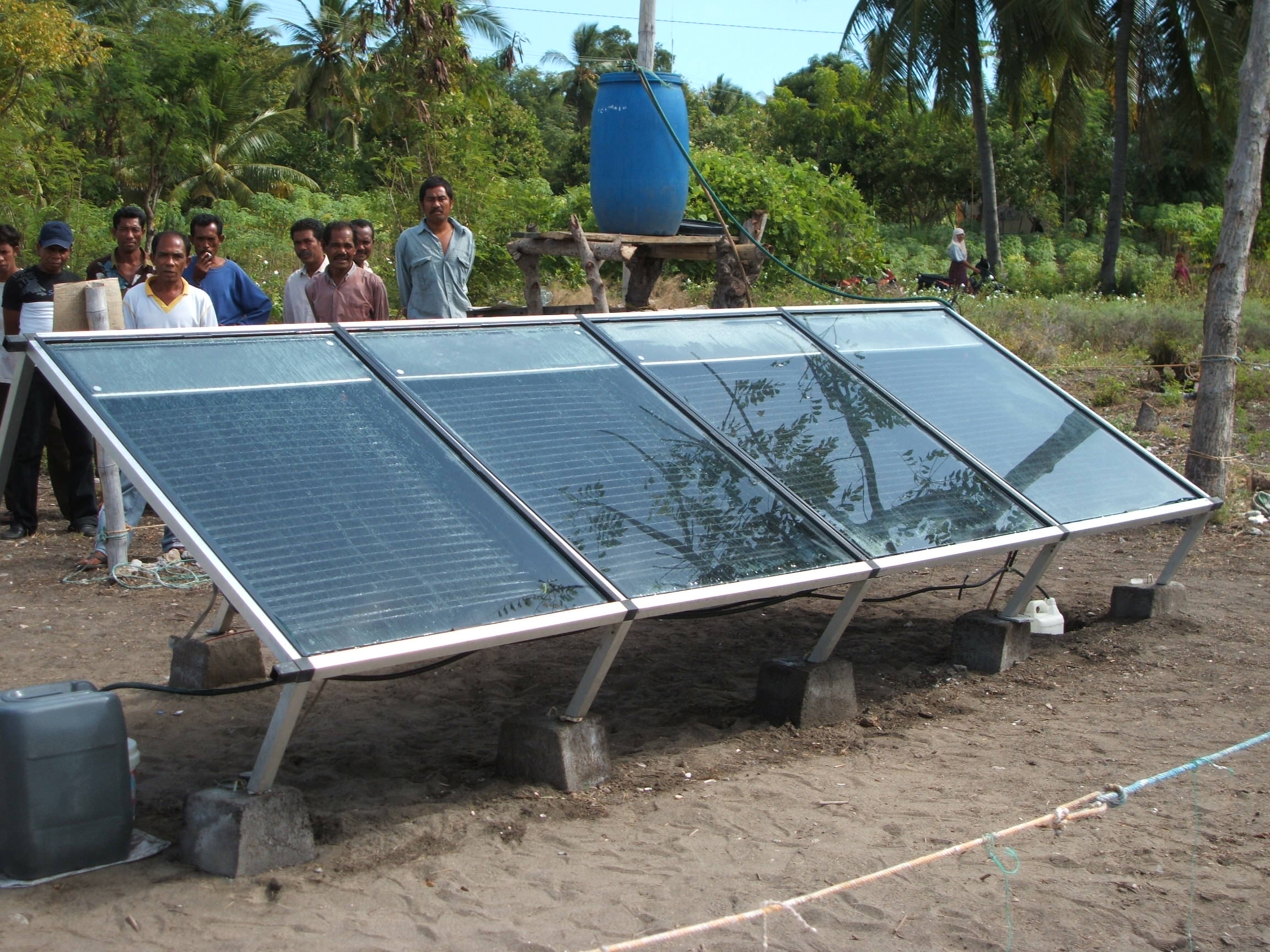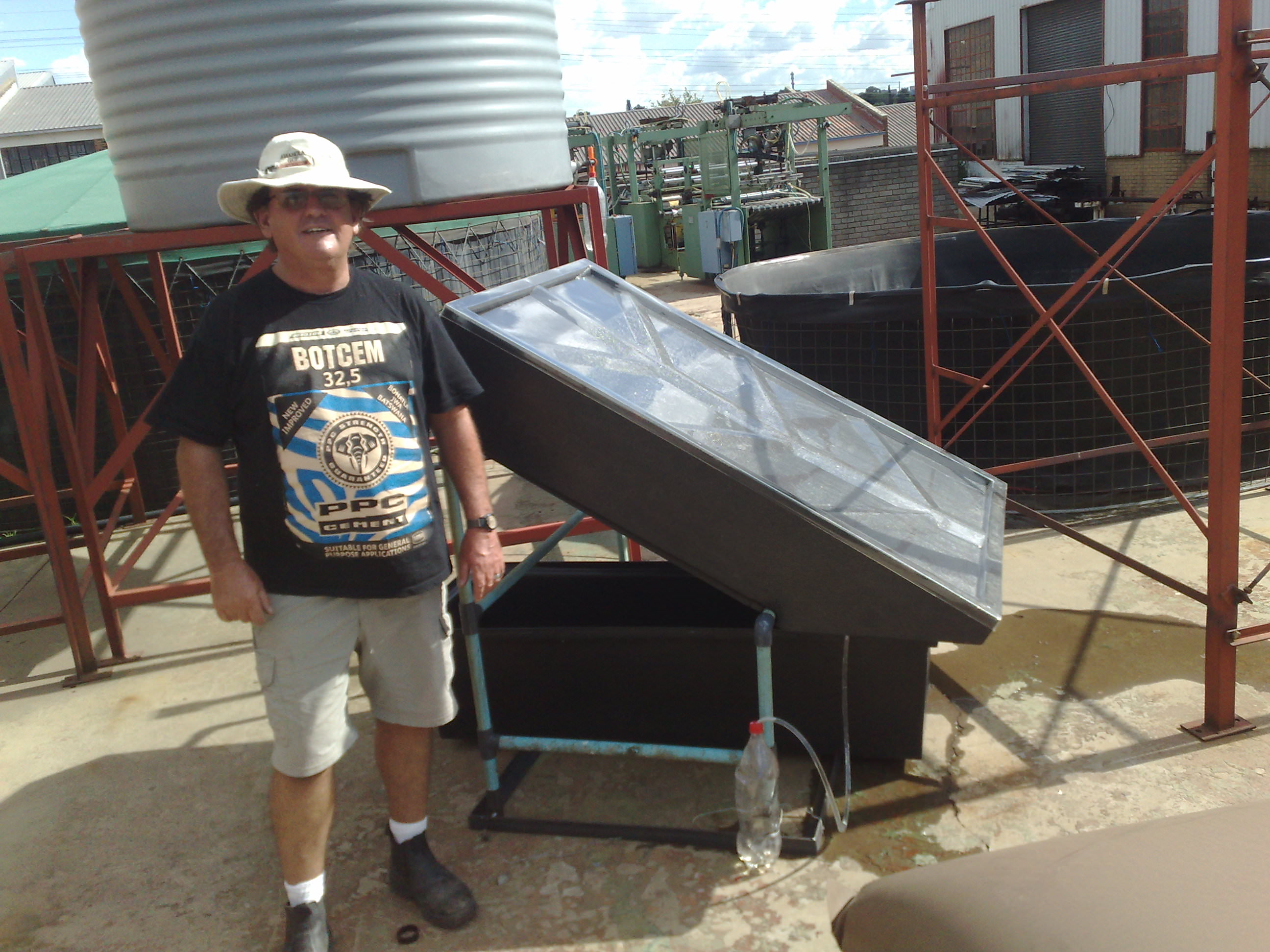 03
Key features
•

Zero emissions.

•

For off-grid use.
04
Profitability
•

A cost of 0.014 USD per liter of water for a 10-module plant, or 14 USD per 1000 liters of water.
05
Categories of Application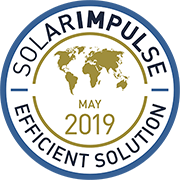 Company Profile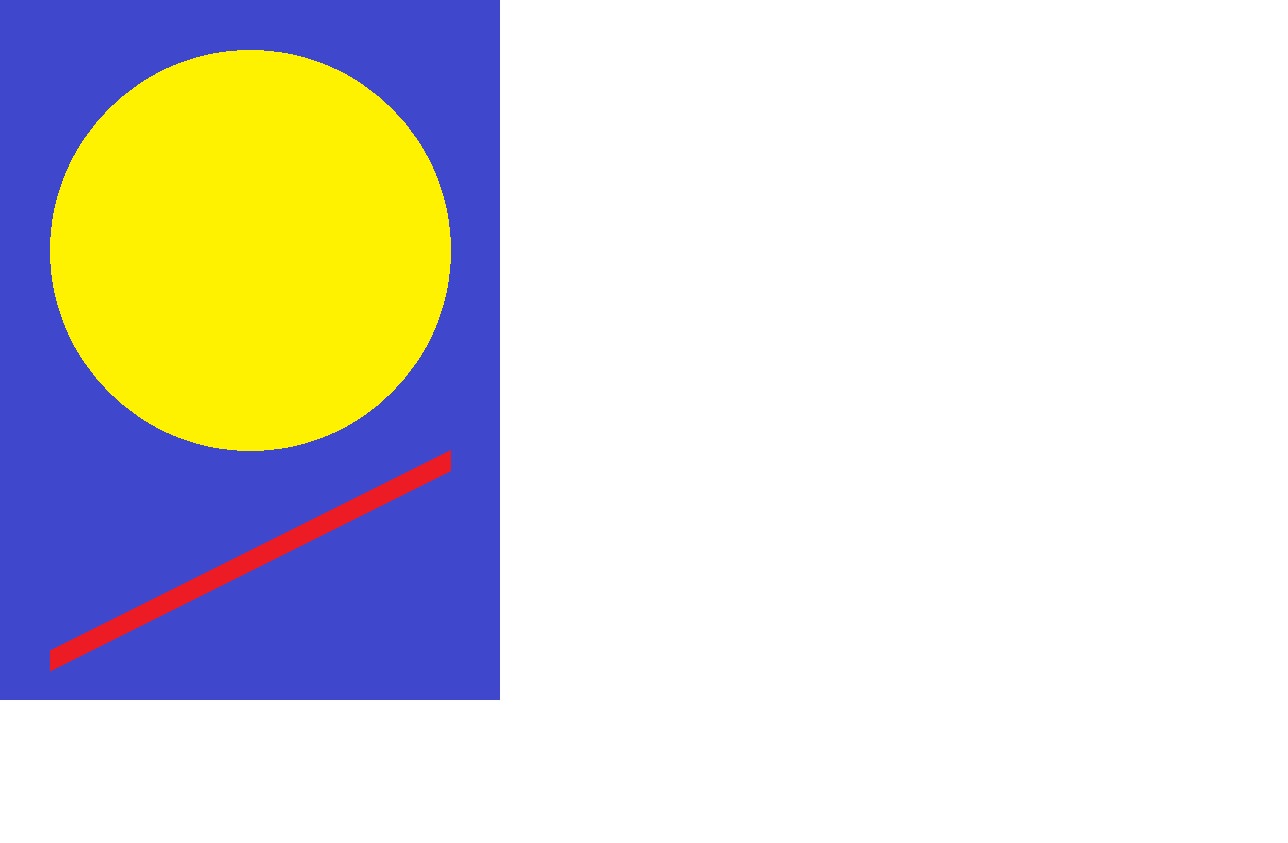 Headquarters
86153 Augsburg, Germany
SDG's of Application
Maturity Stage
Medium and large scale commercialization
Small scale commercialization
Initial market commercialization
Prototype testing in the real world
Prototype testing 1:1 in the lab
Looking For
The information set out above, is solely for the purposes of information and the Solar Impulse Foundation does not provide any guarantee as to its authenticity, completeness or accuracy. This information does not constitute investment advice or a recommendation to buy into, transact or to enter into any agreement with any of the parties or persons mentioned above. Potential investors or interested parties are solely responsible for their investment or business decisions and for performing any due diligence required by the circumstances.