02
IHS is a water and energy efficient induction humidification system for industrial applications.
The IHS concept is based on a set of special diffusers of laminar water flow that finely nebulizes the water. As it is nebulized, the water is released directly into the environment. In turn, the air released captured by a closed loop flow of ambient air. With IHS, the nebulized water is completely evaporated and absorbed by the air by the time it is one meter away from the pulsating diffusers. Thanks to its efficiency, all the water sprayed by the nozzles is absorbed by the air. The air distribution system is made up of dry ducts. IHS eliminates the possible proliferation of bacteria and mucilage, corrosion risks of the components as well as any risk of condensation.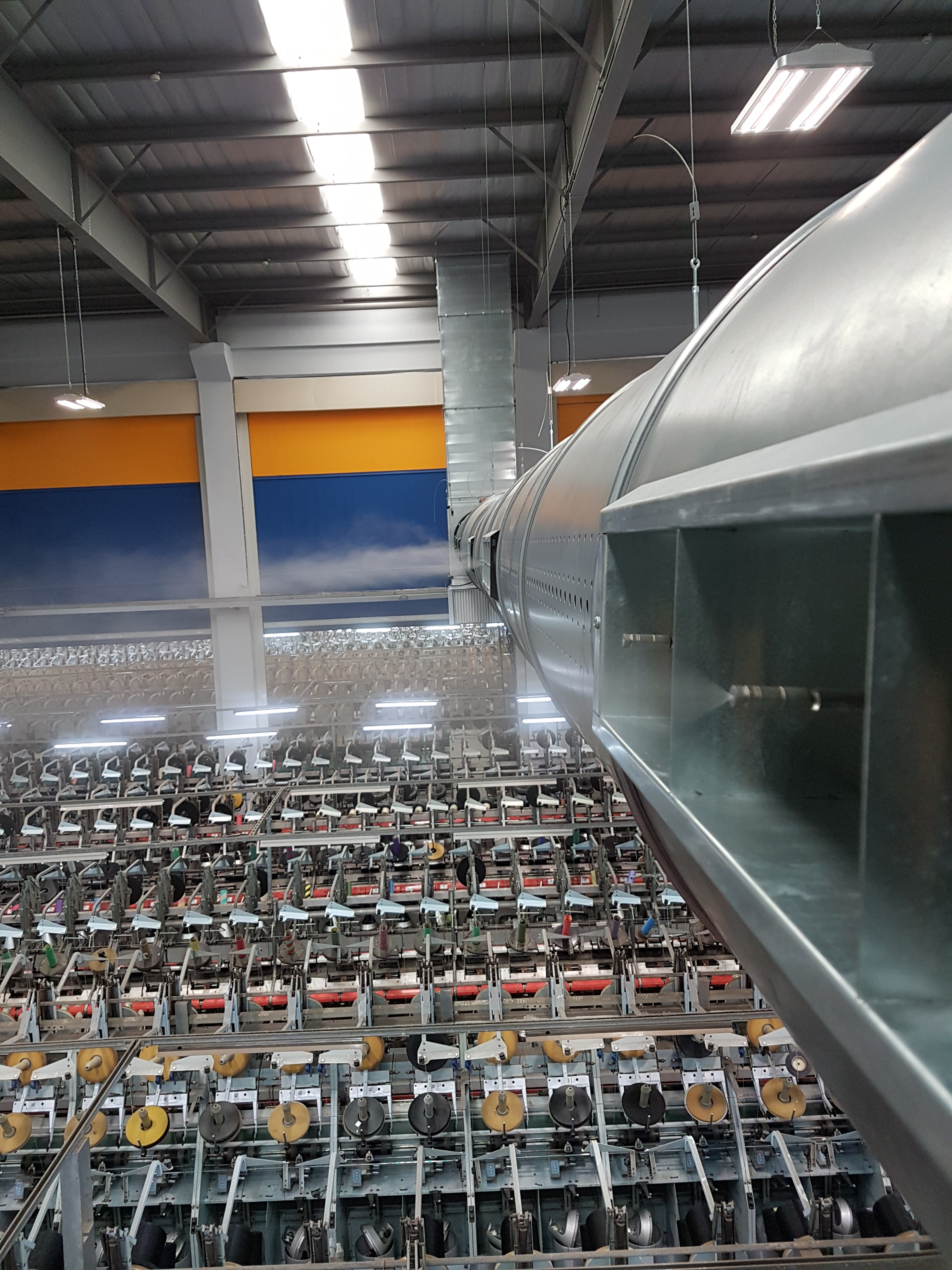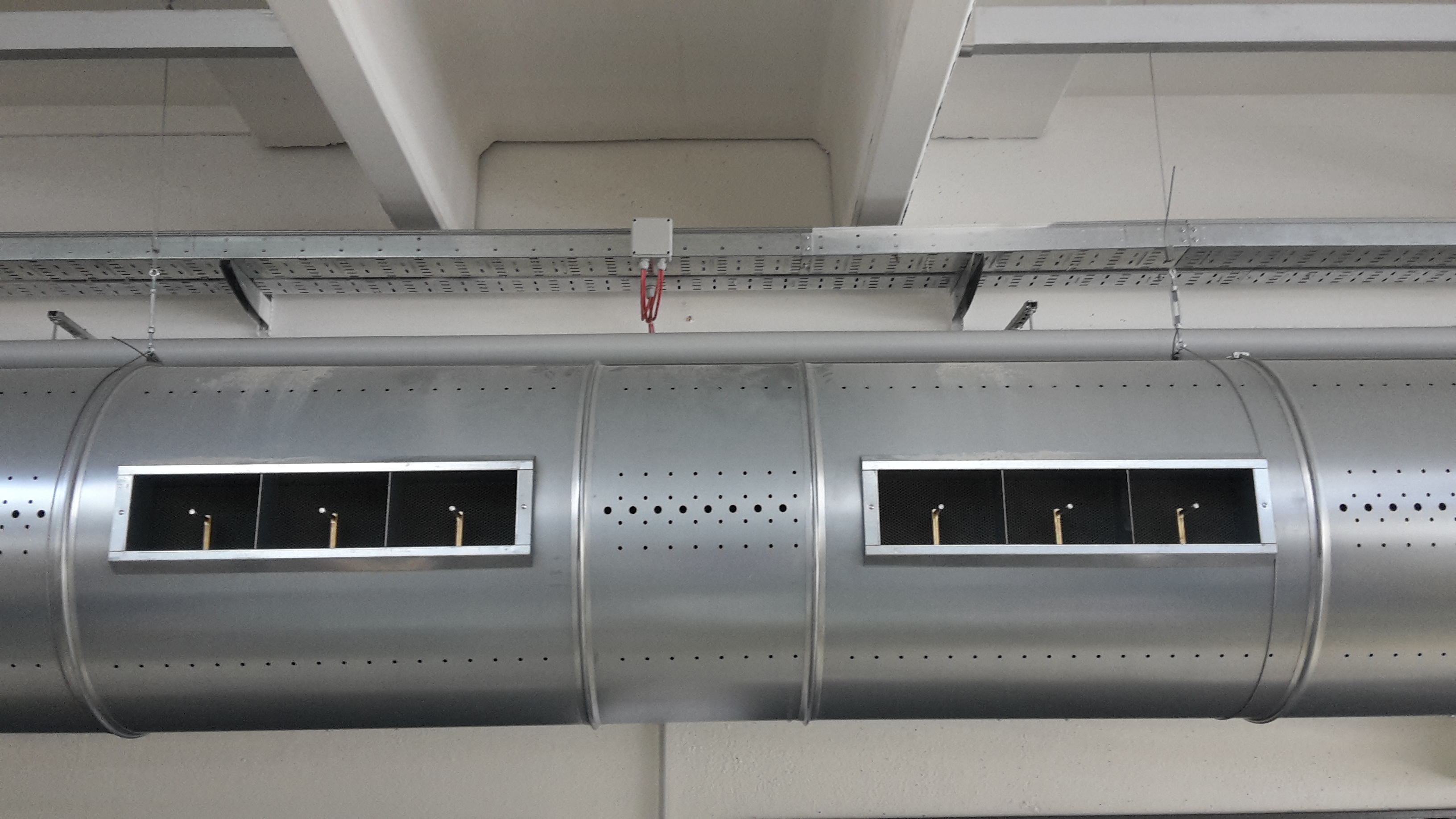 03
Key features
•

Guarantees a constant temperature and humidity.

•

Saves water consumption by up to 65%.

•

Reduces inhalable particles by up to 85%.
04
Profitability
•

An estimated payback period of 24 months.

•

Saves energy consumption by up to 80%.
05
Categories of Application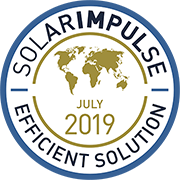 Company Profile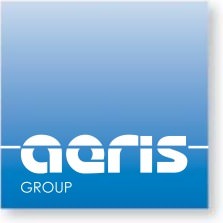 Headquarters
24023 Clusone, Province of Bergamo, Italy
SDG's of Application
Maturity Stage
Medium and large scale commercialization
Small scale commercialization
Initial market commercialization
Prototype testing in the real world
Prototype testing 1:1 in the lab
Looking For
Networking Partner
European Union


The EU, through its funding programmes, supports the development of innovations and technologies that help combat climate change, protect the environment and ensure a sustainable development and growth.
The information set out above, is solely for the purposes of information and the Solar Impulse Foundation does not provide any guarantee as to its authenticity, completeness or accuracy. This information does not constitute investment advice or a recommendation to buy into, transact or to enter into any agreement with any of the parties or persons mentioned above. Potential investors or interested parties are solely responsible for their investment or business decisions and for performing any due diligence required by the circumstances.