Contact information
About the company
Type
Startup or self-employed
Members type
innovator

Headquarters
Bengaluru, Karnataka 560100, India
Company size

Founders
Raju Sagi, Harsha Krishna
Founded
2017
SDG's
Sustainable cities and communities
Website
verisimtech.com
Alliance member
Verisim Technologies Pvt. Ltd.
---
Technology for skill development in aerospace and energy.
We provide technology and skill development solutions in aerospace and energy verticals. Our industry solutions are aimed at achieving efficiency through improvements in productivity and effectiveness for maximum business impact.
Demand Side Management for EV Charging Stations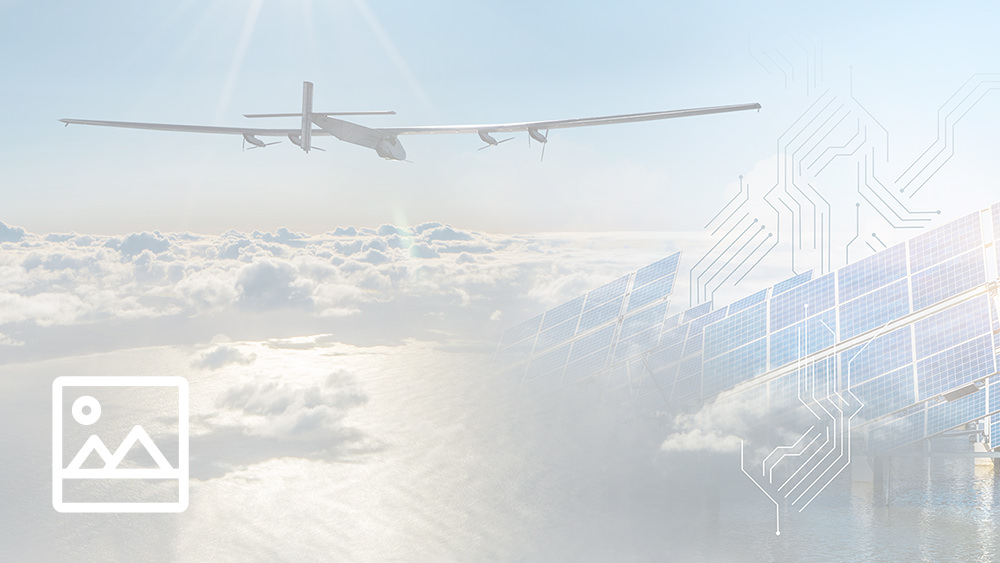 Description
Analytics based offering to estimate impact of electric vehicles in India
Demand side management for EV charging stations, by tracking electric supply status from DISCOMS to EV stations and on the demand end, demand from various EV on the road network using simulation technologies. A real time data of EV battery status, distance to nearest EV charging stations, time to reach there and verification availability of power at that particular EV charging station. The key objective is to ensure that the availability of power at the EV charging station and also allow the DISCOMS to provide real time demand data so as to ensure the availability of power at the appropriate EV charging stations.
Available in
India,
Categories of application
Sustainable cities and communities
Sector of application
Urban and inter-urban mobility, Communities infrastructures, Building and shelters
Status
Concept
---