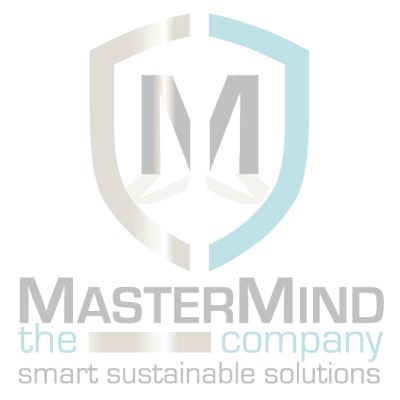 Contact information
About the company
Type
Company
Members type
innovator

Headquarters
3751 LR Bunschoten-Spakenburg, Nederland
Company size
20
Founders
H. Wissink
Founded
2008
SDG's
Clean water and sanitation
Social

Documents

Website
themastermindcompany.nl
Alliance member
The Mastermind Company
---
Specialized in Expeditionary Infrastructures
Smart sustainable solutions for (waste)water treatment, accommodations, climate control. In particular we like share you with our wastewater treatment plant that treats waste water into DIRECT POTABLE REUSABLE WATER which can be suitable in areas with water scarcity or at locations where water is a logistic matter.
Water Reuse System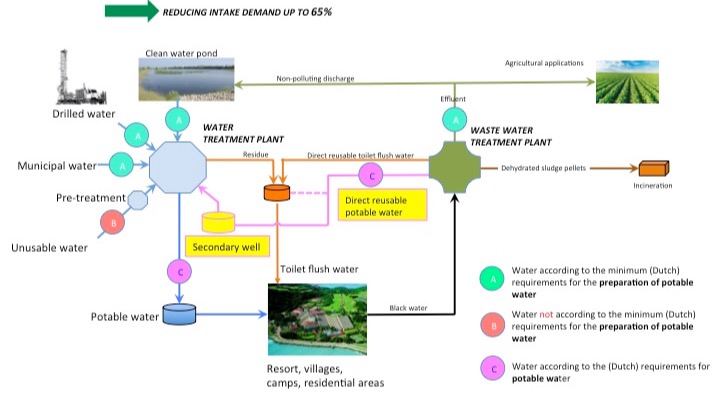 Description
A smart combination of WTP and WWTP that results in DIRECT POTABLE REUSABLE WATER
We can produce drinking water from different sources, optional with pre-filtration or desalination , provide both in a (temporarily) water distribution system and a (temporarily) sewage system that brings waste water to a WasteWater Treatment Plant where the water is treated into high quality surface water (suitable for drinking water production) as indirect potable water or after another treatment into DIRECT POTABLE REUSABLE WATER. This might result in a reduction of the intake of water of 70%.
Available in
Worldwide
Categories of application
Clean water and sanitation
Sector of application
Water production, Water treatment, Water distribution and use
Status
Implemented
---