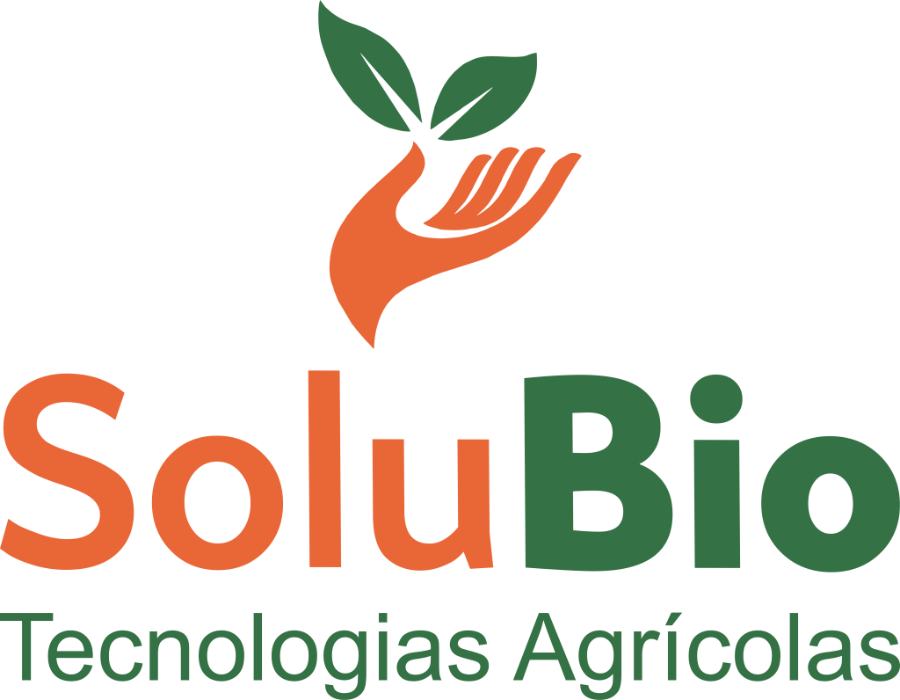 Contact information
About the company
Type
Startup or self-employed
Members type
innovator

Headquarters
Gurupi - State of Tocantins, 77445-590, Brazil
Company size
50
Founders
Alber Guedes, Mauricio Schneider, Elias Borba, Leandro Colognese, Daiane Medino e Michele Medino
Founded
2016
SDG's
Responsible consumption and production
Social

Website
solubio.agr.br
Alliance member
SoluBio
---
Save the environment and the future generations by producing your own biological pest management on farm and eliminate the usage of chemicals in agriculture.
We have developed an integrated technology comprised by a complete programme of products and services for biological pest management on farm: The solubio Experience! 1) Labfarm: a laboratory for the production of bacteria and fungi on farm, following industrial patterns and standards. 2) Biofabrica On Farm: an equipment with proprietary technology for multiplication of fungi and bacteria of agricultural use in the farm. 3) Solufarm: A kit with bacteria and fungi, sanitizer, antifoam and the food for growing the bacteria/fungi. 4) Support On Farm: A professional team to support farmers to produce biological products on farm: Training people, checking processes, recommending treatments, checking results, checking customer satisfaction and so on. Our mission is to enable farmers to produce their own biological defensive, increase yield, eliminate the usage of chemical pesticides and making agriculture more affordable.
Onfarm Biological Crop Control System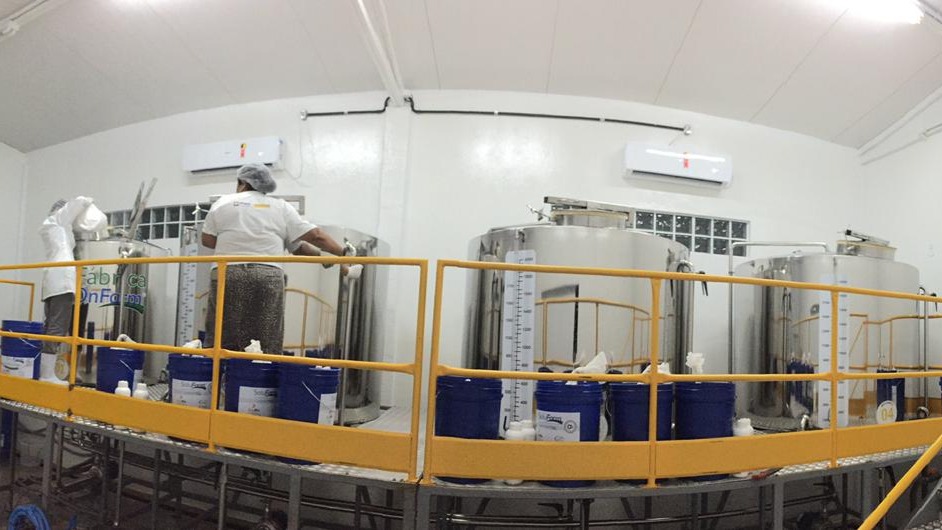 Description
Produce your own biological defensive on farm, reduce your costs up to 40%, increase yield in 15% and eliminate chemical
Have you ever thought about replacing pesticides on farms with biological defensives? Solubio fills this need, and at a much lower cost than the alternatives. Solubio offers products including Technology, Machines, Inputs and Service, that's what we call Solubio Experience®.
Available in
Worldwide
Categories of application
Responsible consumption and production
Sector of application
Agriculture and farming for food production
Status
Implemented
---