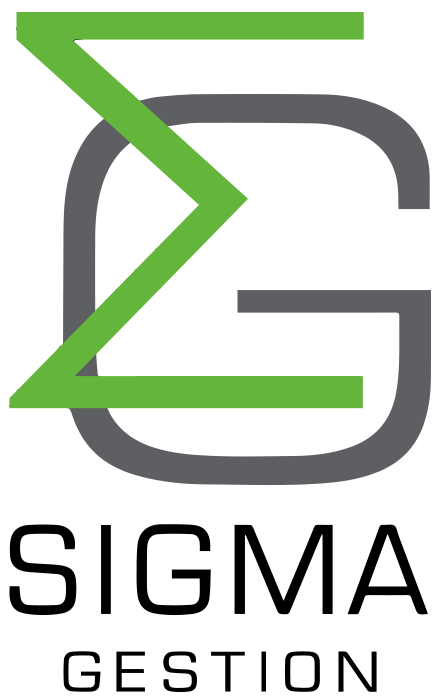 Contact information
About the company
Type
Startup or self-employed
Members type
investor

Headquarters
75008 Paris, France
Company size
50
Founders

Founded
1993
SDG's
Social

Website
http://www.sigmagestion.com/
Alliance member
Sigma Gestion
---
Intervening as a minority shareholder, Sigma Gestion, through its responsible investment approach, wishes to raise awareness, support the companies in the portfolio and become an initiator of their sustainable development approach.
Sigma Gestion has been committed to a responsible approach since its creation in 2004, convinced that the Environmental, Social and Governance (ESG) dimensions create value for all stakeholders.
As part of our business, our managers integrate these ESG considerations systematically. In addition, our range of solutions includes solidarity funds and environmental and / or social thematic funds.
In addition, an ESG integration project was initiated in 2018: consistent with our long-term investment philosophy, the ESG criteria aim to complement a purely financial approach and create sustainable value.
We are also committed to leading by example and implementing many ESG actions within our own organization.