Contact information
About the company
Type
Company
Members type
innovator

Headquarters
7014 Trondheim, Norge
Company size
4
Founders
NADER HASSAVARI
Founded
2010
SDG's
Social

Website
oceanpowerparks.com
Alliance member
Ocean Power Parks
---
Large scale production of low cost renewable energy. Multi function large device, produce power by wave, wind, solar.
Ocean Power Parks was founded by Nader Hassavari in 2010 with the objective to develop, market, and distribute a clean ocean electricity product that offers and provides renewable and sustainable energy to the world.
Ocean Power Parks mission is to supply clean ocean electricity at competitive prices while contributing to a reduction of the world's carbon emissions. Ocean Power Parks present technology, a system that exploits the potential and kinetic energy of ocean waves, and wind with the goal of powering a generator that will produce energy, which in turn can be sold commercially to utility companies.

Ocean power parks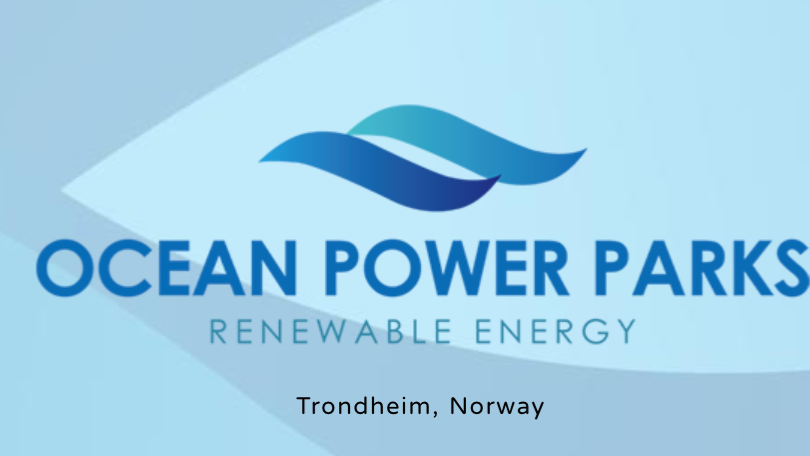 Description
Ocean Power parks Produce renewable low cost power by wind, wave, and solar energies.
In order to benefit existing power in the ocean, Ocean power Parks have developed huge devices 230 meter diameter to harness wast amount of wave energy in the ocean and take advantage of its large construction size, to install Solar panels and wind mills. The goal is become the largest power producing entity in the World The project has multiple benefits for the climate, create a long range of new businesses, is going to give a boost to the labor market and create jobs, and save environment from dangers of global warming.
Available in
Worldwide
Status
R&D
---