Contact information
About the company
Type
Company
Members type
innovator

Headquarters
Gilroy, CA 95020, USA
Company size
5
Founders
Jan L Thoren & Ron Suverkrop
Founded
2013
SDG's
Sustainable cities and communities
Documents

Website
nanoarchitech.com
Alliance member
Nanoarchitech Inc
---
We are a global supplier of green nanocomposites for resilience to fire, water and toxins for better health and safety.
NanoArchitech was founded by Jan Thoren and Ron Suverkrop ( architects and engineers ) We hold patents of inventor John Orava "carry forth the technology created at the request of FEMA. Our goal is to launch globally to slow CO2 and provide resilient composites to better withstand extreme conditions. NanoArchitech is headquartered in Gilroy California in South Silicon Valley founded in 2015 following the research in Biophysics Research Foundation, Inc. The featured platform technology is a phosphate bonded nano ceramic matrix which can be modified for multiple applications such as precast components, 3D printing buildings, shotcrete for air form construction, stucco replacement or interior coatings. It can also be conductive and provide building integrated PV(in development). Disaster resiliency and affordable shelter for solving fast, affordable housing in disaster-prone areas is our target market.
Jan Thoren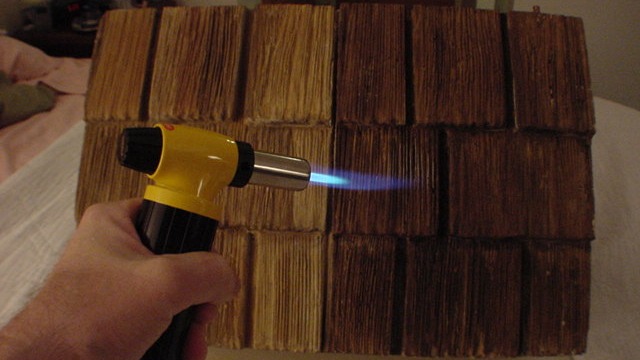 Description
Resilient patented panel system and coatings for commercial co-op housing /indoor farms/medical.
Nano ceramic composites offer advanced formulations for maximum resiliency plus cost-effective integrated energy. Pre-cast or 3D print the entire building in one day creating super energy efficient structures that withstand extreme conditions and provide fast shelter for disaster-proof housing and preparedness for increasing challenges. Affordable,healthy housing to shelter in all conditions. We favor curves to provide smart proven engineering lasting for centuries. Our smart building system purifies and recycles water, generates power and provides advanced monitoring and sensors for autonomous , efficient and resilient building. The envelope is highly resilient to fire, water, mold UV, sound,radiation and toxins.
Available in
Worldwide
Status
Tested implementation
---
Jann Thoren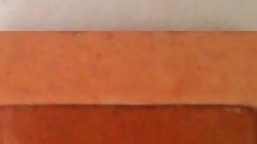 Description
Offering thin coatings available for exterior and interior buildings, for new or old wood,cement, metal. Solarize it!
over 100 colors, durable, no-maintenance, solid color, various thicknesses, customized to project specs.
Categories of application
Sustainable cities and communities
Sector of application
Building and shelters
Status
Tested implementation
---