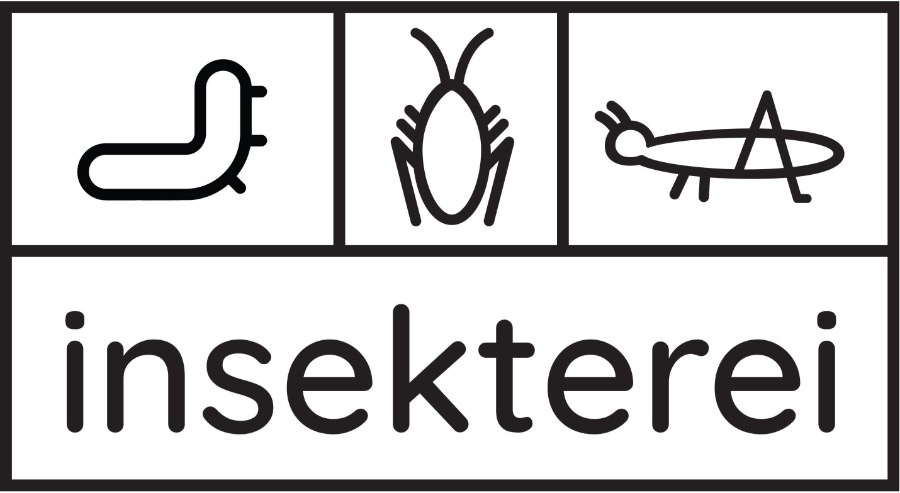 Contact information
About the company
Type
Startup or self-employed
Members type
innovator

Headquarters
8807 Freienbach, Switzerland
Company size
2
Founders
Lea and Philipp Egli
Founded
2017
SDG's
Responsible consumption and production
Social

Website
insekterei.ch
Alliance member
Insekterei
---
We are a Swiss startup in the field of rearing insects and processing them into food.
Insects have a great conversion rate from feed to biomass growth. Compared to beef, their carbon footprint is up to 14 times smaller per unit of edible protein.
Superfood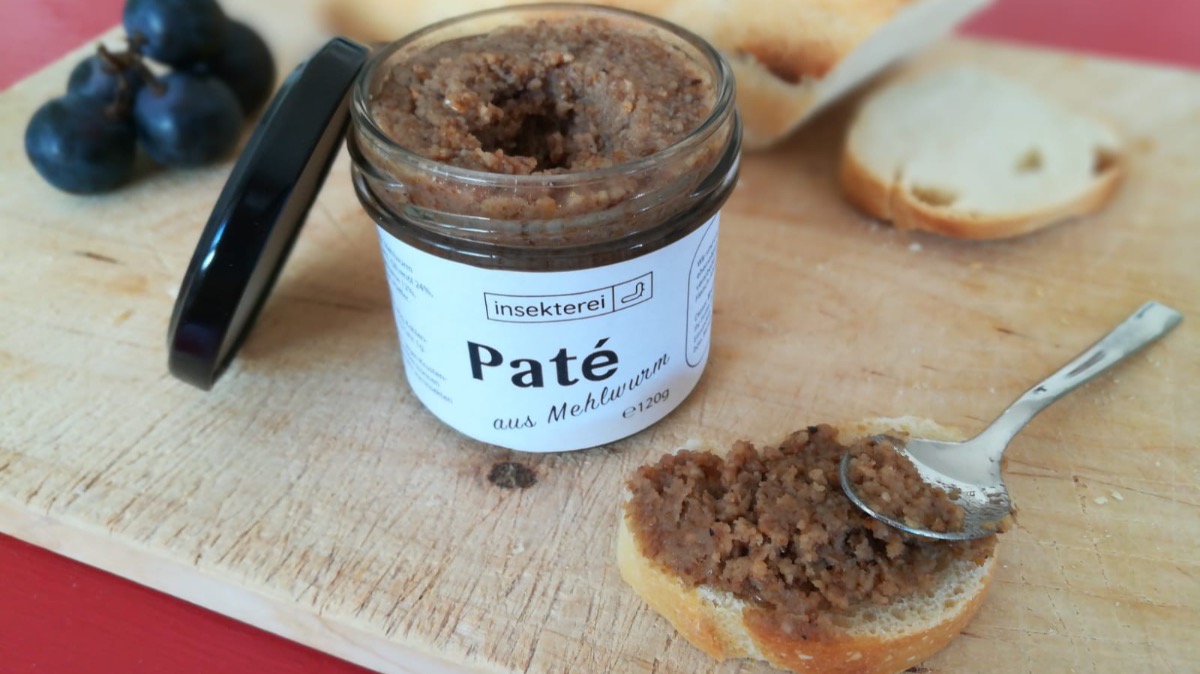 Description
We make insect food products that are tasty, healthy and ecological.
We want to contribute to establishing the new insect food market. Why? Insects hold great potential for lowering the amount of energy, water and farm land involved in producing animal protein, in brief: they have a great carbon footprint. In addition they exhibit valuable profiles in vitamins, iron, zinc and amino acids. While farming insects is today still in its infancy, with a lot of manual work and little technological assistance, i.e. it is expensive, this will change with upscaling and automatisation in the future, making insects a cost-efficient source of animal protein. Consumer uptake is an obstacle in the Western Hemisphere, that is why we develop processed insect foods rather than sell whole insects.
Available in
Switzerland,
Categories of application
Responsible consumption and production
Sector of application
Agriculture and farming for food production
Status
Implemented
---