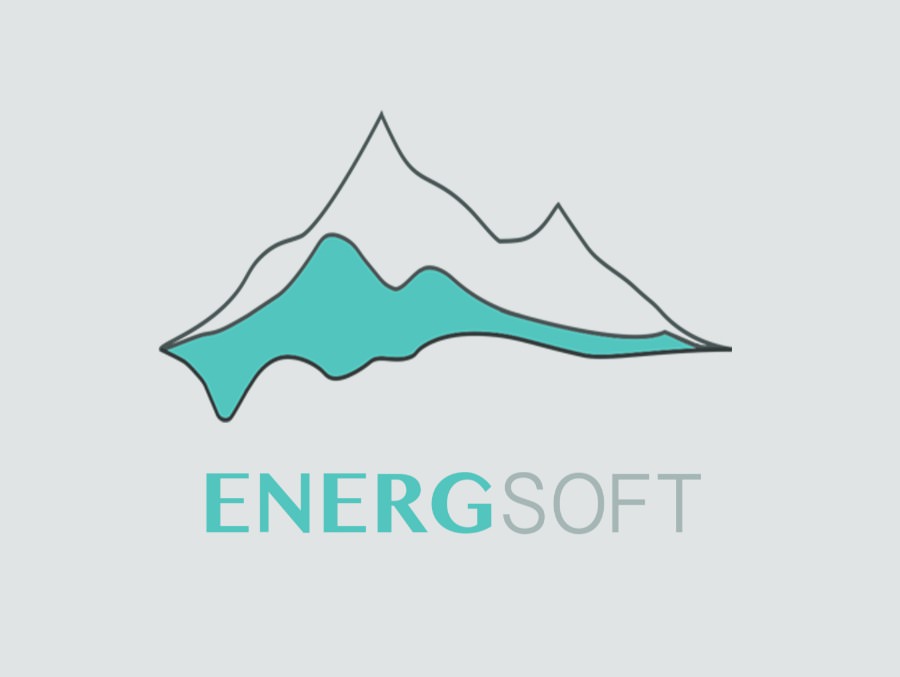 Contact information
About the company
Type
Company
Members type
innovator

Headquarters
Seattle, WA 98104, USA
Company size
8
Founders
Slava Agafonov
Founded
2018
SDG's
Affordable and clean energy
Documents

Brochure Energsoft
Website
https://energsoft.com
Alliance member
EnergSoft, Inc.
---
DATA ANALYSIS SOFTWARE Enables clean-tech research and improves the environment. Provides potent battery data visualization, AI and analytics.
Software as a service platform for energy storage and battery analytics. Energsoft is intelligent system with interactive electrochemistry visualization, and data management
Energsoft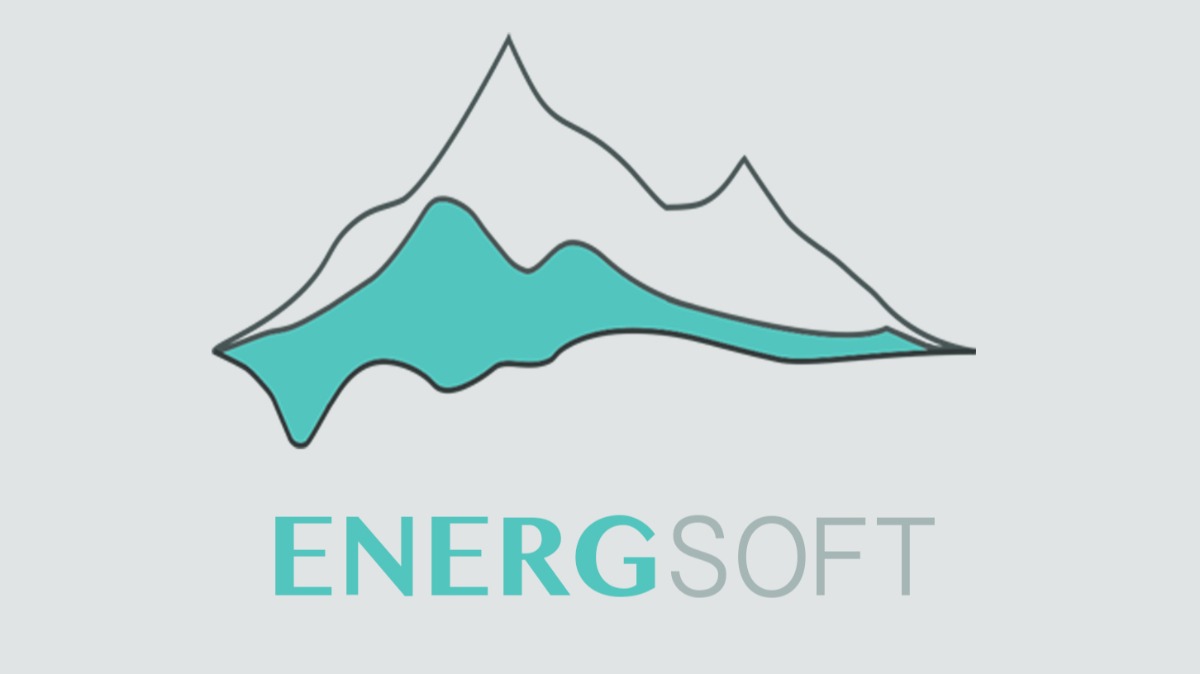 Description
Energsoft, Inc. provides an artificial intelligence-driven B2B and SaaS analytics for energy storage and batteries.
The mission is to innovate and help to discover new materials that will generate and store renewable and clean energy in a low-cost. We are an environmentally caring organization and we want to make an impact at scale, because of energy storage perhaps the most important scientific challenge facing society today. However, all phases of this scientific process – design, synthesis, and characterization – are routinely stymied by the same challenge: researchers are not equipped to handle the deluge of data coming from their labs and high-performance computers. Energsoft accelerates slow battery modernization by giving engineering teams more powerful data supervision and analysis abilities.
Available in
United States,
Categories of application
Affordable and clean energy
Sector of application
Energy storage
Status
Tested implementation
---