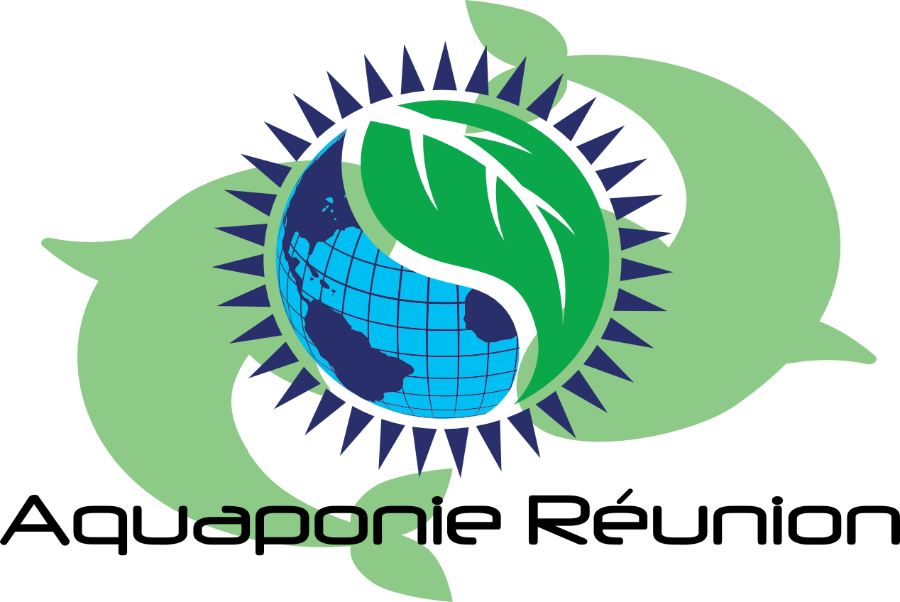 Contact information
About the company
Type
Company
Members type
innovator

Headquarters
Unnamed Road, Réunion
Company size
4
Founders
Sébastien LADRANGE
Founded
2015
SDG's
Social

Website
aquaponiereunion.re
Alliance member
Aquaponie 
---
Agricultural company specialized in Aquaculture Multi Trophic Integrated AMTI), based on the island of Reunion, in the island of Marla, circus Mafate.
Pioneer agricultural company in the development of aquaponics in hyper energy consumption having created the first aquaponic restaurant in France in the Miellerie de Marla (Mafate). Aquaponie Réunion develops connected, low-consumption professional aquaponics production units. R & D and training in AMTI.
Aquaponie Réunion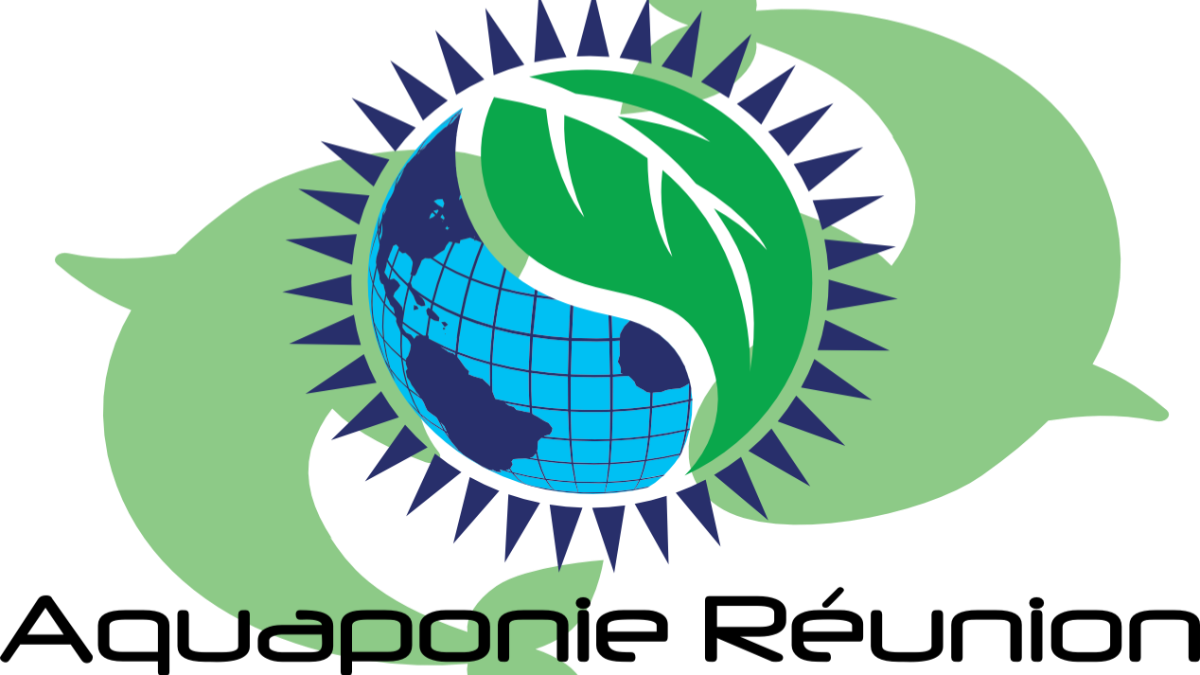 Description
Entreprise agricole spécialisée en Aquaculture Multi Trophique Intégrée AMTI), basée sur l'île de La Réunion.
Entreprise agricole pionnière dans le développement de l'aquaponie en hyper basse consommation d'énergie ayant crée le premier restaurant aquaponique de France au sein de la Miellerie de Marla ( Mafate) . Aquaponie Réunion développe des unités de production aquaponiques professionnelles connectées, basse consommation . R&D et formation en AMTI .
Available in
Madagascar, Mauritius, Mozambique, R̩union, Mayotte,
Status
Concept
---