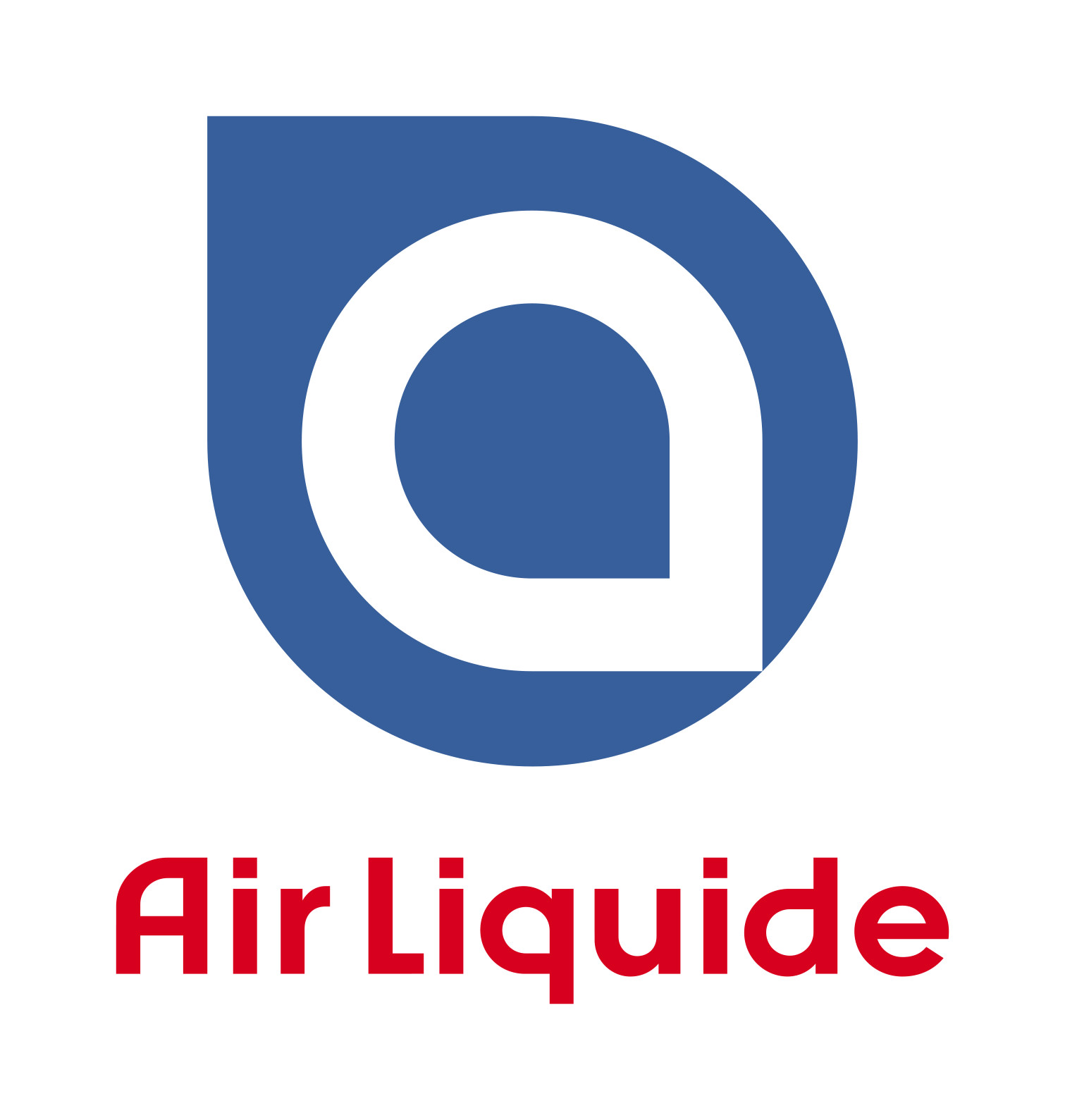 Contact information
About the company
Type
Company
Members type
innovator
seeker
investor

Headquarters
75004 Paris, France
Company size
65000
Founders
Georges Claude, Paul Delorme
Founded
1902
SDG's
Affordable and clean energy
Sustainable cities and communities
Responsible consumption and production
Website
airliquide.com
Alliance member
Air Liquide
---
The world leader in gases, technologies and services for Industry and Health
Air Liquide is present in 80 countries with approximately 65,000 employees and serves more than 3 million customers and patients. Oxygen, nitrogen and hydrogen are essential small molecules for life, matter and energy. They embody Air Liquide's scientific territory and have been at the core of the company's activities since its creation in 1902. Air Liquide's ambition is to lead its industry, deliver long term performance and contribute to sustainability. The company's customer-centric transformation strategy aims at profitable growth over the long term. It relies on operational excellence, selective investments, open innovation and a network organization implemented by the Group worldwide. Through the commitment and inventiveness of its people, Air Liquide leverages energy and environment transition, changes in healthcare and digitization, and delivers greater value to all its stakeholders.
Optimisation tool for iron melting
A digital energy and resources saving optimisation tool for iron melting by supersonic oxygen injection into shaft furnaces.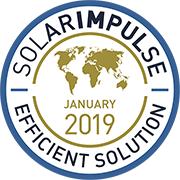 Energy recovery from cryogenic gases
The Eco Chiller is an automated solution for energy recovery during the vaporisation of cryogenic gases (e.g. liquid LN2, LAR, LOX, LCO2) designed to overcome the downsides of ambient air vaporisers.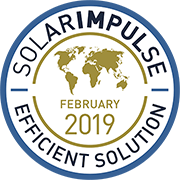 Hydrogen and biomethane for clean transportation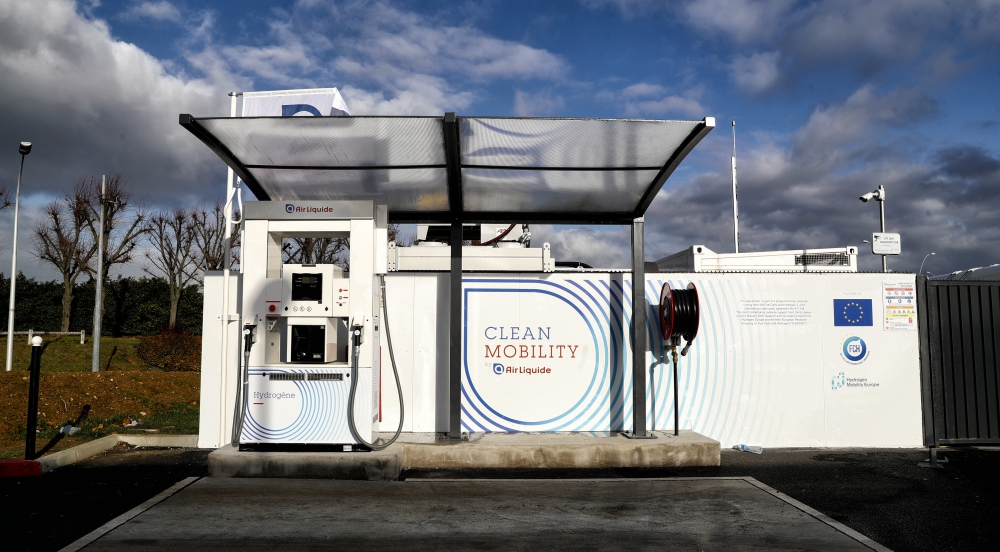 Description
Hydrogen and biomethane are complementary energies which allow reducing significantly the carbon footprint of vehicles
Aware of the energy and environmental challenges, and thanks to its strong expertise in the field of gases, Air Liquide develops innovative solutions to offer an efficient response to the major challenges facing the society. Hydrogen and biomethane contributes to address today's energy and environmental challenges by offering an alternative to fossil fuels. Air Liquide is present across the value chain of both these energies, from production through storage and distribution, to the development of applications for end users. To date, Air Liquide has designed and installed 100 hydrogen stations in the world (cars, bus, forklifts) and more than 60 bioNGV stations for road transport in Europe.
Available in
Canada, United States, South Korea, China, Japan, United Arab Emirates, Norway, France, Netherlands, Belgium, Germany,
Categories of application
Affordable and clean energy, Sustainable cities and communities
Sector of application
Renewable fuels, Energy storage, Urban and inter-urban mobility
Status
Implemented
---
Biogas purification and upgrading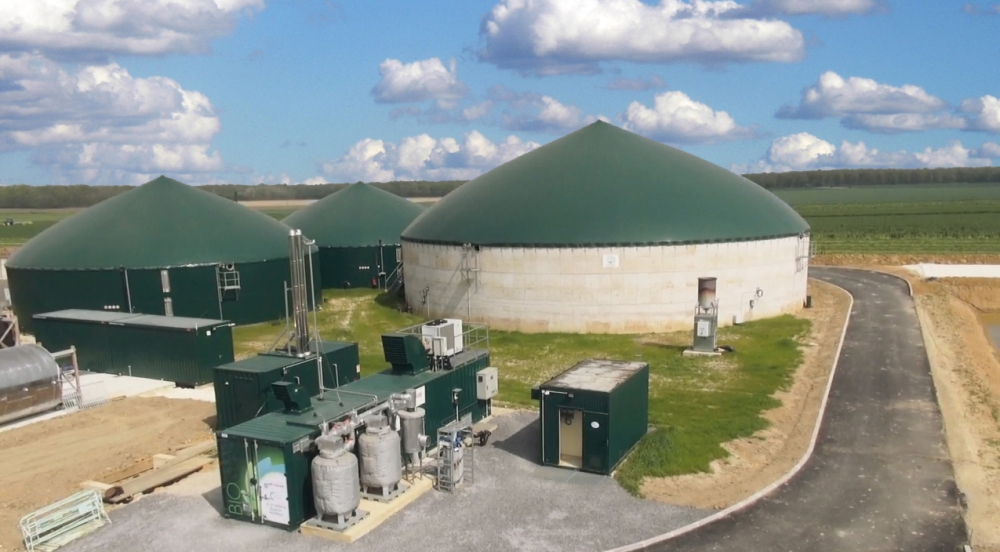 Description
Air Liquide buy your biogas and purify it, allowing it to be injected into the natural gas grid, or to be liquefied
World leader in the supply of biogas purification technologies with an installed capacity of 160 000 m³/h, Air Liquide has developed technologies and expertise that span the entire biomethane value chain: purification of biogas into biomethane (CO2 separation membranes), injection into the natural gas network, liquefaction, distribution for clean transportation fleets. The purification and biogas valorization is a very promising example of a circular economy, which helps reduce greenhouse gas emissions and which could contribute to solutions for the zero emission transportation of tomorrow. Overall, Air Liquide has designed and deployed worldwide 50 biogas purification units in order to transform biogas into biomethane and inject it into the natural gas networks.
Categories of application
Affordable and clean energy, Responsible consumption and production
Sector of application
Clean energy production, Energy from waste, Circular economy of solid wastes
Status
Implemented
---