02
Cool Energy's novel air engine uses captured waste heat at between 150 and 400° C to produce clean electricity on-site.
In remote locations, electricity is commonly generated with diesel-fueled generators. Recovering the heat from the exhaust manifold with a Stirling engine - extremely efficient compared to internal combustion engines - can produce extra electricity, thereby reducing fuel consumption. The solution has other applications such as solar thermal and biomass generation, and can allow for significantly reduced fuel consumption.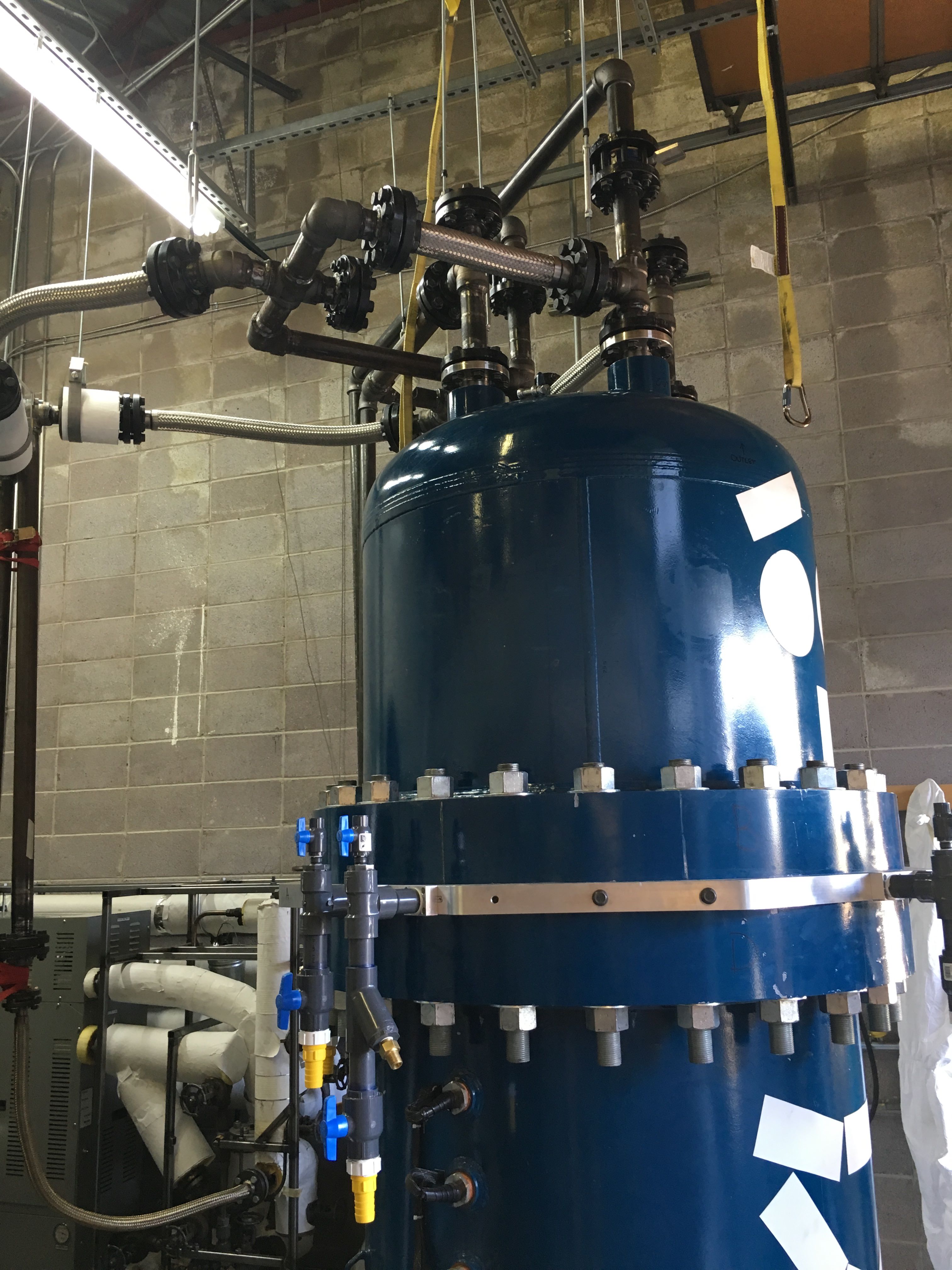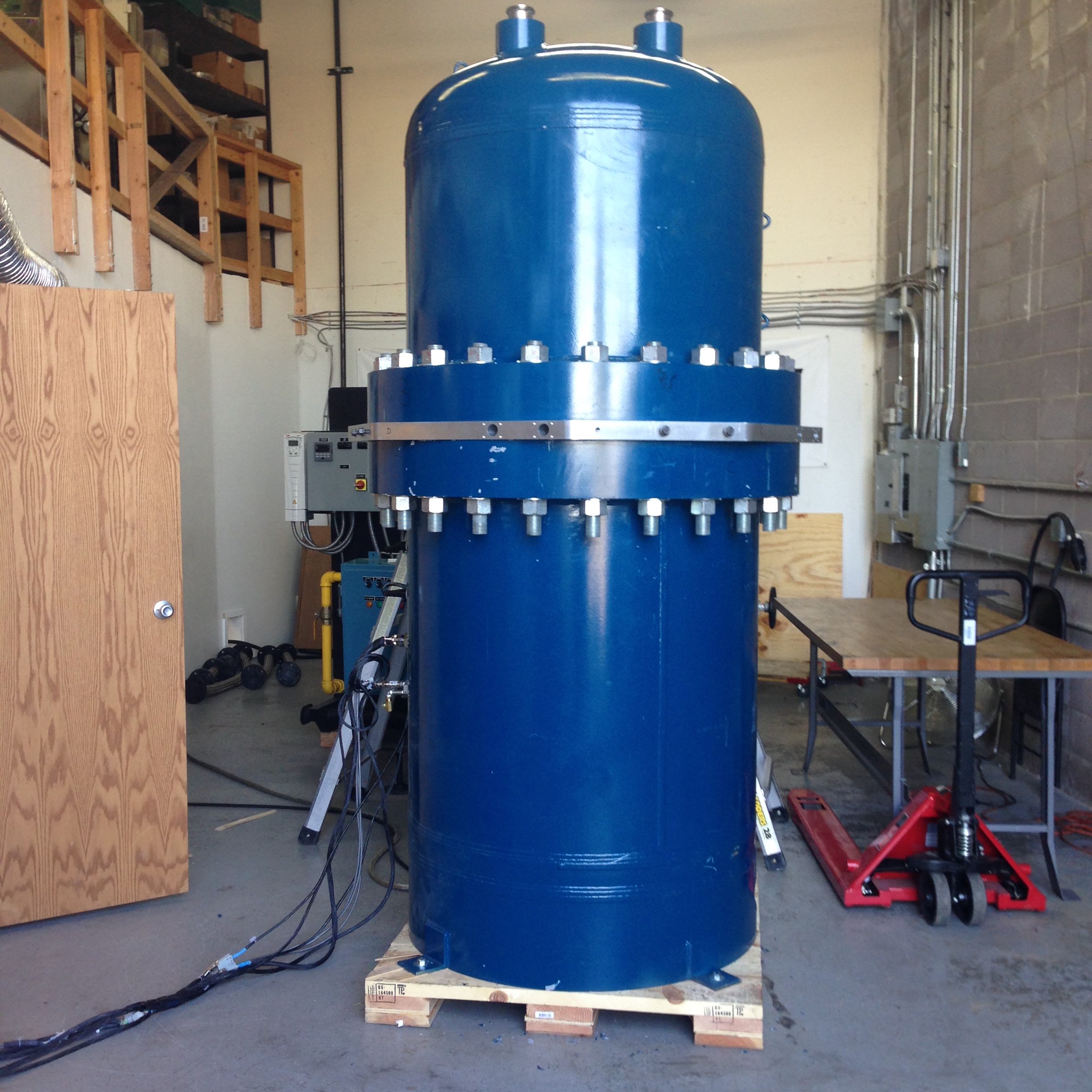 03
Key features
•

Low-temperature power conversion of recovered heat

•

Unique design maximizes efficiency

•

Common materials that keep costs low

•

Designed for long service life

•

Can be used in combination with other renewable energy systems

•

Can be applied to industrial or remote power generation processes, such as diesel generators or natural gas generators.
04
Profitability
•

2-6 year payback time for typical customers, depending on operating profile and avoided electricity or fuel cost.

•

Can generate $230,000 in social benefit from avoided pollution emissions from the grid.
05
Categories of Application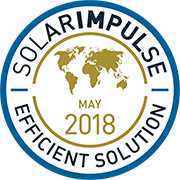 Company Profile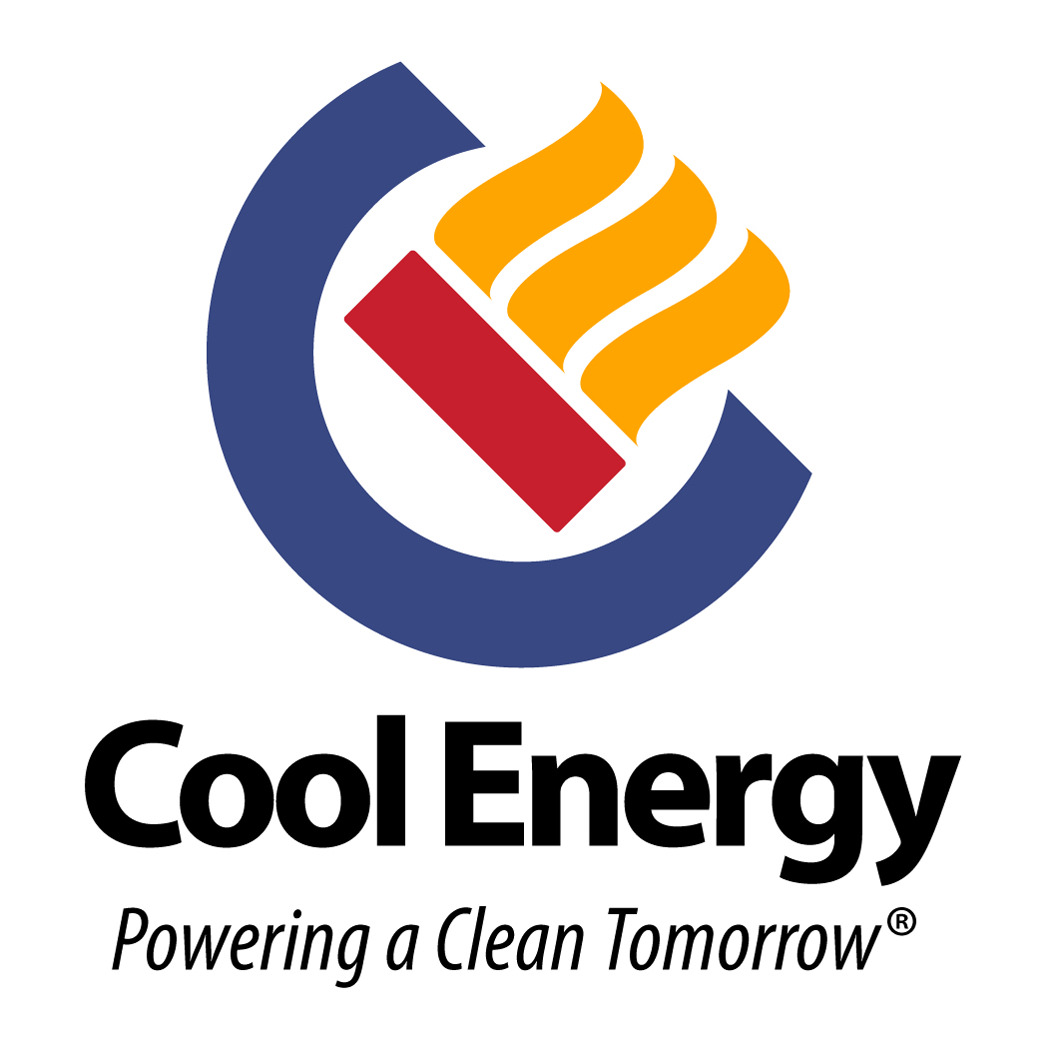 Headquarters
Boulder, CO 80301, USA
SDG's of Application
Maturity Stage
Medium and large scale commercialization
Small scale commercialization
Initial market commercialization
Prototype testing in the real world
Prototype testing 1:1 in the lab
Looking For
Networking Partner
European Union


The EU, through its funding programmes, supports the development of innovations and technologies that help combat climate change, protect the environment and ensure a sustainable development and growth.
The information set out above, is solely for the purposes of information and the Solar Impulse Foundation does not provide any guarantee as to its authenticity, completeness or accuracy. This information does not constitute investment advice or a recommendation to buy into, transact or to enter into any agreement with any of the parties or persons mentioned above. Potential investors or interested parties are solely responsible for their investment or business decisions and for performing any due diligence required by the circumstances.