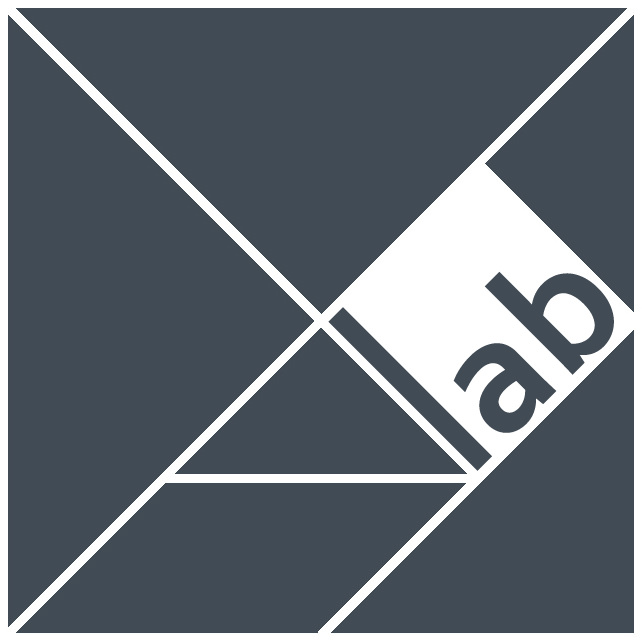 Contact information
Alliance member
TANGRAM LAB / TANGRAM ARCHITECTES
---
Inspired by the genius of Nature as a design tool, Tangram Lab is a Research&Innovation unit in Architecture & Urbanism
Tangram Architects is committed to a proactive policy of improving the built environment and its environment. For this, the agency is exploring new avenues, taking an active part in the reflection and the partnership with other innovation actors in the regions, in France and abroad. In this continuity, Tangram Architects made the atypical and ambitious choice to integrate into its structure a Research & Innovation unit, called the Tangram Lab. Engaged in biomimicry, Tangram Lab explores the emerging relationships between architecture, biology and computing to design and synthesize hybrid systems.
BIOLUM_REEF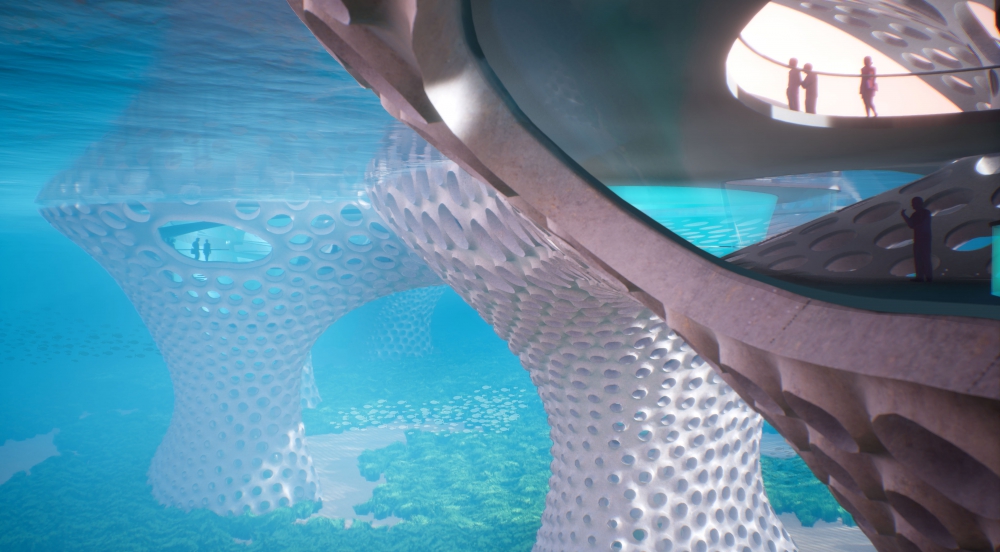 Description
BIOLUM_REEF is an eco-friendly inhabited reef and a biomimetic response having a triple objective:
1/ promote the development of marine biodiversity via an artificial reef. Polyfunctional and bioluminescent, it will be printed from plastic wastes. The reef will serve as a natural barrier to the open sea, whose waves generated by the Mistral and the ferries tirelessly erode the coastline. In addition, it will produce its own electrical energy (wave and solar power). The reef will also help directing the boats for better navigation and mooring outside the posidonia meadows. 2/ create three semi-submerged and autonomous habitats within the reef. These habitats will be dedicated to collaboration with the oceans, art and knowledge sharing. The program triad, "discover – create – share", is aimed at the complementarity of scientific and artistic disciplines for the benefit of wide public. Thus, the aquatic journey of the public will pass through scientific laboratories, submarine exploration departure point, design workshops, materials production and waste treatment facilities, lecture halls and showrooms. 3/ propose an "energy-free" and depolluting eco-virtuous cycle, in which wastes = resources. Organic and plastic wastes and black water will drive the production of algal biomass, bioluminescent lighting, renewable energy, drinking water, salt, various foods, or even be used for 3D-printing of the reef. While depolluting, we'll be creating conditions for autonomous life having a positive impact on the environment. The reef inhabited by a multitude of species, both inside and on its periphery, will be the site for interactive underwater walks with the marine world.
Available in
France,
Status
Concept
---