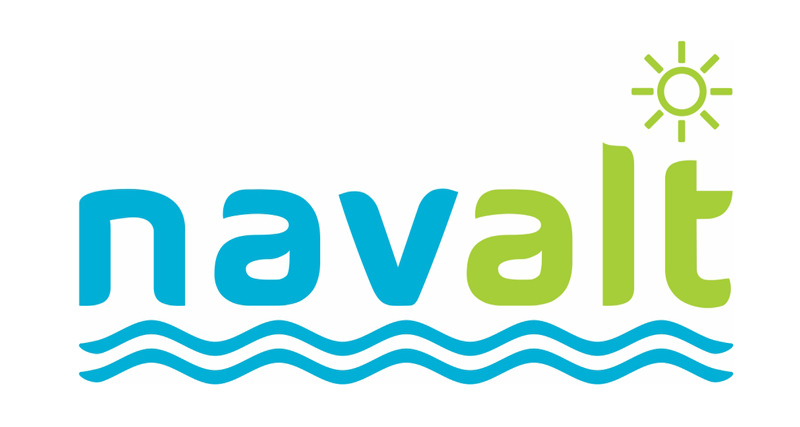 Contact information
About the company
Type
Startup or self-employed
Members type
innovator

Headquarters
Kochi, Kerala 682022, India
Company size
35
Founders
Sandith Thandasherry
Founded
2013
SDG's
Industry, innovation and infrastructure
Sustainable cities and communities
Website
navaltboats.com
Alliance member
NavAlt Solar & Electric Boats
---
Efficient, cleaner and cheaper water transportation with solar and electric ferries.
NavAlt envisions a more efficient water transport system which doesn't use fossil fuels. Our team of engineers have combined the advancements in Electric Vehicle technology, Marine Engineering and Photovoltaics, to build electric boats and ferries.
Solar-powered ferry boat
The Solar Ferry Boat is an environmentally-friendly passenger water transportation that does not cause air, sound, or water pollution.