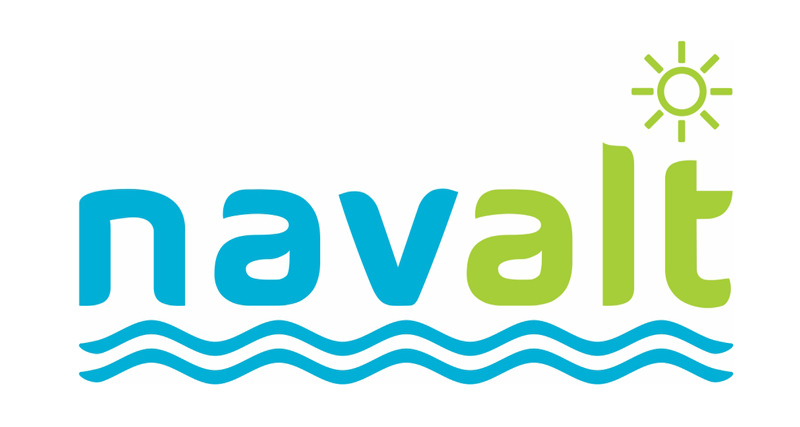 Contact information
About the company
Type
Startup or self-employed
Members type
innovator

Headquarters
Kochi, Kerala 682022, India
Company size
35
Founders
Sandith Thandasherry
Founded
2013
SDG's
Website
navaltboats.com
Alliance member
NavAlt Solar & Electric Boats
---
Efficient, cleaner and cheaper water transportation with solar and electric ferries.
NavAlt envisions a more efficient water transport system which doesn't use fossil fuels. Our team of engineers have combined the advancements in Electric Vehicle technology, Marine Engineering and Photovoltaics, to build electric boats and ferries.
Solar ferry boats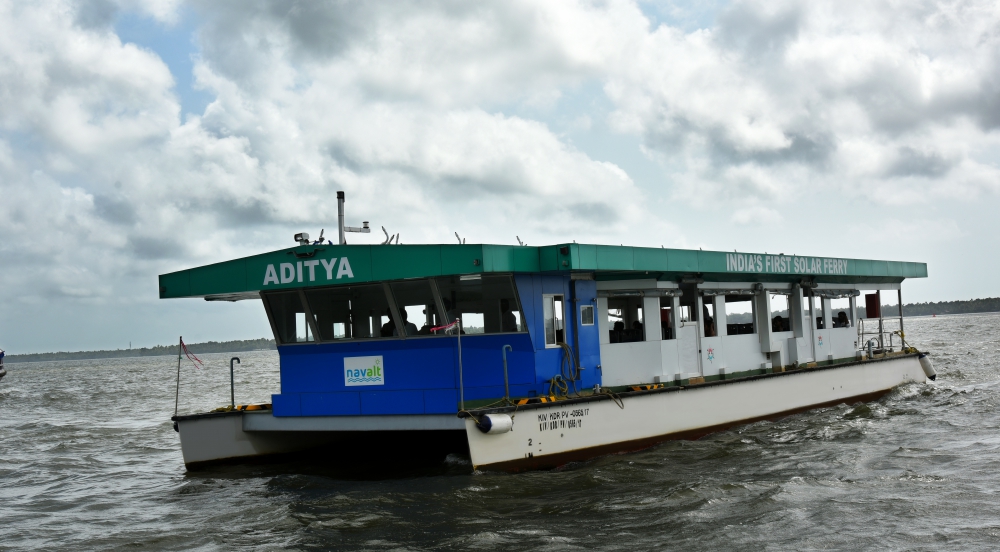 Description
We offer solar ferry boats that have not pollution, no noise or vibration, no smell of fuel with very low (1/40) OPEX.
Conventional diesel ferry boats cause air & water pollution that cause climate change; the noise and vibration is tiring for passengers and crew; the smell of fuel is uncomfortable; and it has high operating cost. Our solar ferry has none of these problems and the operating cost is extremely low - 2.5$ compared to 110$ for diesel ferry. Currently our initial cost is 20% higher but still have a three year break-even with close to $35,000 in diesel savings every year. We have completed one commercial ferry and with scale this difference will be very less. Our commercial ferry, ADITYA, India's first solar ferry, completed one year of operation in Jan, 2018. In this year it transported 500,000 people across the backwaters of Kerala, travelled 20,000 km without a single drop of fuel and saved 35,000 litres of diesel that translates to 94 tonnes of CO2 and 8 tonnes of harmful emissions. We are currently building three more boats of India and many more this year for all over the world. Having demonstrated success of ADITYA there is no reason for anyone to build diesel ferries. We want to transform water transport the way Tesla has done on roads.
Available in
India,
Status
Implemented
---