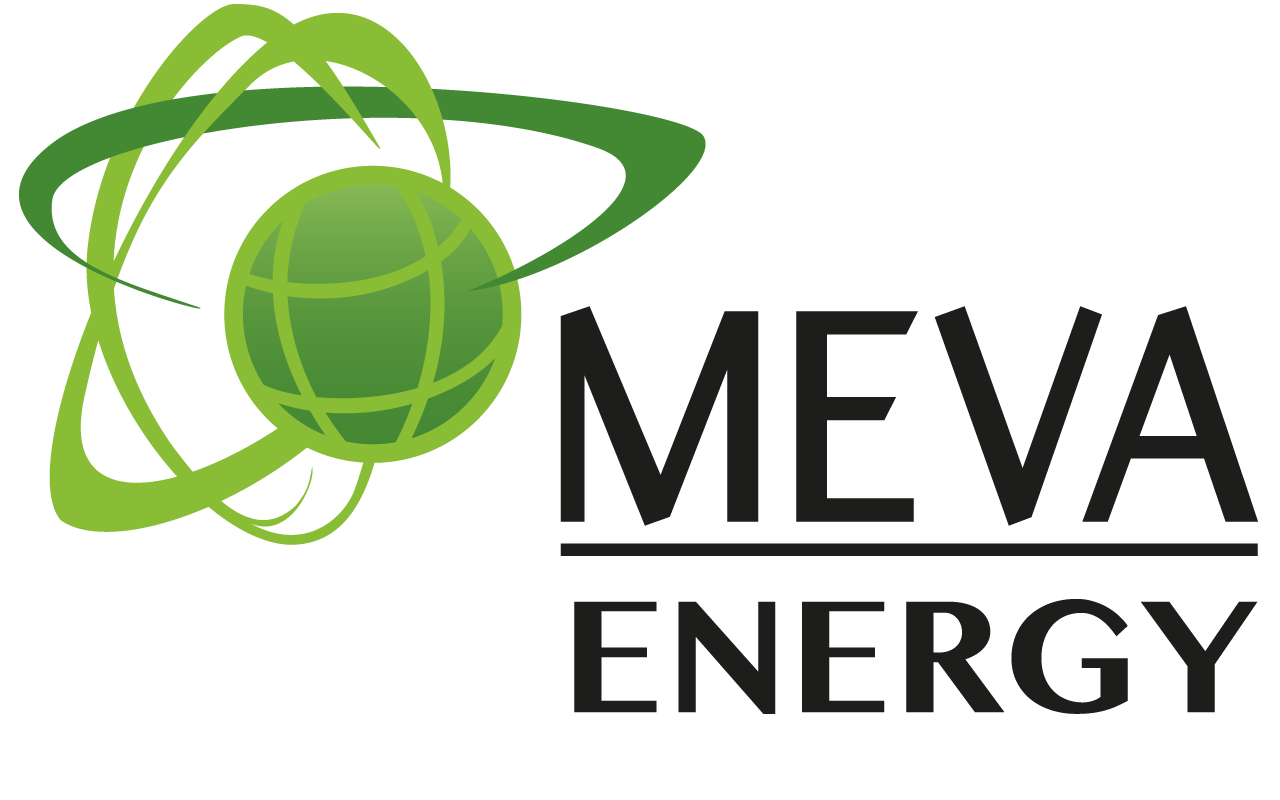 Contact information
About the company
Type
Company
Members type
innovator

Headquarters
422 46 Hisings Backa, Sweden
Company size
10
Founders
Luleå Technical University and Energy technology center
Founded
2007
SDG's
Affordable and clean energy
Industry, innovation and infrastructure
Sustainable cities and communities
Responsible consumption and production
Social

Documents

Meva Energy brochure
Website
mevaenergy.com
Alliance member
Meva Energy
---
From biomass to low cost industrial gas or power
Welcome to the future of renewable gas, heat and power! We believe in utilizing residues and local renewable resources for energy production at the site of consumption, without unnecessary transports and parasitic losses. Think local! We believe in that unnecessary upgrading just leads to excess costs. We also believe in modular and industrial thinking when creating solutions in order to make them sustainable and profitable for all parties. WWF has calculated that if we reach 20% of our market, we will reduce 17 million tonnes of fossil CO2 emissions, per year!!
Producing renewable gas on-site using low-cost local biomass for industrial burners and process heat.
To lower use of fossil fuels, cost-efficient, pre-fabricated, gasification modules are used that can create renewable gas from local biomass residues, directly at the customers' manufacturing plants.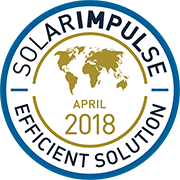 Combined heat and power with low air pollution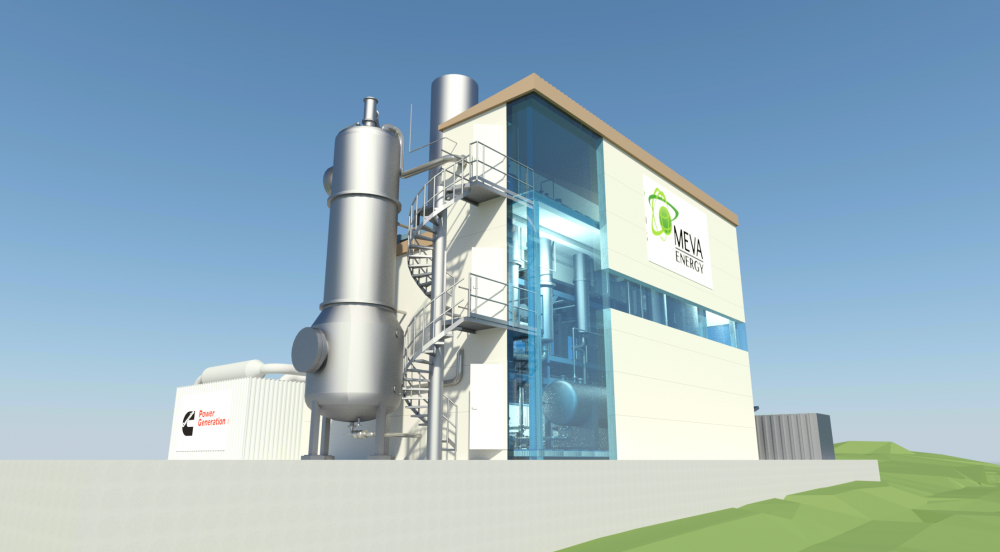 Description
Decentralized CHP that through gasification use local residues with high efficiency and low pollution
A topical challenges is air pollution. The main source is of course fossil combustion. Unfortunately, even bioenergy, such as solid fuel fired boilers, contributes to dust/particles which create a health problem. Here Meva Energy's gasification units could supply a combined heat and power solution with very low dust/particle levels (the threshold within EU for combustion of solid biomass is 50mg/NM3 and combustion of Meva Energy's syngas only results in 0,3-0,4mg/NM3) One modulized prefabricated Meva Energy gasification unit produce 1,2MW electricity and 2,4MW heat. The patented entrained flow gasification technology ensures the utilization of a variety of feedstock, including fine fraction biomass, such as sawdust, bark, woodfiber, rice husks etc. This enables a cost-efficient circular energy system facilitating industrial symbiosis where one, or several, local companies have an excess of biomass that can be utilized by the neighboring CHP taker.
Available in
Worldwide
Categories of application
Affordable and clean energy, Industry, innovation and infrastructure, Sustainable cities and communities
Sector of application
Energy from waste, Clean energy production, End-of-pipe industrial pollution management, Building and shelters
Status
Implemented
---