Contact information
About the company
Type
Company
Members type
innovator

Headquarters
45133 Essen, Germany
Company size
3
Founders
Richard Garnett
Founded
2000
SDG's
Industry, innovation and infrastructure
Responsible consumption and production
Social

Website
http://eziserv.com/
Alliance member
Eziserv Ltd
---
Eziserv & its partners combine the marketing and technical expertise to develop solutions for In Store Dispensing Sytems
Eziserv and its partners combine the marketing and technical expertise to develop and deliver solutions for In Store Dispensing of product into retail refillable packs selected and operated by customers from un-manned dispensing machines, including consultancy services such as concept development, new packaging development, system interface layout, machine development and construction, customization of machine functionalities and layout. Eziserv and its partners have already developed and tested on the market the OnTap In Store Dispensing System, an innovative retail proposition pioneered with Shell Chemicals, Wal-Mart and Carrefour.
Refill Point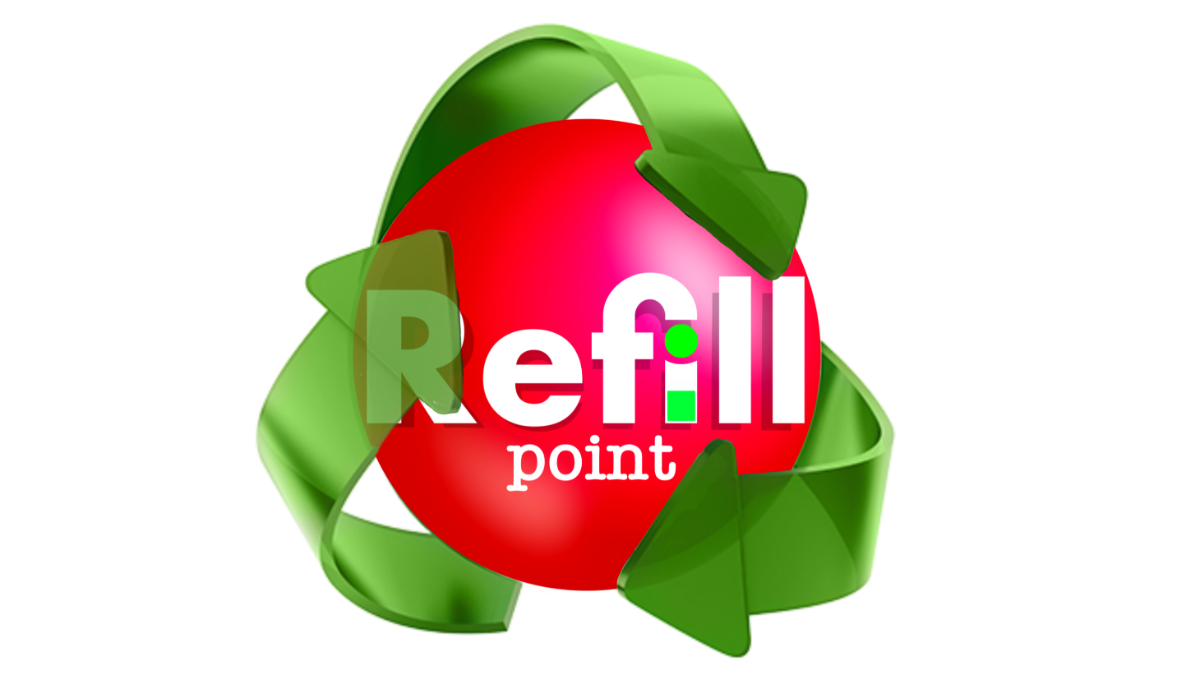 Description
Refill Point is technical solution that incentivises manufacturers & retailers to adopt the reuse circular behavior
Reuse of packaging eliminates the commercial and environmental costs of collecting mixed plastic waste, sorting, cleaning, processing and re-granulating. Recycling plastic frequently results in higher costs and prices than purchasing virgin polymers and the recycled polymer always results in a lower grade product Refill Point is a machine installed on shelves, takes little space compared to the detergent bottles lined-up over meters, and with its integrated interactive display, enables the consumer to select and refill a flexible reusable pouch. Using refill point will reduce the consumption of plastic by almost 100% if current single use/pre-fill formats are replaced. Refill Point is an automated process that uses sensors, pumps and actuators enabling an accurate, fast and secure preparation and filling of laundry care products. Sensors measure the accuracy of the mix, and the volume of liquid dispensed. The actuator and retail pack closure allow a clean and secure connection to open, fill and re-close the retail pack with no intervention of the consumer. Finally, Refill Point is a digital platform enabling retailers and manufacturers to better promote their products and manage the supply chain by collecting customer data in real-time, by displaying interactive marketing campaigns and monitoring supply/inventory.
Available in
Worldwide
Categories of application
Industry, innovation and infrastructure, Responsible consumption and production
Sector of application
Industrial processes, Freight transportation, Circular economy of solid wastes
Status
Tested implementation
---