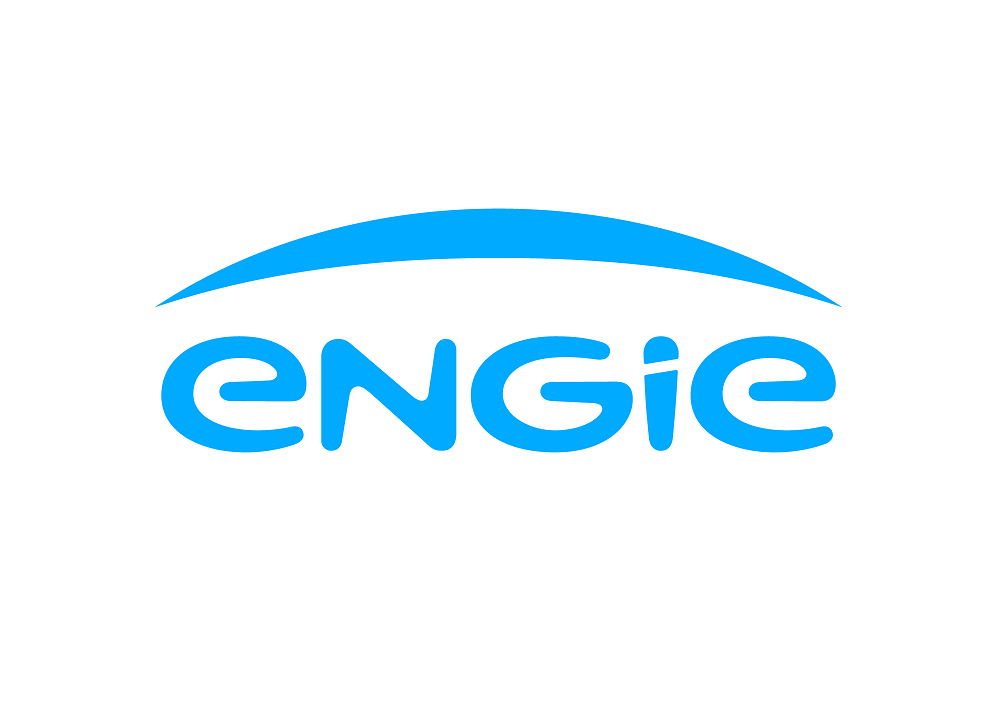 Contact information
About the company
Type
Company
Members type
innovator
seeker
investor

Headquarters
92400 Courbevoie, France
Company size
150000
Founders

Founded
2008
SDG's
Affordable and clean energy
Sustainable cities and communities
Website
engie.com
Alliance member
Engie
---
As a major stakeholder in the international energy industry, ENGIE is focused on its 3 core businesses of Electricity, Natural Gas and Energy Services to support and develop a new vision of energy for the world: sustainable energy available to everyone.
ENGIE is committed to responsible growth of its businesses (power, natural gas and energy services) in response to the central challenges of the energy transition towards a low-carbon economy: providing access to sustainably generated energy, combating climate change, reducing its effect and making responsible use of natural resources. The Group is developing high-performance, innovative solutions for personal customers, urban authorities and companies by applying its expertise in four key sectors: renewables, energy efficiency, liquefied natural gas and digital technologies.
Mini-grids for affordable, reliable, sustainable energy-services for rural and off-grid populations
PowerCorner energy solution includes a containerised generation unit comprised of photovoltaic panels, a lithium-ion battery bank for storage and a back-up genset, providing electricity 24-hours a day.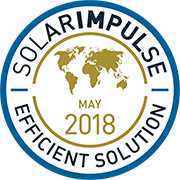 Integrated chilled water production system for efficient cooling of buildings in cities
District Cooling Systems are positioned as an effective technology to mitigate the heat island effect exacerbated by conventional, stand-alone cooling systems.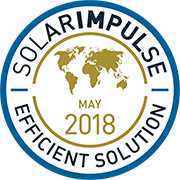 Solar energy through a monthly subscription
Community Solar (CS) is a solar plant whose electricity is shared by multiple users thus democratizing access to affordable solar energy.