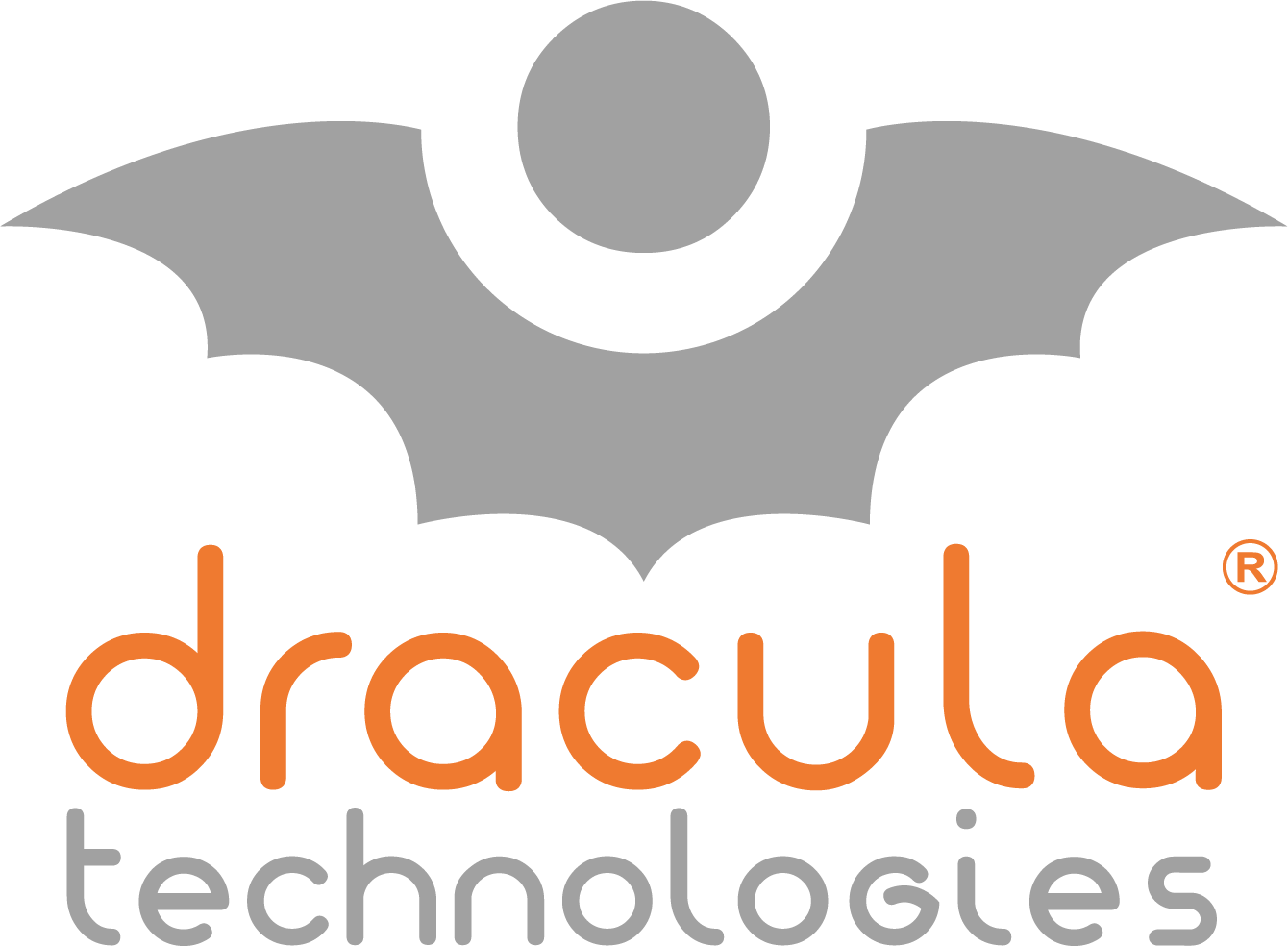 Contact information
About the company
Type
Startup or self-employed
Members type
innovator

Headquarters
26000 Valence, France
Company size
11
Founders
Pascal PIERRON & Brice CRUCHON
Founded
2012
SDG's
Affordable and clean energy
Website
dracula-technologies.com
Alliance member
Dracula Technologies
---
Make your products energy self-sufficient without denaturing their original function.
Experts in Digital Printed Organic Photovoltaic Cells and the inventors of a technology we have called LAYER®. For years, our development engineers and Professors, have worked closely with our scientific and strategic committees that includes academics and industrialists. Dracula Technologies is supported by InnoEnergy, Dassault Systems and Airbus labels. Our technology has led to several patents
LAYER®: Light As Your Enrgetic Response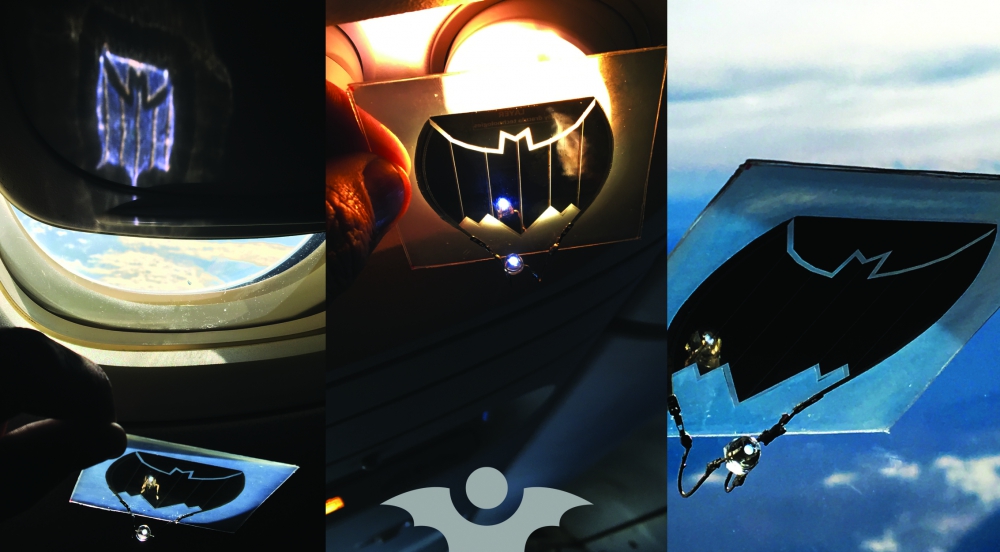 Description
What do you think if your brand could generate its own energy to power existing and future products?
Energy is the key issue today and forecasts predict over 50 billion IoT devices in 2020.This sector weights currently 10% of the global energy consumption Many actors are working on the opportunities regarding IoT's but few actually question the energy supply of these devices. IoT means infinite possibilities, quite a lot of these IoT have lost their original convenience due to a constraining existing power supply The solution we found is "boosted usage". This simplify the logistics, it naturally fits with IoT's features and needs, and it's Eco friendly To face that challenge, we have created LAYER®, a printed technology which generates energy from ambient light. Our technology is based on a unique OPV cell manufacturing technique using digital printing. In the same way that an office printer uses graphic ink to print, we print our LAYER® modules using functional ink that we have formulated ourselves. Benefits of our Technology: LAYER® generates energy from ambient light (natural or artificial) LAYER® is adjustable and integrated in the surface: printing the modules makes it possible to produce shapes and follow the curves LAYER® is organic: To formulate our functional inks, only organic polymers are used
Categories of application
Affordable and clean energy
Sector of application
Clean energy production
Status
Concept
---