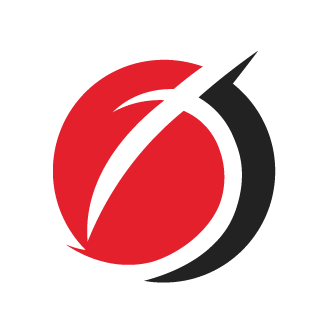 Contact information
About the company
Type
Non-profit project
Members type
innovator

Headquarters
1204 Geneva, Switzerland
Company size
22
Founders
Alex Konviser
Founded
2015
SDG's
Industry, innovation and infrastructure
Social

Website
decipial.org
Alliance member
Decipial© Foundation
---
Our mission We believe in the future of decentralized systems and work on intellectual solutions that will work in the new reality.
Centralized systems are failing today The digital future of people is in danger. Personal data requires a high level of protection based on decentralized systems. This is a new era for humanity. | Decentralized economic infrastructure A radical transition to open decentralized systems democratizes the economy and provides greater opportunities for individuals. | Decentralized organizations have become a reality Today, the value moves away from a centralized intermediary and companies as the predominant commercial structure. | Social change in the world Insurance, distribution and impact, breadth and level of welfare, longevity, quality of life - today this great hope are linked to the future platform of decentralization. | New decentralized economies More and more people will be involved in the global economy through undeniably reliable new decentralized funds, the next big step in the long lost global growth. - New ruling democratic governments More efficient and effective governance, accountability, transparency through a democratic, decentralized and outsourced platform.
NeoAge AI Vision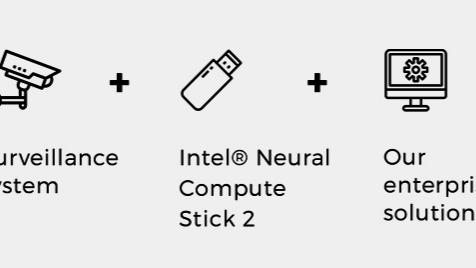 Description
NeoAge AI Vision™ is a local-based intellectual solution that uses surveillance system for real-time data about the cust
The main part of the solution is Intel's® Neural Compute Stick 2. This device provides all pattern recognition work on your side that's why your data aren't sent anywhere and you don't need to buy and install expensive powerful hardware systems. The Intel® Neural Compute Stick 2 (NCS 2) is a compact calculation module in the shape of a USB flash drive designed specially for performing computer vision tasks. THE PROCESS OF INTEGRATING The Intel® Neural Compute Stick 2 can be easily used with any computer connected to the surveillance system. You only need to install NEOAGE AI VISION software on this computer to get a finished tool for increasing sales.
Available in
Worldwide
Categories of application
Industry, innovation and infrastructure
Sector of application
Industrial processes
Status
Implemented
---