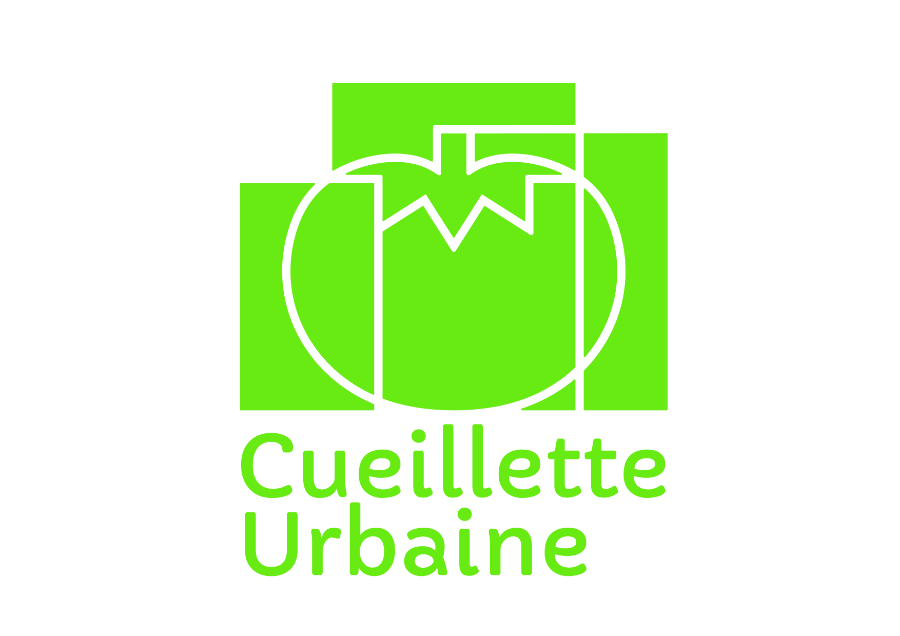 Contact information
About the company
Type
Startup or self-employed
Members type
innovator

Headquarters
75013 Paris, France
Company size
8
Founders
Pierre Frederic Bouvet
Founded
2016
SDG's
Responsible consumption and production
Documents

General Presentation
Website
cueilletteurbaine.com
Alliance member
Cueillette Urbaine
---
Cueillette Urbaine is a company that works for the development of urban farming and its benefits for cities.
We use ecological technics to cultivate tasty herbs, vegetables and fish. We have created turnkey systems using aeroponics, aquaponics and permaculture technics. Our farms are designed to consume as little energy as possible while being easy to use. With bioclimatic greenhouse we can cultivate all the year and avoid climatic hazards. We use only organic fertilizers for aeroponics and the fish are fed with a breeding of micro-algae, our value is the circular economy.. Soil less culture have a higher yield than soil cultivation, with a 20-25% increase in plant yield, even a productivity 2 to 5 times higher according to certain experts (FAO, 2014). Whether for hydroponics or aquaponics, water consumption is much lower than for conventional soil agriculture: 90% less water consumption (FAO, 2014). We work with people in reintegration and we organise workshops focus on gardening, season cooking or natural cosmetics. After 2 years of research and development we have created a substrate only maked with biowaste.
Productive and ecological urban farm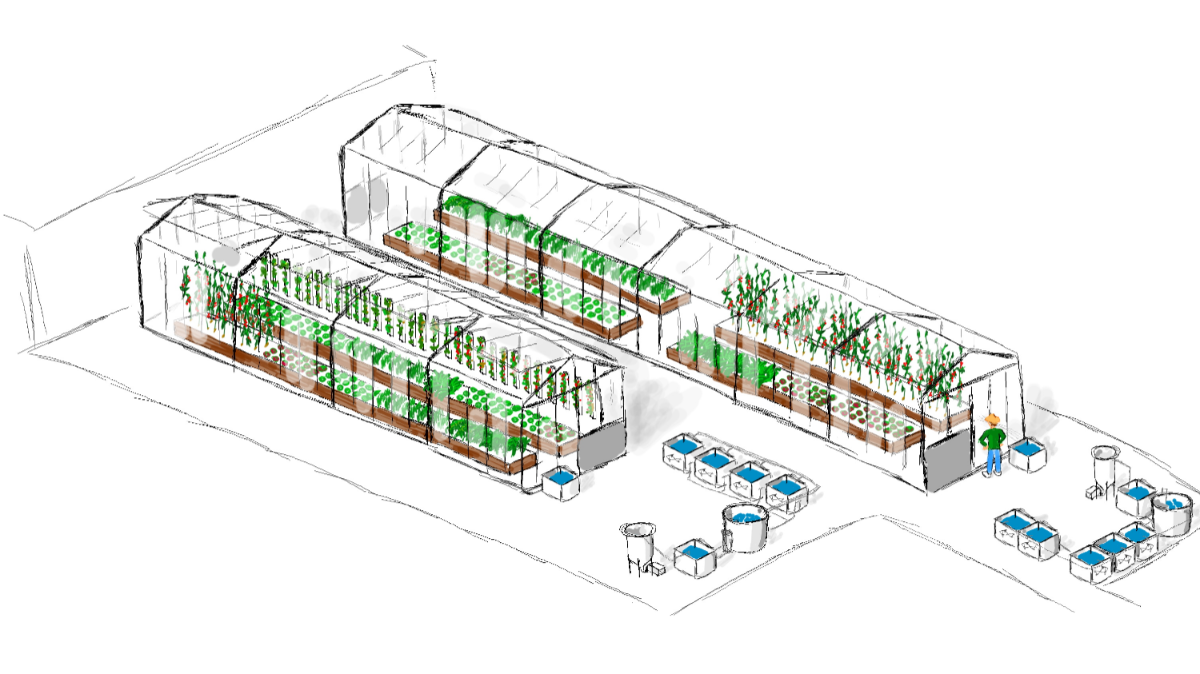 Description
A productive and ecological farm in order to produce fresh and local foods without pollution associated.
Our TurnKey productive system are adaptated to urban ecosystem. We use aeroponics towers who permits to cultivate 44 plants on only 1m2. Aquaponics system have the advantage to avoid fertilizers and these 2 technics using 90% less water compared to conventional agriculture. We have developed innovative automatisation system (IoT) to facilitate the operation.
Available in
Worldwide
Categories of application
Responsible consumption and production
Sector of application
Agriculture and farming for food production, Primary resources management
Status
Implemented
---