SDG 11
SUSTAINABLE CITIES AND COMMUNITIES
Nature embedded in Cities. "Nanjing Vertical Forest" by Stefano Boeri Architetti
Become a Member of the World Alliance
Who are the members?
---
Members are startups, corporations, investors and associations with products, services, processes or technologies capable of moving us toward a clean and sustainable economy, and helping governments, companies and institutions meet their environmental targets and adopt more ambitious energy policies.

Discover the network
Through our dedicated platform, you can view our network of members and the solutions they propose to identify opportunities for collaboration.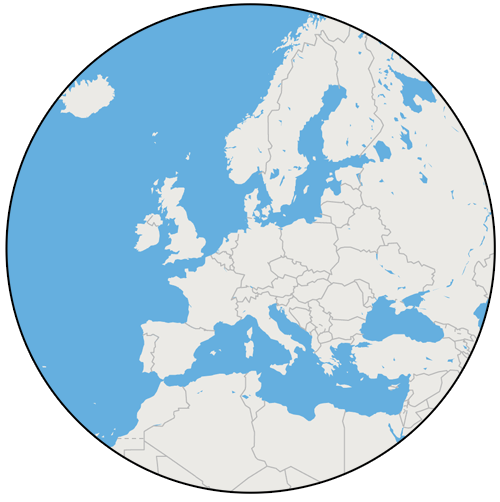 The benefits of being a Member
The Solar Impulse Foundation, thanks to the support of its Partners, provides operational funding to the World Alliance, enabling it to offer the following services to its Members entirely free of charge:
Assessing the deployability, sustainability and viability of their solutions

Facilitating matchmaking between solution providers and investors
Promoting their solutions across media and to political and corporate decision makers
1
FILL IN
YOUR PROFILE
Create and complete your Member profile and let the network know what it is you do and what you're looking for.
2
SIGN THE
MEMBERSHIP AGREEMENT
This includes a declaration committing to the Charter, Statutes and Core Values of the World Alliance.
3
APPROVED BY
THE GENERAL ASSEMBLY
The General Assembly will meet and formally validate members.