1000 Solutions — January 19, 2018
The World Alliance in India: innovation everywhere
- Photo by Lorena Edejer / Solar Impulse
"If you want to renew your faith in the creative spirit of human beings, leave your comfort zone and visit India."
That was the message from Bertrand Piccard following his visit to India as the World Alliance team continues its efforts to identify clean and profitable solutions from around the world. In the course of but a few days, we met with a whole host of people and companies in Bangalore and Mumbai. When ideas such as these are brought to scale, they have the potential to move the needle in our efforts to transition toward sustainability.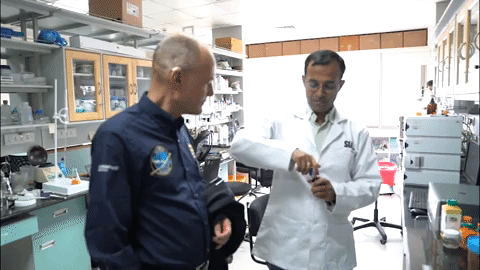 Amongst these was Openwater, who have developed a revolutionary means to purify and recycle waste water using a micro electric field. Or Sea6 Energy who are cultivating algae on floating gardens to make biofuels.

And then there are relatively straightforward technologies, applied effectively and efficiently, such as the 200-passenger solar ferry from Navalt that pays for itself in only three years.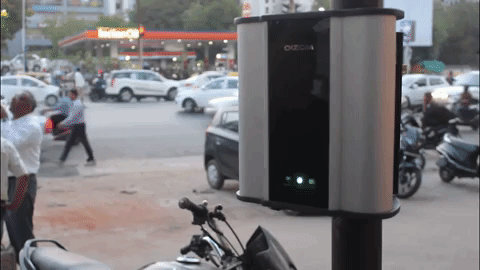 Those same principles of effectiveness and efficiency also apply to keeping us comfortable. Did you know that heating and cooling in buildings is responsible for almost a third of total energy demand globally? So solutions that impact this are incredibly valuable, and it's both about using renewable energy and focusing on efficiency. Oorja, who manage to cool buildings uses heated water (from solar or waste heat) to provide chilled water to cool the air. Or Atomberg, who are selling fans fitted with motors reminiscent of those on Solar Impulse that use 75% less energy.
It's clear that each of these solutions - and many more like them - have a role to play in the energy transition. It's not just about finding a single technology or solution that will make a big difference, but also the many innovations that make incremental changes, demonstrating the logic and financial viability behind these solutions.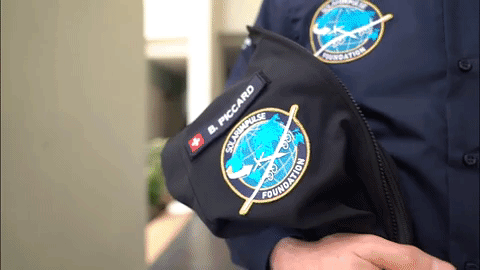 India was a fantastic experience for the team, and we are confident that all in one go we have found a great many clean, efficient and profitable solutions that we can add to our efforts to find 1000 by the end of year. And a big thanks to Swissnex - who help to connect Switzerland to cutting-edge research and innovation from around the world - for helping us to meet with many of these great innovators. We can't wait for the next trip.