Upcoming Events
The good day by ENGIE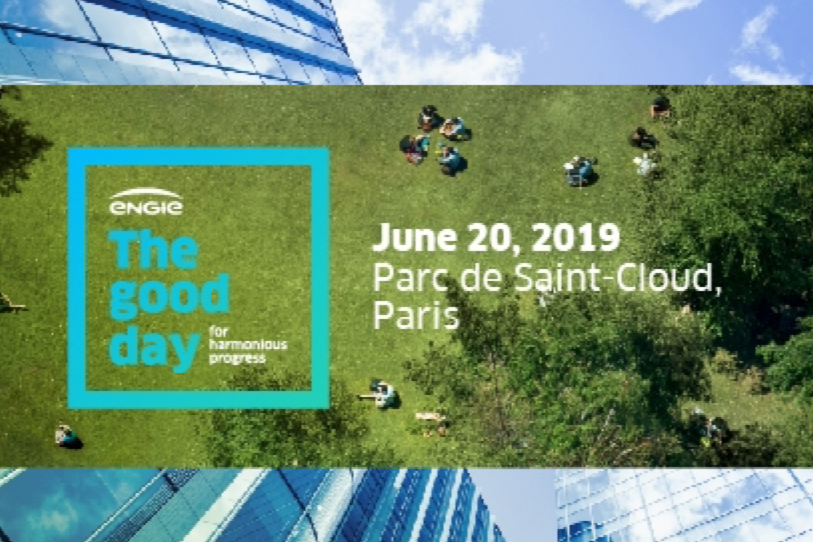 Over 1000 pioneers of change, leaders in the economic world and in civil society, global experts, researchers, innovators and entrepreneurs will gather for a day of inspiration, sharing and commitment to collectively contribute to harmonious progress. You will discover the concrete and replicable solutions which already exist to build a zero carbon world.

The good day is the accelerator of this movement.

It is the agora for new progress, where optimists transform their convictions into reality.
It is the encounter with those who are building a more sustainable world today.
It is the event to collectively commit and be part of the solution.

To inspire us, eco-activist Dr. Vandana Shiva, professor Steven Pinker, architect Alejandro Aravena, and psychiatrist and explorer Bertrand Piccard have already confirmed their presence.
Together, let's go further and faster towards a zero carbon world.