Upcoming Events
PRODURABLE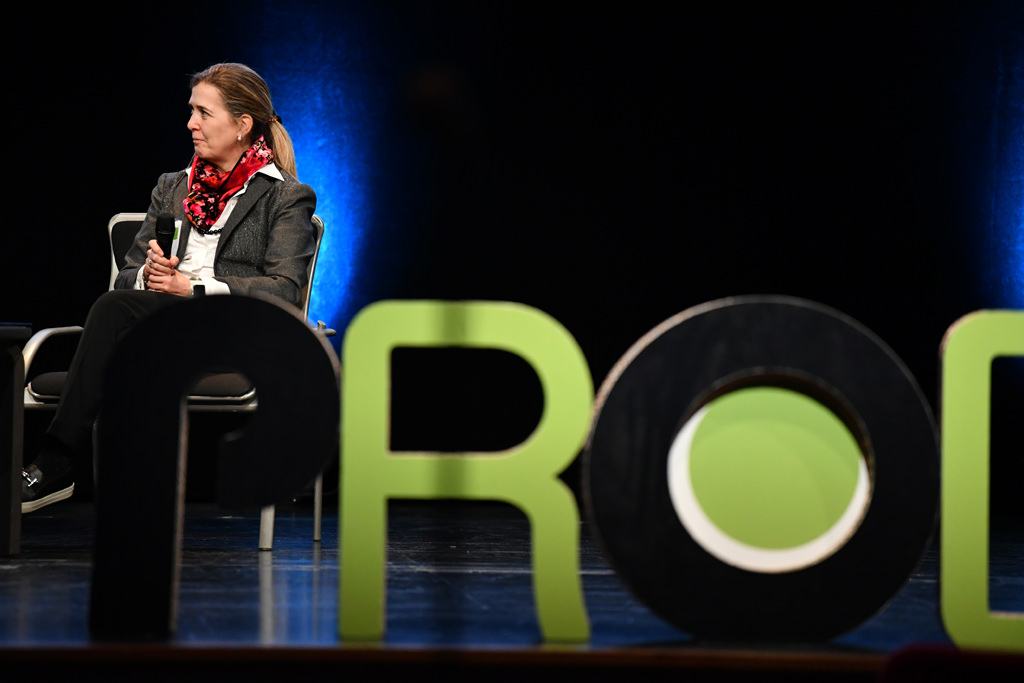 PRODURABLE is a major professional event on the agenda of Sustainable Development and Corporate Social Responsibility in France
It is the Fair of Actors and Solutions of the Sustainable Economy.

Organized under the patronage of the Ministry of Ecological and Solidarity Transition and the Ministry of Agriculture and Food, PRODURABLE is supported by the main professional networks and specialized media.
Our creed: CSR is a performance tool. It is a vector of attractiveness, of internal cohesion, a tool for competitive differentiation and conquest of market shares, a lever for innovation and value creation, a response to societal pressure and a pledge of confidence for investors and shareholders.