Upcoming Events
CLIX 2020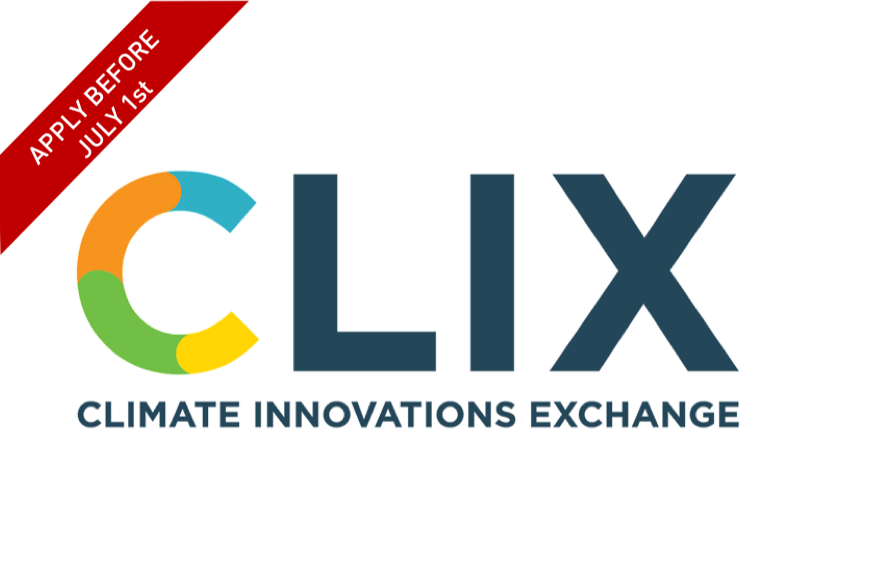 For 2020, CLIX organisers are searching the globe for the breakthrough innovations in Energy, Food and Agriculture, Mobility and Space
We are happy to announce that at least we secured one spot for a member of the World Alliance among CLIX's finalists !
Finalists get:

. a free showcase area
. Pitch opportunity in front of investors, high level government officials and industry professionals
. Up-to USD1,200 air ticket (1 person by company)
. 5 nights stay in a hotel (1 person by company)
. Free of charge promotions on CLIX & World Future Energy Summit marketing channels
In 2019, 41 finalists showcased their inventions at CLIX Marketplace in Abu Dhabi, and met with investors. 7 members of the World Alliance were among the finalists.
------------
CLIX is a unique global marketplace located in Abu Dhabi, UAE, a World Future Energy Summit initiative an a part of Abu Dhabi Sustainability Week connecting entrepreneurs, innovators and investors on a global level to enable partnerships that will power climate change solutions through knowledge, innovation and funding.
more info : https://www.worldfutureenergysummit.com/CLIX