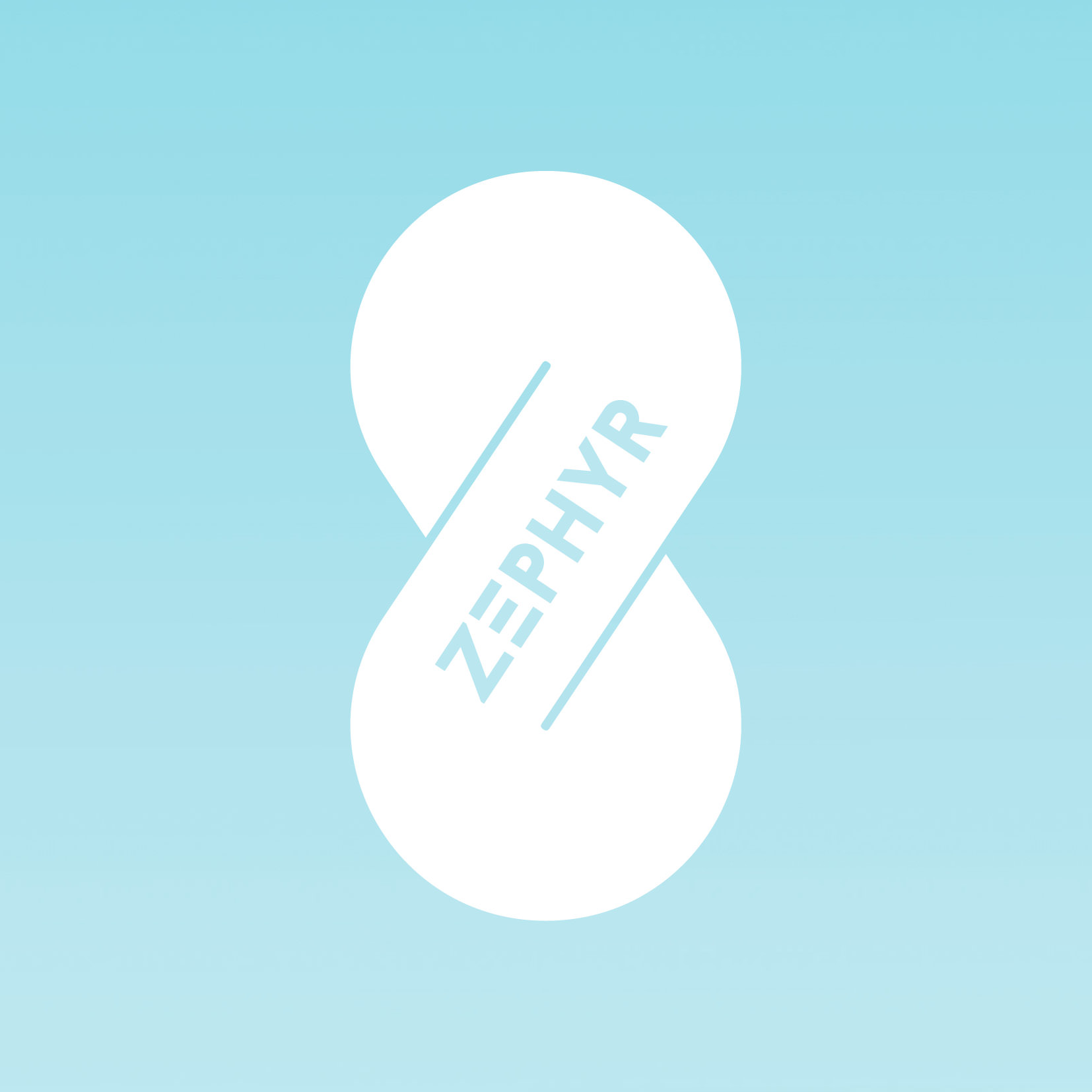 Contact information
About the company
Type
Startup or self-employed
Members type
innovator

Headquarters
75004 Paris, France
Company size
5
Founders
Julie Dautel, Cédric Tomissi
Founded
2016
SDG's
Industry, innovation and infrastructure
Sustainable cities and communities
Social

Website
http://zephyr.solar
Alliance member
Zéphyr Solar
---
Zéphyr Solar develops solar balloons in order to quickly bring energy and services on isolated sites.
Zéphyr Solar is the ambitious project of two enthusiasts founders, Cédric Tomissi and Julie Dautel, driven by the goal to facilitate assistance to people in situation of great precariousness. The company was born out of a shared vision: facilitate humanitarian intervention by allowing access to energy in a crisis situation through solar balloons. We created Zéphyr Solar and our solar balloons to quickly bring energy and services on isolated sites. For this we developed a lightweight solar panels technology integrated on top of the balloons. It produces enough energy to power ground activities and supply on-board equipments such as communication antennas or cameras. Having our balloon between 15 to 150 meters with embedded features also allow us to target the air services markets (drones markets) on 2 segments: surveillance and rapid deployment of telecommunication network.
Solar balloons with embedded features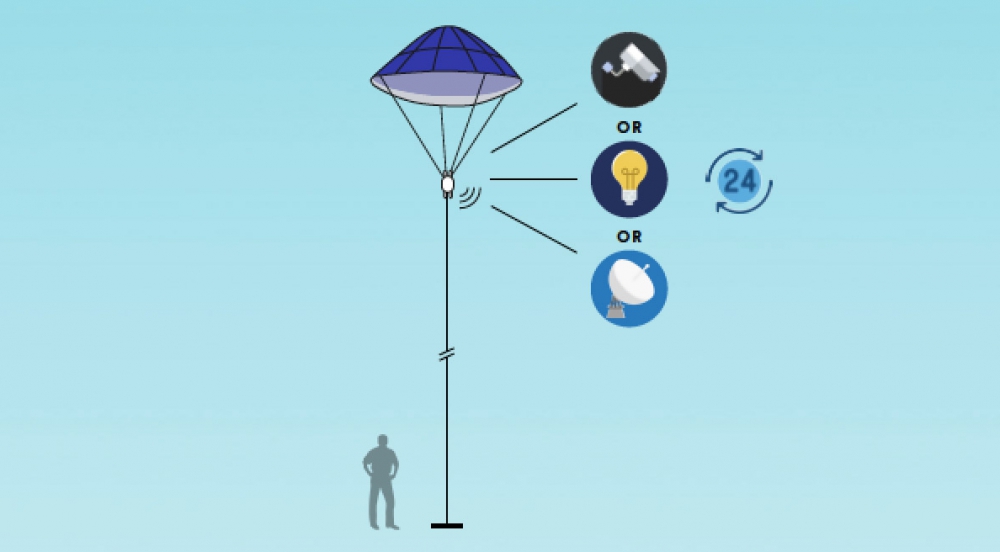 Description
Zéphyr Solar designs solar balloon that on-board functionalities on the balloon and make them self-sufficient in energy.
We size the balloon, the number of panels depending on the sensor on board and its need for autonomy. This version of the balloon flies from 15 to 150 meters in order to increase a coverage area for a telecommunication antenna or an observation system. This balloon is intended for the isolated places or the extended areas which have needs of autonomy on services in height (telecommunication, observation, light). This balloon does not rediscover energy on the ground. Advantages : - Energy autonomy ; - Variability of height (15m to 150m) ; - Rapid deployment (1h) ; - Integration of different sensors on the same balloon.
Available in
France,
Categories of application
Industry, innovation and infrastructure, Sustainable cities and communities
Sector of application
End-of-pipe industrial pollution management, Communities infrastructures
Status
R&D
---