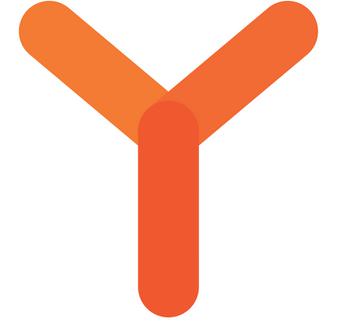 Contact information
About the company
Type
Startup or self-employed
Members type
innovator

Headquarters
1003 Lausanne, Switzerland
Company size
14
Founders

Founded
2015
SDG's
Affordable and clean energy
Website
younergy.ch
Alliance member
Younergy
---
Our vision is to give everyone the opportunity to use their own solar power without any initial investment costs.
As one of Switzerland's leading start-ups Younergy installs and maintains solar systems for their customers without any upfront payment. Our primary goal is to democratize solar power in Switzerland, and eventually throughout Europe. Apart from being listed in the TOP 100 ranking of Switzerland's best startups, Younergy has also won multiple awards, including Venture Kick and Climate-KIC.
SOLAR ENERGY IS WITHIN EVERYONE'S REACH NOW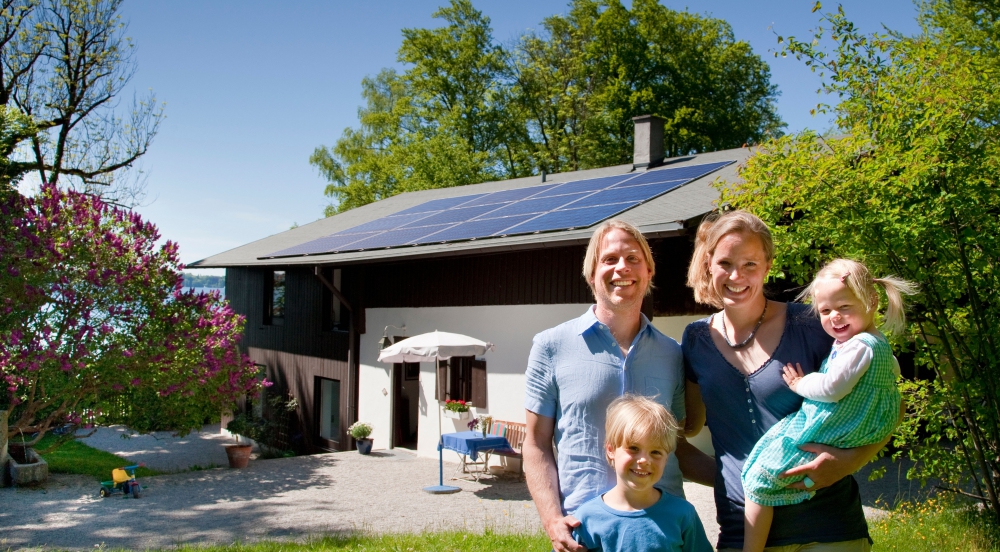 Description
Younergy allows customers to benefit from affordable solar electricity with NO UPFRONT PAYMENT.
Younergy is helping people going solar by removing friction, such as capital cost, risk, and effort, from the purchasing process. Customers do not pay for the installation but only for the electricity produced by the solar system. We install and maintain the system for our customers at the highest quality standards in order to always guarantee maximum performance.
Available in
Switzerland,
Categories of application
Affordable and clean energy
Sector of application
Clean energy production
Status
Implemented
---