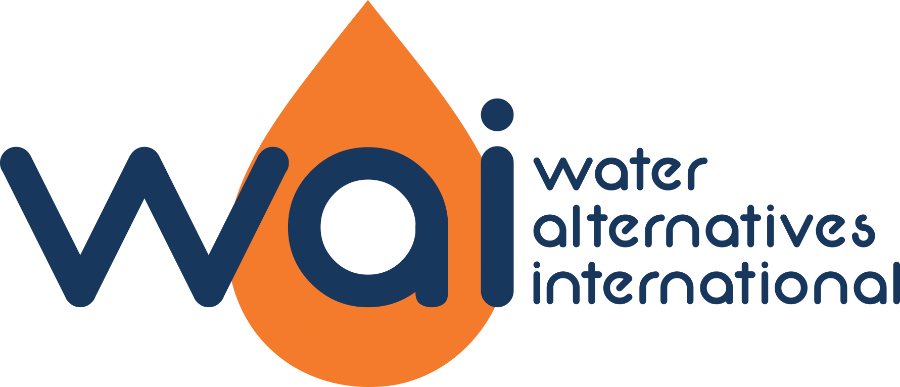 Contact information
About the company
Type
Startup or self-employed
Members type
innovator

Headquarters
78420 Carrières-sur-Seine, France
Company size
10
Founders
Thierry Rossigneux
Founded
2015
SDG's
Clean water and sanitation
Industry, innovation and infrastructure
Sustainable cities and communities
Responsible consumption and production
Social

Website
water-alternatives.com
Alliance member
Water Alternatives International
---
Access to drinking water by renewable energy
Water Alternatives International is an innovative company which manufactures and installs drinking water production systems operating with solar power. Committed to the sustainable management of the resource, our vocation is to provide poor or isolated communities with high quality water at low cost. Aquaïty : our subsidiary in Haiti is solidly anchored in the local economy and society. It has installed and renovated drinking water systems for orphanages, schools, hospitals, churches, UN peacekeepers' camps, etc.
Solar-powered water treatment unit
AquaSOL serves as a water treatment unit powered by the sun, supplying affordable drinking water to all.