Contact information
About the company
Type
Startup or self-employed
Members type
innovator

Headquarters
21 Avenue Simone Veil
Company size
110
Founders
Gregory Ducongé
Founded
2006
SDG's
Sustainable cities and communities
Website
vulog.com
Alliance member
VULOG
---
Vulog builds the technology solutions that power the most successful AV & shared mobility businesses around the world.
Free-floating, round-trip, peer-to-peer carsharing, ride-hailing, hybrid services or autonomous mobility pilots: all models are hitting the streets with our smart and flexible SaaS mobility solution. Vulog provides the framework and business intelligence to get started within 3 months in full confidence. We act as the catalyst enabling mobility operators to focus on sustained growth and profitability. Our unique experience with dozens of customers around the world, combined with our Artificial Intelligence proficiency, enables us to anticipate end-user demand unlike any other, while optimizing fleet management and vehicle balancing. Founded in 2006, Vulog is a pioneer of shared mobility. We are on a mission to foster green mobility and positive change for people, cities and our planet. Today, someone starts a trip powered by our technology every 2 seconds.
A technology to power the shared mobility solutions that decongest cities.
Vulog powers shared mobility companies who seek to help combat climate change by reducing carbon emissions.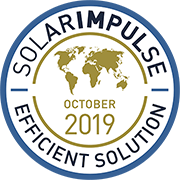 VULOG AUTONOMOUS VEHICLE & SHARED MOBILITY SOLUTIONS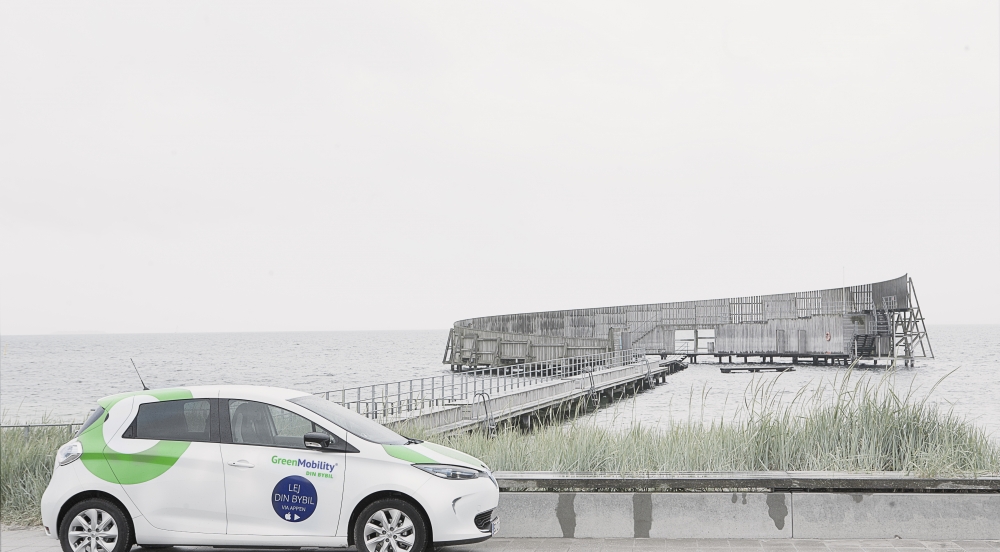 Description
Tech & business intelligence to start, operate and scale up shared mobility services that impact people & smart cities.
We have built the market leading technology framework and business intelligence knowledge to start, operate and scale up shared mobility services that impact businesses, people, and cities. Choose your best fit solution! Starting your mobility service from scratch? Take advantage of our end-to-end ecosystem for a turnkey service to run in full confidence. You can stay focused on operating your shared mobility service and offering beautiful mobility experiences to your customers! If you've already built some pieces of the puzzle and want to secure reliability and profits, then trust our flexible API-driven platform to become your robust tech backbone. Now you can take your service to the next level, expand in new cities, add new languages, start scootersharing, and, why not, test innovative AV-compatible schemes.
Available in
Worldwide
Status
Implemented
---