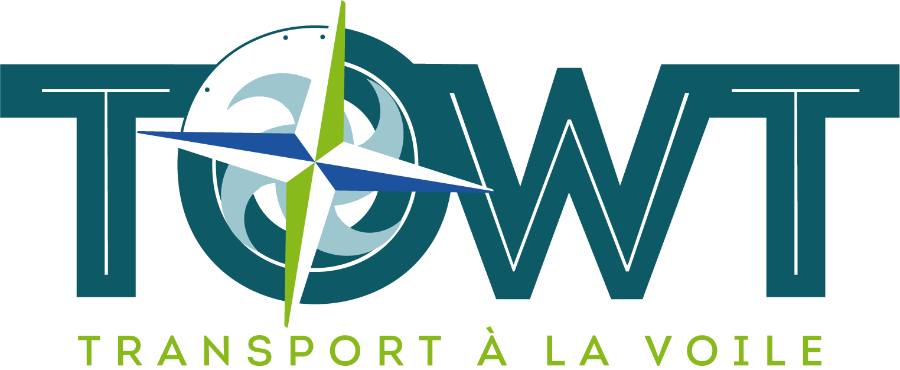 Contact information
About the company
Type
Company
Members type
innovator

Headquarters
29100 Douarnenez, France
Company size
4
Founders
Guillaume Le Grand, Diana Mesa
Founded
2011
SDG's
Industry, innovation and infrastructure
Website
towt.eu
Alliance member
TOWT
---
Using wind power to ensure a future of low-carbon maritime emissions, sailing offers opportunities for economic development and innovation.
Transport by sail is a future oriented Breton company, specialising, since 2011 in the transport of goods by sail.
Building on the legacy of shipping routes with former working or replica sailboats, TOWT is reviving an environmentally friendly mode of transportation that addresses current and future environmental issues. Wind energy allows the transport of goods at both regional and international levels while considerably limiting CO2 emissions compared to conventional modes of transport.
TOWT's environmental approach is not limited just to the use of renewable energy for the transportation of goods. The goods themselves and the producers are part of this commitment. Wines, beers, teas, chocolates, etc. marketed by TOWT are all organic, natural or fair trade. In addition, the Breton company strives to offer its customers authentic products of excellent quality.
The label "Transported by sail" guarantees a reduction in CO2 emissions, and is affixed on each product. A number on the label also gives access to additional information on the product's voyage.

A CO2-free service of high value goods shipping for companies on sailing vessels.
Shipping emissions account for 4.5% of global emissions.TOWT is a free-CO2 emission cargo ship transportation service targeting companies to transport their high-value products sustainably.