About the company
Type
Startup or self-employed
Members type
innovator

Headquarters
1814 La Tour-de-Peilz, Switzerland
Company size
6
Founders

Founded

SDG's
Clean water and sanitation
Responsible consumption and production
Social

Website
swissintech.ch
Alliance member
SwissIntech Sàrl
---
Stand Alone Solar Water Pumping System: Swiss Intech Water Technology for isolated communities worldwide
Swiss Intech has developed a solar pump, transportable and versatile, that meets the needs of a billion people who have no infrastructure to access water. This pump, composed of two parts, can either pump water in boreholes of very small diameter, or pump it much higher from a variable supply source.
Stand Alone Solar Water Pumping System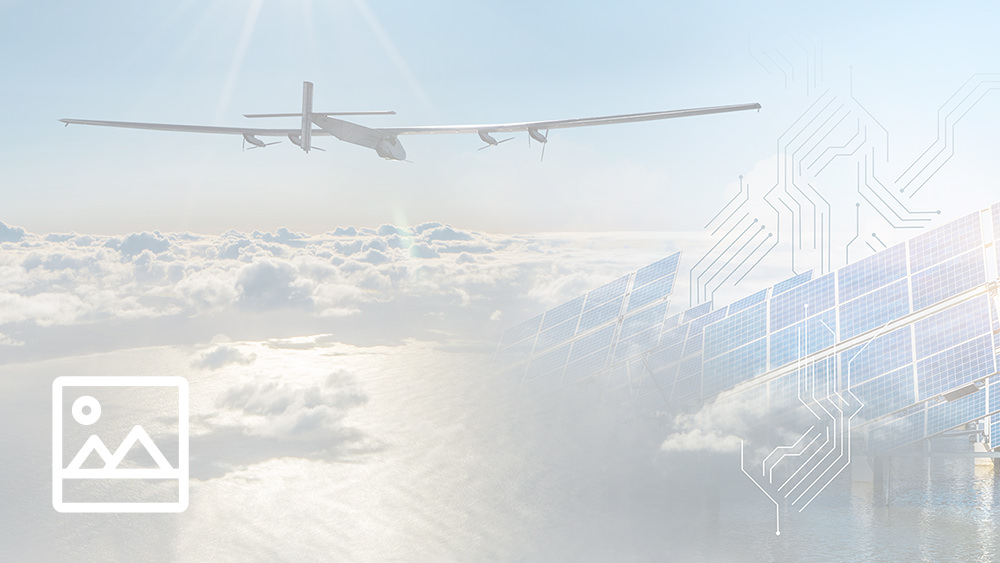 Description

A clean, versatile and cost / energy effective solution to provide access to water for areas without infrastructure facilities

The unique combination of its technical specificities will revolutionize the market of pumps: Swiss Intech pump is compact, easily portable and robust, requires no battery (starts, adapts to the level of sunshine and water extraction level, and stops automatically), works with less than one square meter of solar panel. Thanks to the interchangeability of its piston, it is very easy to adapt to any discharge lift / flow rate needs.
Last but not least, the very small diameter of its pump accessory, can easily be used with small boreholes; this makes it unique of its kind. None of the competitor's solar pump systems offer such very useful combined features.
One single solution for multiple needs
Swiss Intech water pumps are robust, easy to use and cost effective (no battery needed) and meet most of the water pumping needs:
high vertical heights / long distance

deep pumping through very narrow boreholes

output scalability to water availability, including extreme low volumes



Available in
Democratic Republic of the Congo, Republic of the Congo, Cape Verde, Ghana, Senegal,
Categories of application
Clean water and sanitation, Responsible consumption and production
Sector of application
Water distribution and use, Agriculture and farming for food production
Status
Implemented
---