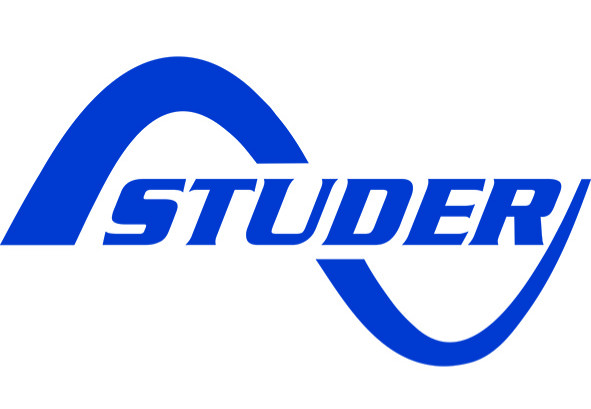 Contact information
About the company
Type
Company
Members type
innovator

Headquarters
1950 Sion, Switzerland
Company size
50
Founders
Roland Studer
Founded
1987
SDG's
Affordable and clean energy
Documents

Website
studer-innotec.com
Alliance member
Studer Innotec SA
---
Studer Innotec is the specialist of OFFGRID solutions. We power remote areas with sustainable energy.
Studer Innotec, founded in 1987 by Roland Studer, is an ISO certified company that develops and manufactures autonomous energy solutions for remote area: inverters, hybrid inverter/chargers and MPPT solar charge controllers entirely in Switzerland. Studer Innotec is a Swiss company, working in line with the Swiss culture of innovation, quality and reliability. Our team is fully committed to these values, which are also our promises. And only the one who makes a promise can keep it. Therefore our products are developed, manufactured and tested in our facility in Sion, in the middle of the Alps. Our inverters, inverter/chargers and MPPT solar charge controllers are all made in Switzerland. In fact, the Swiss quality require full control of the development and the manufacturing process until the final testing of every single product before dispatching. This is what brings the product reliability that we are known for, and proud of. Experience and sustainability Studer Innotec has, like its products, a long life time, being founded more than 30 years ago with a commitment to manufacture power conversion products for the off-grid market. Today, there are hundreds of thousands of Studer products in operation all around the world. Their users can rely not only on the products but also on our reliable presence and after sales support over time. Studer Innotec is a family company which ensures that our products will meet and exceed the needs of the sustainable markets of tomorrow.
Energy Access Solutions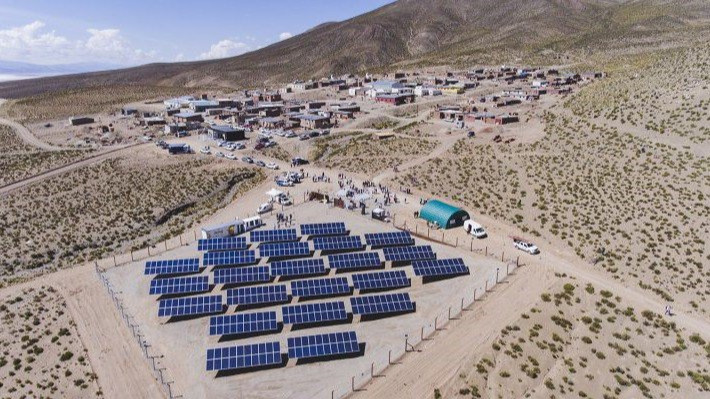 Description
Studer energy access solutions: Contributing towards a sustainable energy for all
Today the global electrification rate is around 85%, with central and southern Africa lagging behind at 37%. Out of roughly 1 billion people living without electricity, 600 millions are in Africa. Solar home systems, hybrid systems and mini-grids are powerful solutions for improving this figure, especially for rural distributed electrification in isolated areas. At least 30 million people in developing countries have gained energy access through solar home systems.
Available in
Worldwide
Categories of application
Affordable and clean energy
Sector of application
Clean energy production, Energy distribution & management
Status
Implemented
---