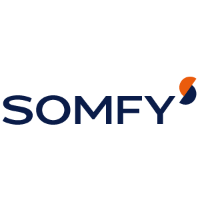 Contact information
About the company
Type
Company
Members type
innovator

Headquarters
74300 Magland, France
Company size
8900
Founders

Founded
1969
SDG's
Sustainable cities and communities
Website
https://www.somfy-group.com
Alliance member
SOMFY
---
Somfy is the world leader in the automatic control of openings and closures in homes and buildings.
Our vision : INSPIRING A BETTER WAY OF LIVING ACCESSIBLE TO ALL. At Somfy Group, we believe that meeting the basic human desire to improve where we live is fundamentally linked to technology solutions. These solutions represent a real step forward. The men and women of Somfy Group and its brands are dedicated to developing innovations that are accessible to all. Because everyone aspires to better living environments. https://www.somfy.com/group/index.cfm
Facade shading management solution for increased energy savings in buildings
Animeo Connect integrates sensors on roofs and facades of buildings to measure real-time conditions allowing for intelligent and efficient remote blind management.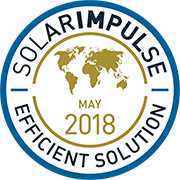 Our solutions increase well-being, and energy-savings in any buildings.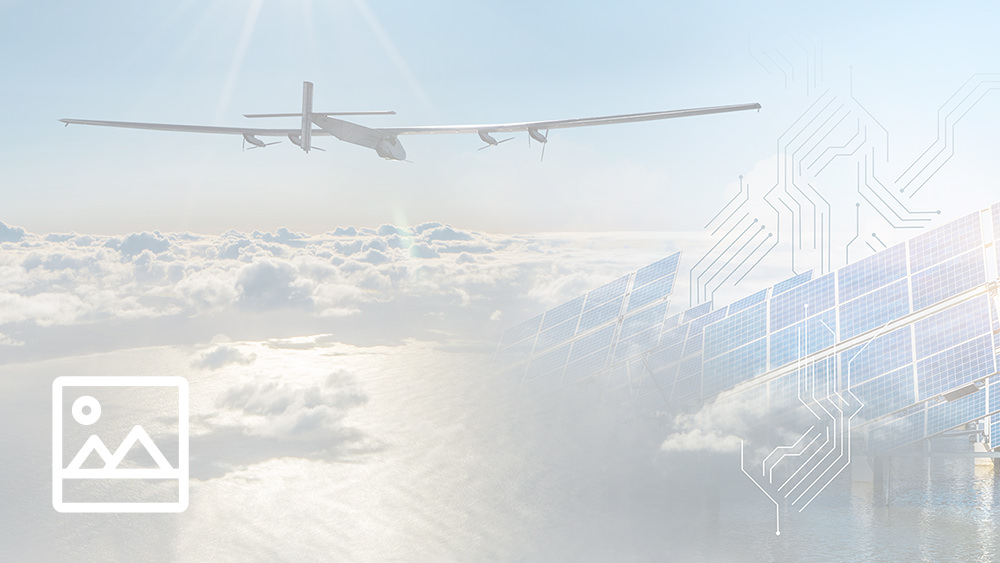 Description
Somfy provides energy-efficient solutions to increase well-being in homes and buildings.
Somfy Activities is divided into 3 activities organized by application. Each activity is responsible for the development and industrial operations of the applications in its field. Along with the distribution subsidiaries, the Activities are at the heart of the efficient matrix structure of Somfy. The global-local vision fuels strategy through an ongoing dialogue between the sales teams in the field and the Activities, with their capacity for innovation. The Shutter & Awning activity designs and develops motors, remote controls, control points, sensors and home automation solutions and technologies for a wide range of awnings and roller shutters in homes. The advantages of these offers for the building's occupants are comfort and well-being, security, maintained independence and energy savings, with the Dynamic Insulation™ home automation offer. The Window & Blind activity designs and develops motors, remote controls and control points for the motorization and automation of many domestic applications—blinds, projection screens, external vertical blinds, adjustable solar screens and windows. For the commercial building sector, this activity also develops dynamic façade management solutions using open or closed technologies, for visual and thermal comfort, security and energy efficiency. For homes, the Access activity designs and develops motors, remote controls and control points, sensors and accessories for gates and garage doors, as well as alarms. The benefits for the user are security and remote access control. For the commercial, industrial and urban sector, Access also develops a specific automatic control offer for shop security grids and the doors of industrial buildings. By accelerating the implementation of its Connected Solutions strategy, Somfy group is giving its brand the means to strengthen their relations with end-consumers while creating new sources of value for its professional customers. In 2015, the creation of an organization dedicated to connected solutions has enabled Somfy to accelerate the implementation of its digital change strategy. By managing technological change and evolving uses, the new Activity aims to integrate connectivity into its products, and digital into its business models.
Categories of application
Sustainable cities and communities
Sector of application
Building and shelters
Status
Implemented
---