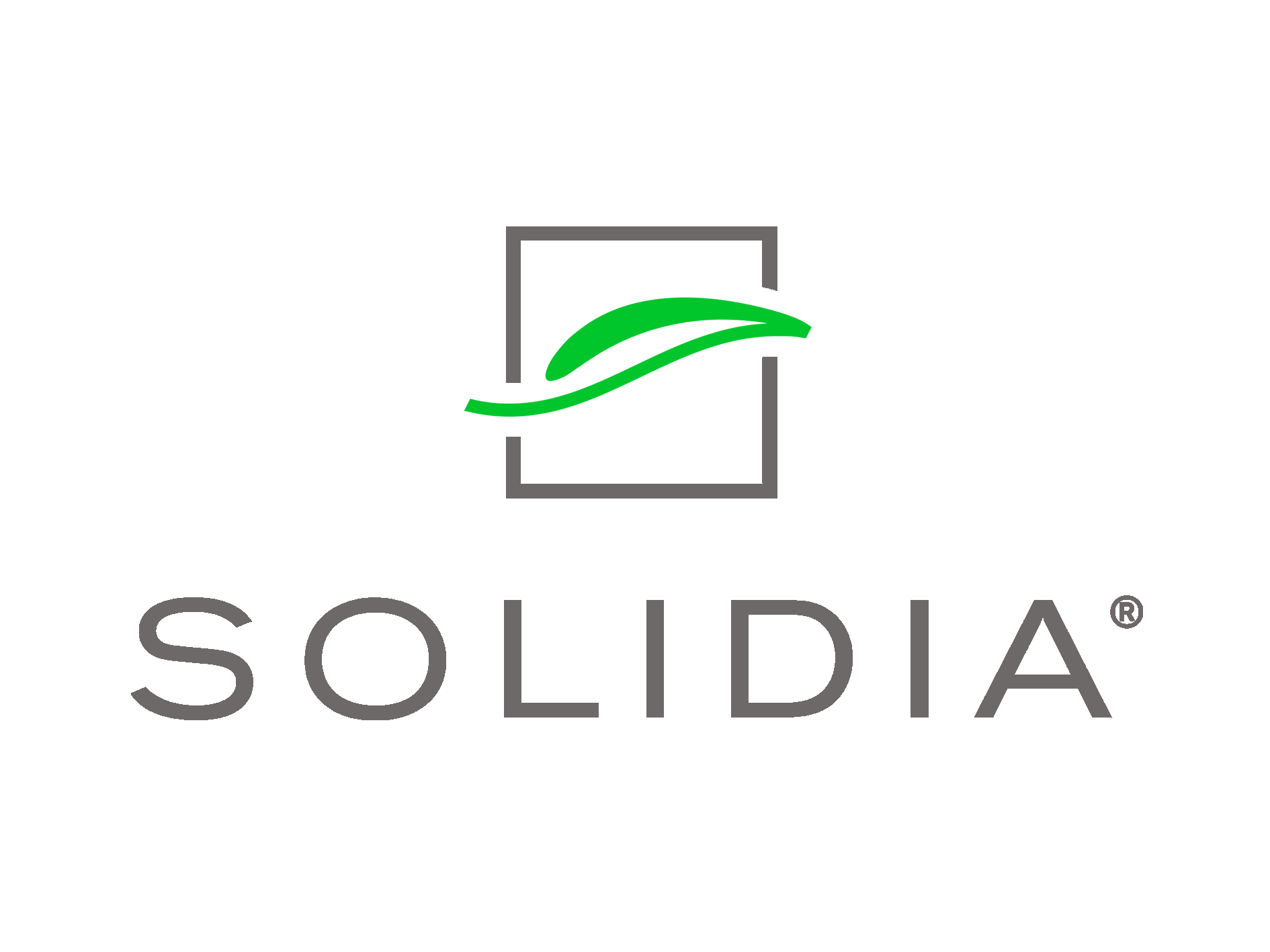 Contact information
About the company
Type
Startup or self-employed
Members type
innovator

Headquarters
Piscataway, NJ 08854, USA
Company size
60
Founders
Rutgers University
Founded
2008
SDG's
Clean water and sanitation
Industry, innovation and infrastructure
Sustainable cities and communities
Social

Website
solidiatech.com
Alliance member
Solidia Technologies
---
Combined Solidia's cement & concrete reduces the carbon footprint of concrete up to 70%, fuel consumption by 30% & water use up to 80%.
Solidia Technologies® is a cement and concrete technology company offering patented processes that ease production, reduce costs, and improve performance of cement and concrete.

Solidia Technologies, Inc. develops advanced materials. The Company offers core technology, application areas, and sustainability. Solidia Technologies serves customers in the United States.
Easy to adopt anywhere in the world, the technologies produce a sustainable cement and cure concrete with CO2 instead of water, while utilising manufacturers' existing infrastructure, raw materials, formulations, production methods and specifications. Stronger, more durable and higher performing than traditional concrete, Solidia Concrete™ products cost less to produce, reduce water and energy use, and cure in less than 24 hours.

Low emission process for cement and concrete production.
Solidia Cement™ and Solidia Concrete™ are two features of a process that reduces the carbon footprint associated with cement by up to 70%.