Contact information
About the company
Type
Startup or self-employed
Members type
innovator

Headquarters
12489 Berlin, Germany
Company size
6
Founders
Johann Bauerfeind, Benjamin Herzog
Founded
2017
SDG's
Website
solaga.de
Alliance member
Solaga
---
Solaga novel biofilter systems are transforming grey urban areas into green productive areas for clean air and energy.
Solaga UG haftungsbeschränkt develops and commercializes microalgal products and production processes. Having the wide application set of nature, we are involved in project ranging from architecture, decentralized energy production, decarbonization up to marketing novel foods. Key innovation of solaga is a patented technology for turning climate gas CO2 into burnable methane using immobilized microalgae.
CO2 biofilters for urban spaces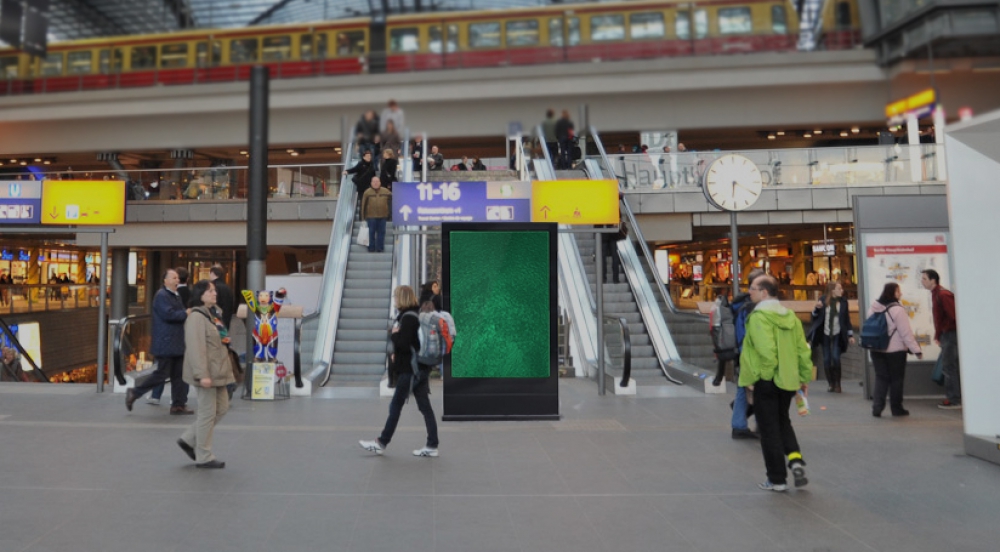 Description
Solaga builds living urban architecture that uses photosynthesis for CO2 removal and clean air.
Microalgae are better plants. Having no roots, leaves or complicated structures, microalgae are highly efficient in photosynthesis. Photosynthesis is the ancient natural process that removes carbon from the atmosphere and traps it in organic materials. We employ standardized microalgae ecosystems to create an efficient and natural carbon capture process. In addition to the biotech attributes of microalgae and powerful IoT-technology collects data on pollution patterns and biofilter performance. This data is used for smart maintainace and as a guidline for improving the local air pollution and microclimate.
Available in
Sweden, Germany,
Status
Concept
---