Contact information
About the company
Type
Company
Members type
innovator

Headquarters
1700 Fribourg, Switzerland
Company size
12
Founders
Marc Frehner Francois Vuille Jean-Luc Thuliez
Founded
2011
SDG's
Social

Website
softcar.ch
Alliance member
Softcar
---
Battery electric vehicles based on novel vehicle architecture and massive use of biopolymer materials and advanced composite
It can be produced at unprecedented low weight, low cost and low capital investment, without compromising on performance and safety.

SOFTCAR is a confidential project carried out in partnership with large industrial groups. For any information regarding the technology, please contact us directly and we will reply to you as soon as possible."
SOFTCAR SA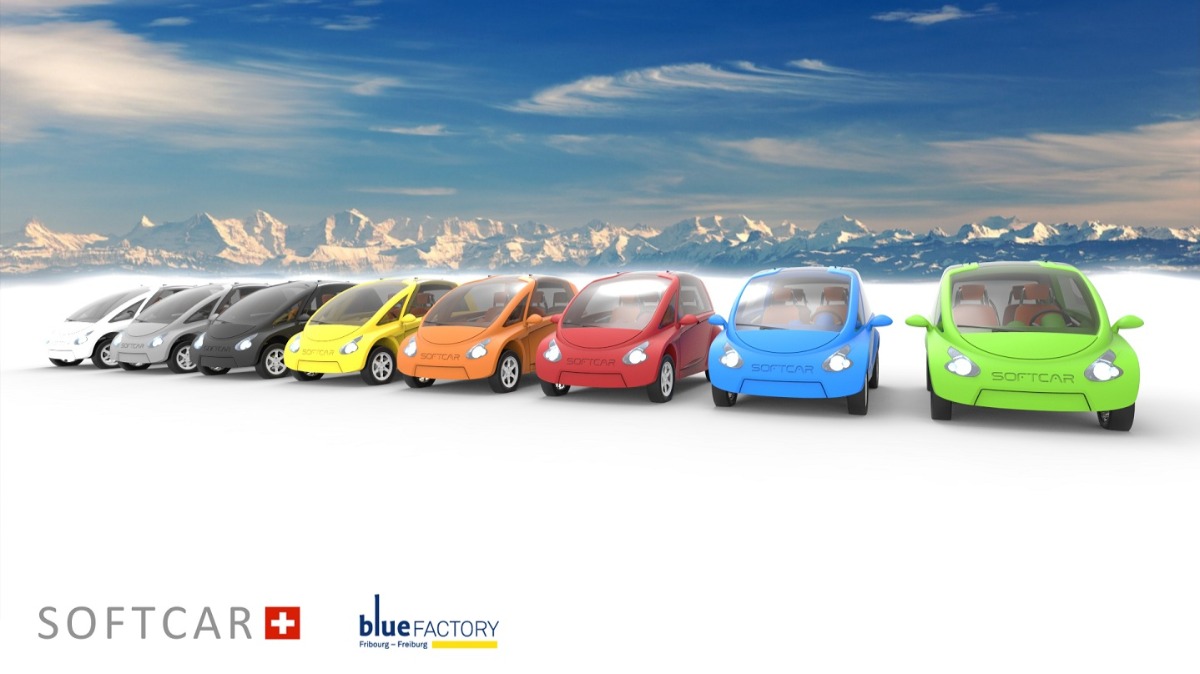 Description
SOFTCAR is created to build the cleanest car ever
SOFTCAR SA has developed avant-garde technologies that enable vehicles with very low lifecycle environmental impact to be conceived. SOFTCAR has integrated these novel technologies in the UPGO, a high performance, highly competitive battery electric urban vehicle, that offers the lowest possible ecological footprint.
Available in
Worldwide
Status
Tested implementation
---