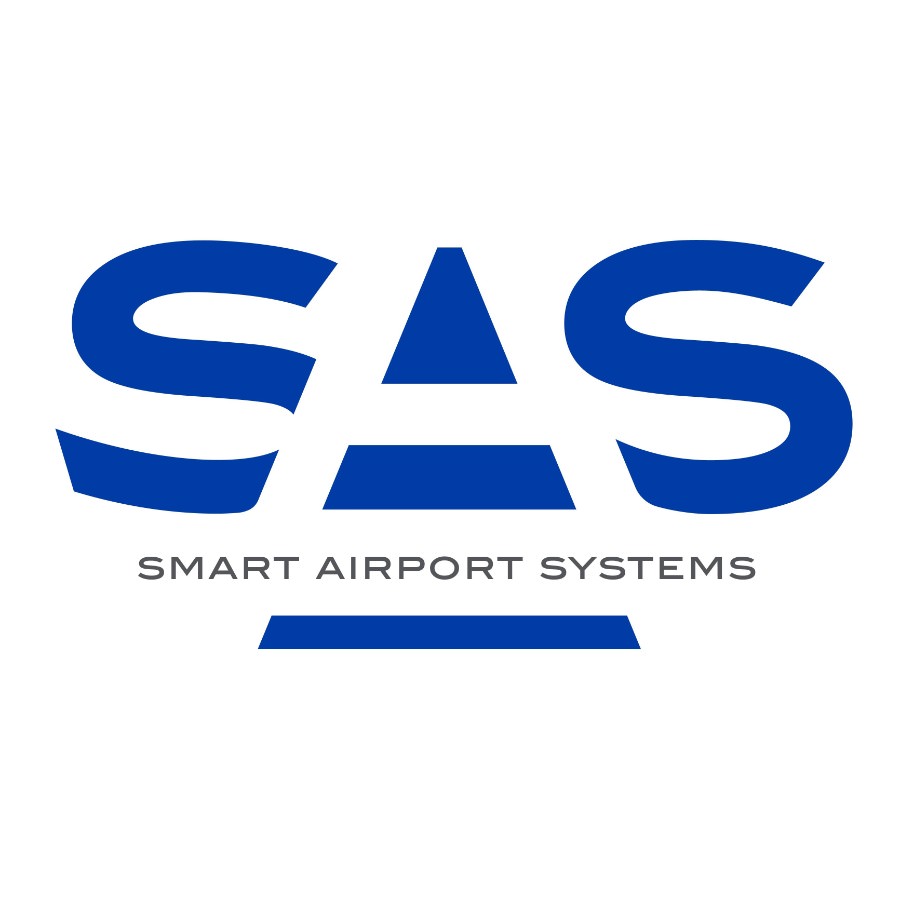 Contact information
About the company
Type
Company
Members type
innovator

Headquarters
75014 Paris, France
Company size
40
Founders
Alvest
Founded
2019
SDG's
Industry, innovation and infrastructure
Social

Website
smart-airport-systems.com
Alliance member
Smart Airport Systems
---
SAS mission is to provide sustainable solutions for aviation by generating fuel savings to airlines and reducing emissions to airports.
The mission of Smart Airport Systems is to assist Airlines in reducing fuel burn at the gate with the APU OFF Service, and during taxiing with the ENGINE OFF Service. The plan is to open APU OFF and ENGINE OFF stations across the world helping all Airlines joining the program to save fuel everywhere they fly, while reducing by 35% the polluting emissions at airports. Being part of the program, airlines would benefit from the global network and save in all the locations where the APU OFF and ENG OFF Services are available.
APU OFF Service

Description
APU subtitution including onsite supervision
WORLDWIDE OBSERVATIONS – ORIGINS OF THE APU OFF SERVICE It is a fact that the APU is used significantly worldwide due to lack of performing equipment, mainly ACUs. When Airlines consider operating the suitable equipment, it is often the case that it does not reach APU OFF, if there is no specific APU OFF supervision. The machines are underutilized for the simple reason that Airlines wish to focus on their core activities – flying and passengers experience – and the APU usage reduction is seen as a ground handling operation among others. While Airlines aim to limit the risk on invested equipment or assets and freeze their investments when the Jet fuel price increases, the APU OFF Service is the solution for Airlines to generate major fuel savings. APU OFF SERVICE PRINCIPLE: • APU to be turned off as soon as aircraft arrives at gate or remote stand, and during the entire turnaround to maximize fuel savings and reduce noise and polluting emissions; • SAS onsite supervision to optimize APU substitution equipment utilization and guarantee APU OFF. The APU OFF Service is available worldwide where it make sense for all parties.
Available in
Worldwide
Categories of application
Industry, innovation and infrastructure
Sector of application
Industrial processes
Status
Implemented
---
ENGINE OFF Service

Description
Aircraft ENGINE subtitution during taxiing
ENG OFF SOLUTION PRINCIPLE • Taxibot® operates with aircraft engines off, resulting in major Fuel Savings for the airline, noise and gas emissions reduction for the airport; • Pilot is in control at all times of the semi-robotic airplane taxiing towbarless vehicle, using the same airplane controls as in normal taxiing and braking with the Main Landing Gear system (less load on NLG as opposed to conventional tractor); • Necessary certifications obtained and available for narrow bodied aircraft (B737 – A320); • Increases airport traffic flow: no need to wait for the engines to warm up.
Available in
Worldwide
Categories of application
Industry, innovation and infrastructure
Sector of application
Industrial processes
Status
Implemented
---