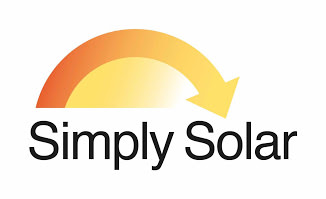 Contact information
About the company
Type
Company
Members type
innovator

Headquarters
89344 Aislingen, Germany
Company size
1
Founders
Heike Hoedt, Adrian Konrad, Christoph Mueller, Wolfgang Scheffler
Founded
2010
SDG's
Affordable and clean energy
Sustainable cities and communities
Social

Website
simply-solar.de
Alliance member
Simply Solar
---
Sustainable solar supply solutions for thermal and electric applications
Our aim at Simply Solar is to provide high quality consulting, training and R&D services in the field of appropriate solar technologies. One of our specialities is local manufacturing - anywhere in the world - because we believe in sharing knowledge and creating local jobs. As a team we have been working together loosely for many years, sharing the experiences each one of us made in his/her own work. Projects worldwide have benefited from this cooperation. Based on ongoing R&D one of our special strength lies in Scheffler Reflectors and their applications. All four directors of Simply Solar have many years of experience in this technology. Apart from Scheffler Reflectors we share expertise ranging from solar space heating systems, solar hot water systems, small and large solar dryers, parabolic solar cookers, heliostats, photovoltaics in combination with Lithium batteries to solar tracking solutions. In 2010 we decided to join hands more firmly and Simply Solar was created.
Solar-powered air heaters and rock bed thermal storage to heat homes
This robust, low-cost solution allows for homes to be heated reliably and cheaply in challenging high-mountain regions like the Argentinian and Bolivian Altiplano, Ladakh and Kargil in the Himalayas.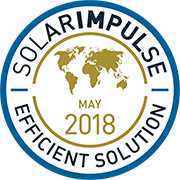 Resistant and low-cost solar water heater using special plastic materials.
A modular, freeze and corrosion-resistant solar water heater designed for sunny regions where robustness and affordability are key, reducing conventional fuel expense for water heating by 80%.