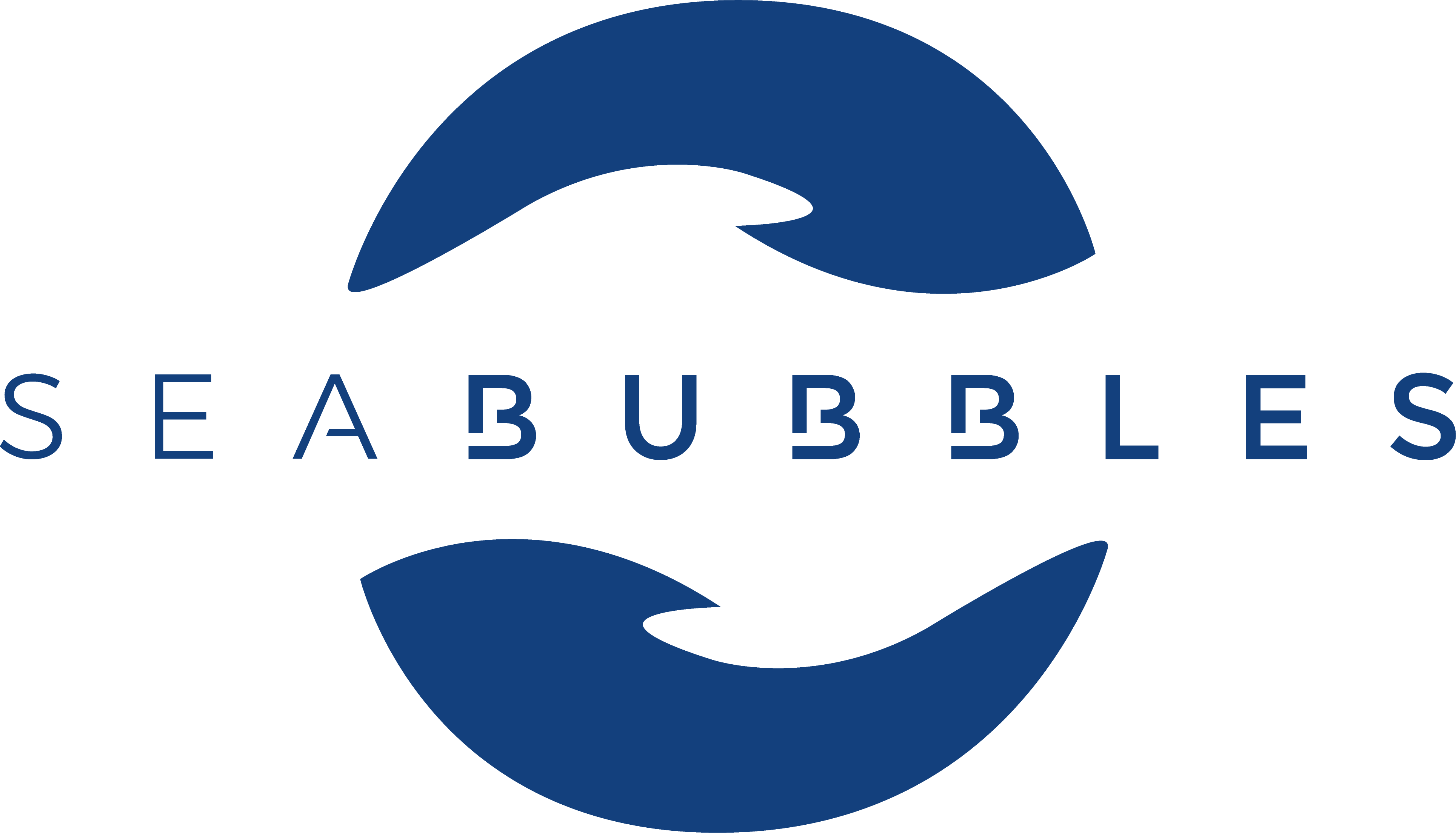 Contact information
About the company
Type
Startup or self-employed
Members type
innovator

Headquarters
75008 Paris, France
Company size
15
Founders
Alain Thebault & Anders Bringdal
Founded
2016
SDG's
Clean water and sanitation
Sustainable cities and communities
Website
seabubbles.com
Alliance member
seabubbles
---
One ride at a time, we want to make our cities flow again.
We believe that pollution and global gridlock are not only threatening our welfare, but are ultimately threatening people's freedom of mobility. Because in 2050, there will be 4 billion cars in the streets, and even if they are all powered by clean energies, it will still create a massive traffic jam. We believe that the future of mobility will rise from the water, a natural, historic path in the cities that has been underrated for a long time.
The only zero-impact transportation ecosystem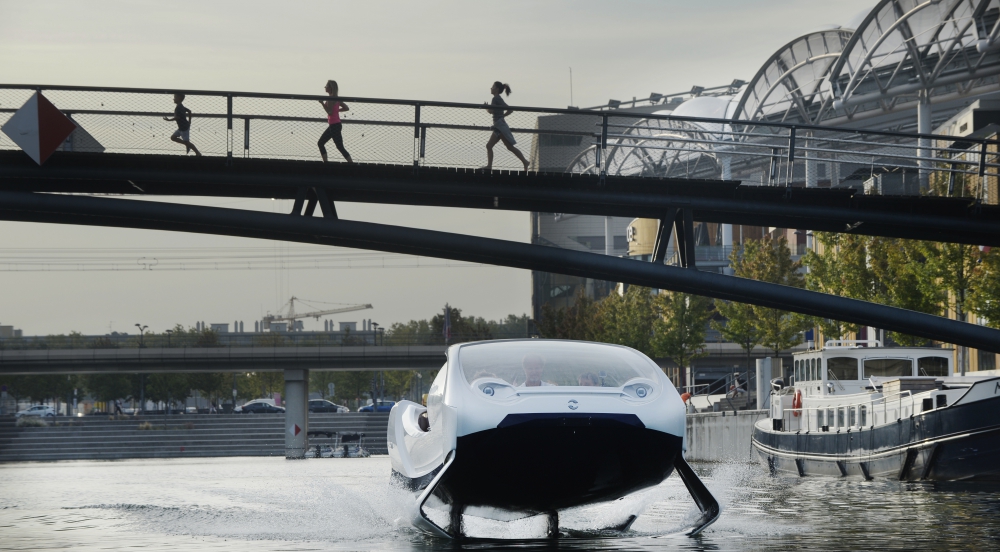 Description
We open waterways for everybody, all around the world, by creating a new way to move people on waterways.
SeaBubbles aims at disrupting urban transportation by leveraging all existing waterways. Our ambition is to deploy our service in cities throughout the world so that as many people as possible can enjoy a green, efficient, comfortable and entertaining mode of transport. In order to provide a seamless experience to our users, we are creating a virtuous ecosystem including the Bubble, the Dock and the App. They are all working together to offer a best-in-class transportation experience.
Available in
Worldwide
Categories of application
Clean water and sanitation, Sustainable cities and communities
Sector of application
Water distribution and use, Urban and inter-urban mobility, Communities infrastructures
Status
R&D
---