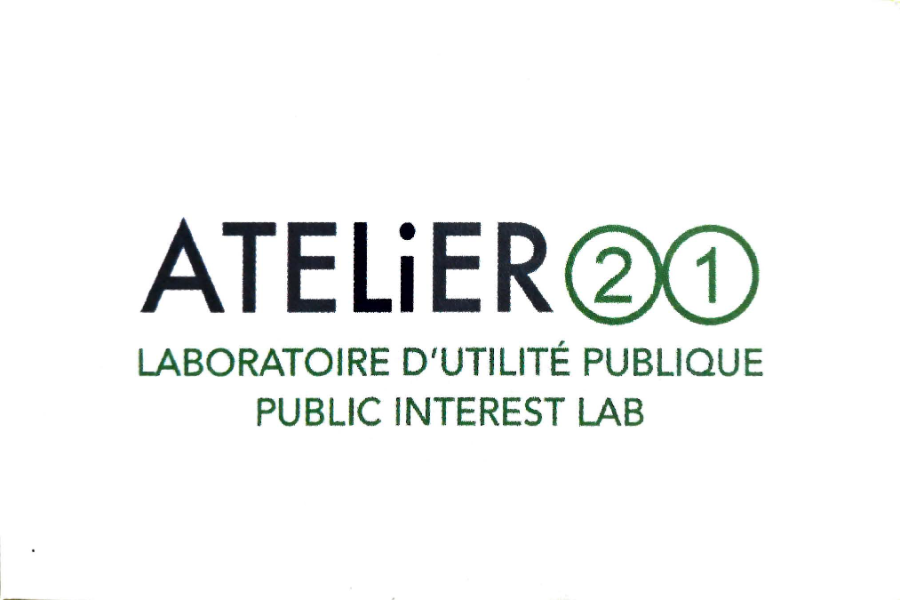 Contact information
About the company
Type
Startup or self-employed
Members type
innovator

Headquarters
75012 Paris, France
Company size
2
Founders
Carles Cedric
Founded
2016
SDG's
Social

Website
https://atelier21.org
Alliance member
Atelier21
---
Atelier21 is a think tank, a public interest lab who work on multiple project about energetic, and energetic precarity.
Cultural Promote the realization of cultural projects, educational and experimental in the field of energy, design, music, architecture and visual arts in general. Conscious Systematically proposes a conscious approach in the mode of production and in the development of eco-concepts. Concrete Communicates by the example. Informs & stimulates the creation of pilot projects in the context of sustainable development.
RETROFUTUR a counter-history of energy innovations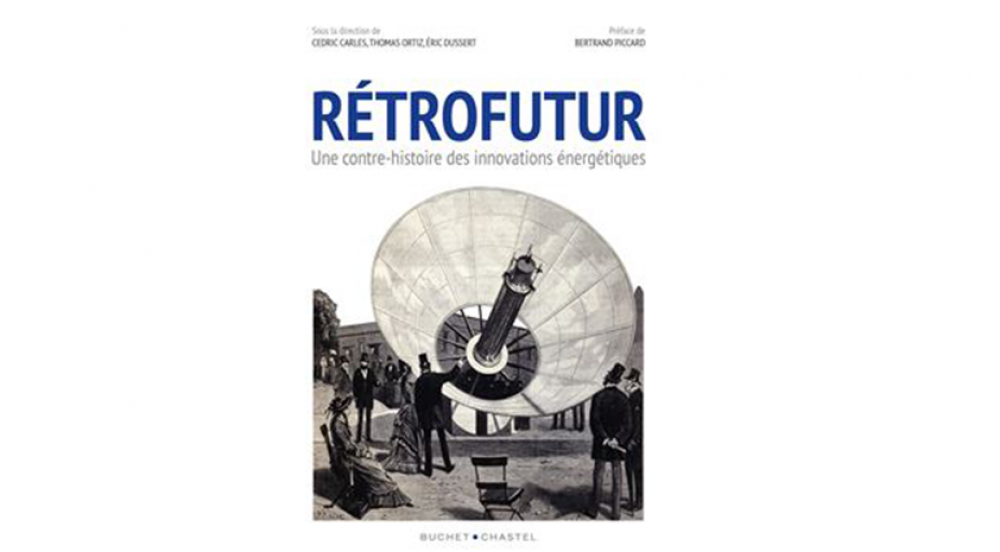 Description
A book gathering 65 inventions and innovations from the past to make us see a sustainable future.
Preface by Bertrand Piccard. Our planet is currently experiencing an unprecedented energy crisis. Yet solutions exist because the history of energy has left many good ideas on the side of the road. This book offers a real journey through time, exhuming many energy innovations of the past, unknown or forgotten, with the conviction that it is also in the past that are solutions for tomorrow ... Thus, the presentation of a sixty inventions sometimes improbable but still ingenious can find old and ignored parts of the history of energies: soles heating Lavoisier (1780) to the hydrogen car of Jean-Luc Perrier (1979), Bell's photophone (1880) ) to the girobus (1950) ... Each invention, illustrated by a full-page photograph, postcards and illustrations of time, is exposed in a few lines. Cross-sectional articles occasionally offer more global reflections on the notion of progress, the importance of archives and patents, the relationship between science and the arts.

Available in
Worldwide
Status
Implemented
---